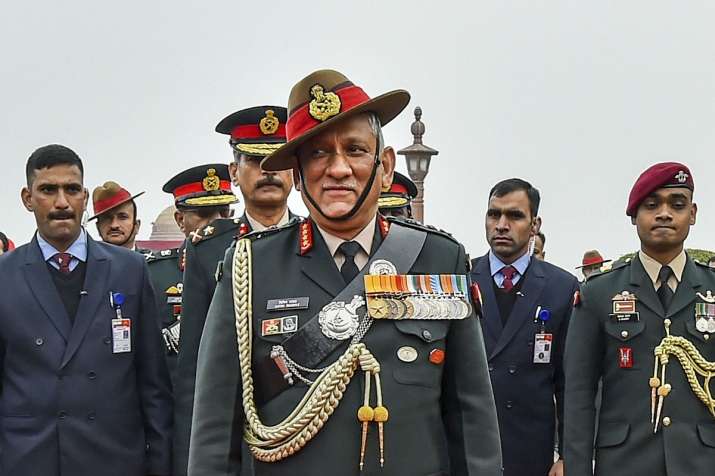 India News
India's approach to security must shift to a multilateral one: CDS Rawat – India needs to be a wall against China: CDS Bipin Rawat
On December 11, 2020 by admin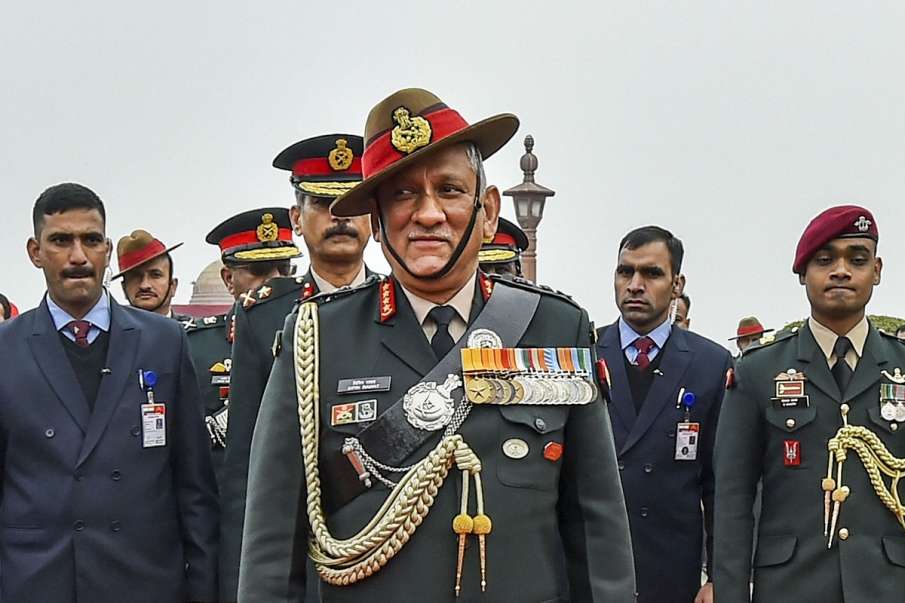 new Delhi: China is emerging as a major threat to world peace. Sensing his nefarious intentions, powerful countries have become mobilized. As a result, more than 120 warships are currently deployed in the Indian Ocean region. India's Chief of Defense Staff (CDS) General Bipin Rawat gave this information. General Rawat said this while addressing a global security summit organized through video conference. The event was organized on behalf of the Global Dialogue Forum in partnership with Global Dialogue Review and Konrad Adenauer Stiftung. In his speech, General Rawat said that today India faces increasing security challenges and is the best guarantor for peace and stability.
Although Rawat did not mention the ongoing deadlock with China along the Line of Actual Control (LAC) in Ladakh for the past seven months, he did mention the Asian neighbor in a number of references to the Indo-Pacific region. General Rawat said that security of land and borders is a primary concern for countries like India. He said, therefore, integrated structures need to be developed to ensure modernization programs to be carried out by our armed forces based on an accurate assessment of the nature of threats and challenges.
"Apart from this, we are also partnering with like-minded nations to ensure stability and peace in our region," he said. "Our approach to security needs to shift from unilateral mode to multilateral mode, which increases training, enhances engagement with partner countries, so as to make future joint response fertile," he said. He said that the US considers Indo-Pacific as a result for its future, similarly Japan, Australia, France, Britain, Indonesia and Germany also find it an area of ​​strategic importance for them.
Rawat said that although the rise of China as a military and economic power has made the region highly competitive. Based on the challenges facing India as a growing regional power, he said, we need to have structured long-term plans for capacity building and development of our defense forces. In the quest of building a strong India, we need a peaceful and stable safe environment.
CDS Rawat said, we need to maintain additional regional powers, strategic autonomy with regional contacts and cooperative relations. We need to create bilateral, trilateral and multilateral mechanisms to keep the right balance of existing mechanisms like Japan, Australia and India (JAI), India-ASEAN and so on. He said that technology would play an important role in the pursuit of domination of any nation, be it in the military sector or in any other region. Therefore, investment in research and development will determine the future course of action for any enterprise.
He also emphasized that technology should become a means of deterrence, not a source of destruction. He said, technology should benefit mankind and should not be used to destroy existing systems. General Rawat ended his address on a positive note saying that this is India's century. He said, many people around the world are hopeful about India. This includes talent, demographic dividends and culture vibrancy.



www.indiatv.in