new Delhi

India has shown the mirror to two neighboring countries China and Pakistan, rejecting the fake allegations. In two separate cases, the Ministry of External Affairs gave a message to both the neighbors in a docile tone that their fake agenda will continue to receive a befitting reply. Indeed, China on Thursday blamed India for the ongoing deadlock on the Line of Actual Control (LAC). At the same time, Pakistan accused Indian media institutions of running fake news.

China's Pranchan on LAC issue, India's befitting reply
Foreign Ministry spokesman Anurag Shrivastava said on China's allegations, "Our stance has been very clear, which has been stated many times in the past. The situation we are seeing for the last six months is the result of the actions of the Chinese side Has tried to unilaterally change the situation on LAC in East Ladakh. " "This (Chinese) action is a violation of bilateral relations and protocols to ensure peace and stability on the LAC in the India-China border areas," he said.
It should be noted that the Chinese Foreign Ministry spokesperson once again blamed India for the border deadlock in East Ladakh on Thursday. Srivastava said, "We have taken cognizance of China's statement in which it stated that it strictly abides by bilateral agreements and is committed to resolve the border issue through dialogue and safeguard peace and stability in the border areas." We are doing. We hope the Chinese side will also act in accordance with what it said. "
Srivastava said that the two sides continued to communicate through diplomatic and military channels. He said, "We hope in further discussion to agree on a mutually acceptable solution to ensure complete evacuation of troops from all LAC-bound locations in the western region and to restore peace and stability as soon as possible." It will help both sides. "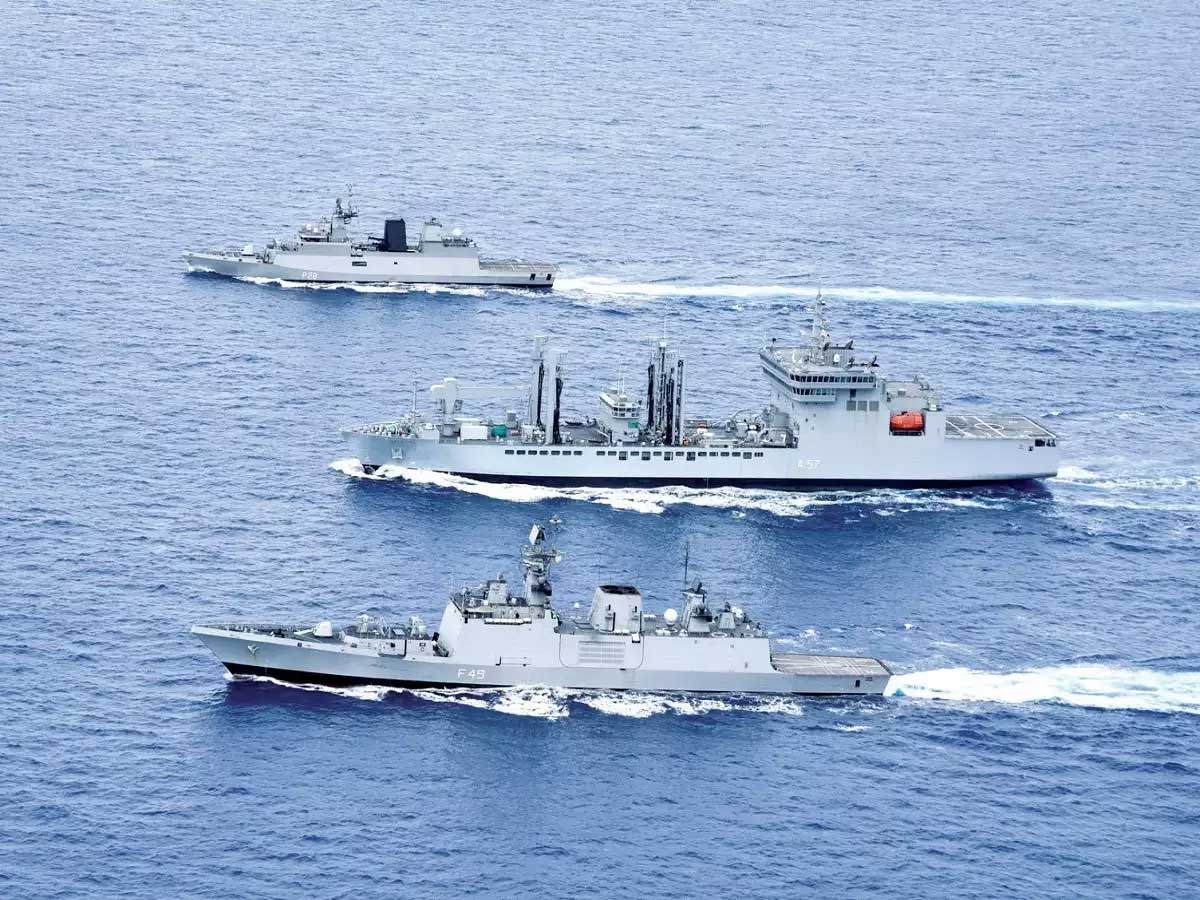 India China News: More than 120 warships deployed in Indian Ocean, India will also have to be a wall in front of China: CDS
Pakistan's lies counted, India exposed
On the other hand, on the question related to the allegations of Pakistani Prime Minister Imran Khan and Foreign Minister Shah Mahmood Qureshi, Srivastava said, "If you look at the wrong information, the best example of this is the neighboring country which is distributing fictitious and fabricated documents and regularly Fake is resorting to news. "
Attacking Pakistan, he said that misinformation is spread especially to those whose record has been to hide and shelter international wanted terrorists like Osama bin Laden and who failed to cover up their involvement in 26/11 Mumbai attacks. Tried to do.
When asked about the media reports claiming that India was planning a false 'flag operation' quoting anonymous sources, the spokesperson said that the best example of a country spreading misinformation is the neighboring country. "Our stance and ground reality in this matter is well known, I do not want to glorify this kind of propaganda by answering it," he said.
It may be noted that Pakistan's Prime Minister Imran Khan cited a report from the European Union (EU) False Information Laboratory for accusing India of subversive activities through 'fake media institutions'. Pakistani Foreign Minister Shah Mehmood Qureshi also made similar allegations.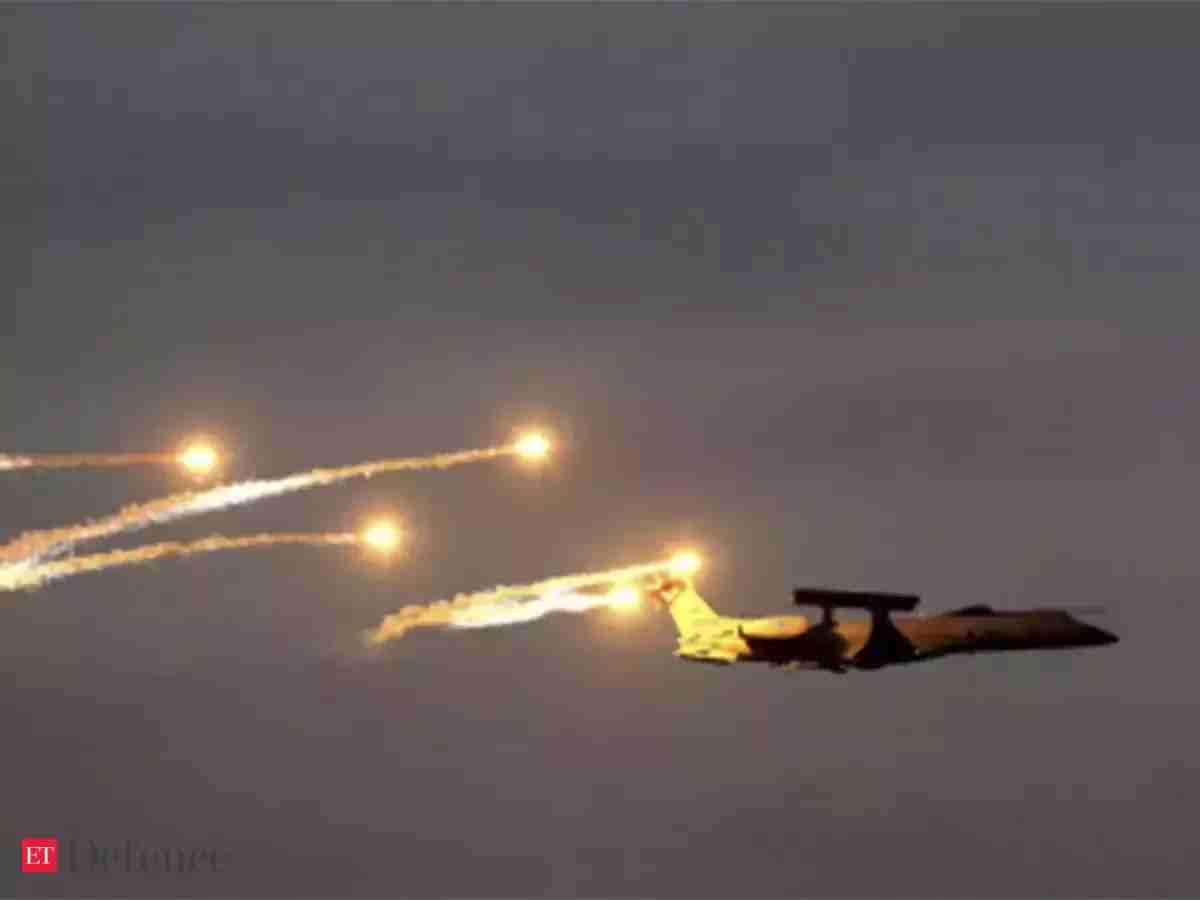 'India will again strike surgical', high alert in Pakistan with fear, Army bid – no such plan

navbharattimes.indiatimes.com