There may be a delay in the availability of Corona virus vaccine in India. Vaccine manufacturing companies have applied for emergency use approval, but have not provided sufficient data. It may take a few weeks to hand over this data to them. In such a situation, the next meeting of the Subject Expert Committee (SEC) of India's Drug Regulator is unlikely to be held this year. This can directly affect the availability of Kovid-19 vaccine in the country. "The ball is now in the court of companies (Serum Institute of India and Bharat Biotech). They have to keep the data in front," an official told a conversation with our colleague 'The Economic Times'.
There will be no decision on vaccine in a hurry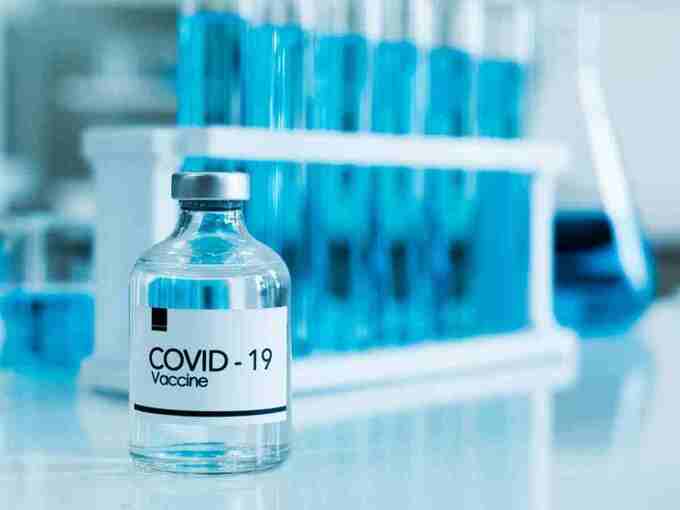 The 10-member panel did not approve the application of Serum Institute of India (SII) and Bharat Biotech. In a meeting held on Wednesday, the two companies were linked to the trial and sought data. An official said that the committee is following the procedure carefully and does not want to take any decision in haste.
'Meeting will be called only after data is received'
Since the trials are going on now, we think they (vaccine manufacturers) will take a little time… at least a few weeks. Only after they submit the data can we take a decision about the SEC meeting.
A central government official
What data was sought from both companies?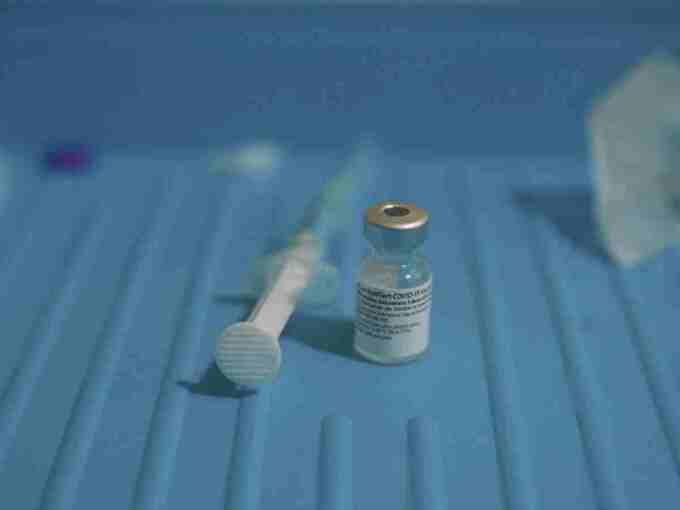 The Subject Expert Committee of CDCSO has asked the Serum Institute to update updated safety data for Phase 2 and 3 trials in the country of Covishield. Apart from this, immunogenicity data of trials in UK and India have also been sought. The company will also introduce CDSCO to the British Regulator Findings. SII has signed a deal with AstraZeneca for Oxford's Kovid vaccine. In India, this vaccine may be available under the name Covishield.
Bharat Biotech has been asked to submit the safety and apache data of the currently released Phase 3 trials. The company applied to the Drug Controller General of India (DCGI) on December 7 for the Emergency Youth Authority. The company together with scientists of the Indian Council of Medical Research (ICMR) has created the vaccine named Covaxin.
What will the committee keep in mind?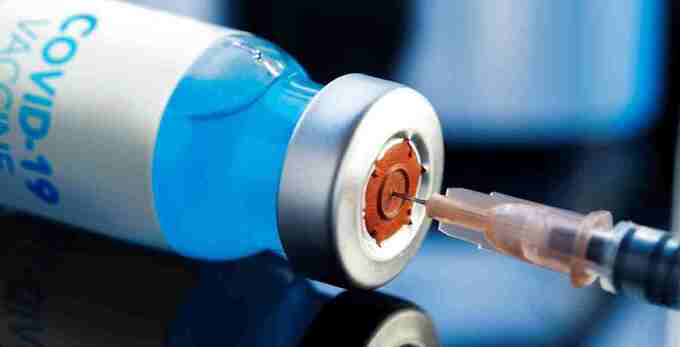 The SEC is also waiting for the decision of the British Drug Regulator before approving the Serum Institute. Another trial of single dose of AstraZeneca-Oxford vaccine has started. As such, it is not yet clear whether it will be awaited in the UK or approved as such. The SEC will examine every trial data closely before approving the vaccine. After being satisfied that the vaccine is safe and effective, there will be questions about manufacturing and availability.

navbharattimes.indiatimes.com