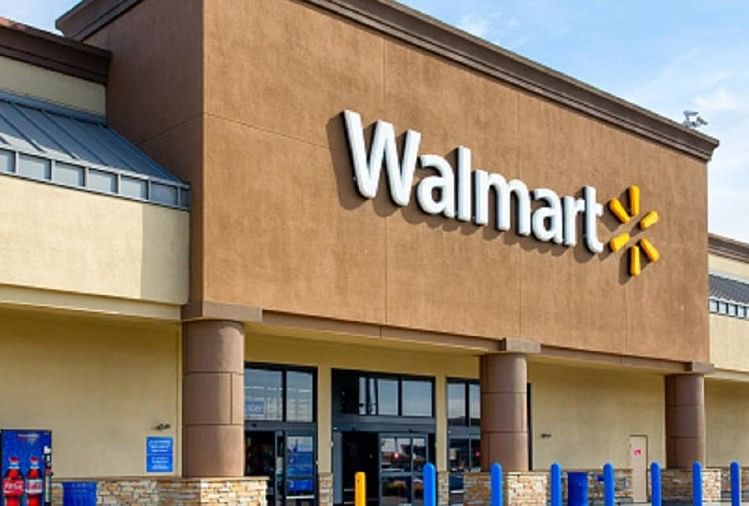 India News
Walmart Commits to Export 10 Million Dollars India-Made Goods Each Year By 2027 – Walmart to expand exports from India, plans $ 10 billion by 2027
On December 10, 2020 by admin
Global retailer Walmart plans to triple its exports from the country to $ 10 billion per year by 2027. The company gave this information on Thursday. For this, the company said in a statement that it will expand exports in the category of catering, medicine, consumer products, health products, apparel, home furnishing, etc. Promoting exports in these areas will create opportunities for new suppliers.
The company said its new commitment was to "export $ 10 billion worth of goods made in India every year by 2027". This commitment of the company will promote micro, small and medium enterprises (MSME) in India. The company will continue to strive for this through the 'Flipkart Samarth' and 'Walmart growth' supplier development programs.

Regarding Walmart Inc. President and CEO Doug McMillan said, "As an international retailing company that values ​​value for customers and communities around the world, Walmart knows how important local entrepreneurs and manufacturers play in the success of the global retail sector." .
"We are confident that Indian suppliers can expand their business due to the opportunities provided by Walmart globally," he said.
Macmillan said, 'By accelerating our annual Indian exports in the coming years, we support more manufacturing initiatives in India, allowing more local businesses to reach international customers, creating new jobs and bringing prosperity to India Will also open the way. Walmart provides high quality products manufactured in India to millions of customers in the same manner worldwide.
Walmart has been exporting local products from India for more than 20 years.

www.amarujala.com