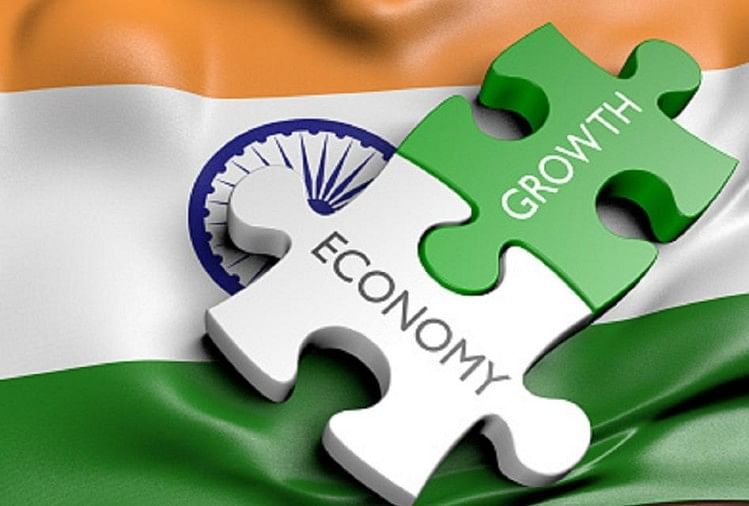 India News
Asian Development Bank Projected The Indian Economy To Contract At A Slower Pace Of 8 Percent Against Its Earlier Estimate Of 9 Percent – Retail inflation will be more than 7% for the third month in November
On December 10, 2020 by admin
Business Desk, Amar Ujala, New Delhi
Updated Fri, 11 Dec 2020 02:48 AM IST
abstract
Government may release retail inflation data next week
The retail inflation was 7.61 percent in October, which is a six-and-a-half year high.
Detailed
The retail inflation rate in the country may remain above seven per cent for the third consecutive month in November. However, it will be lower than the October's 7.61 per cent. But, it will remain above the RBI's target (two to six per cent). The government may release retail inflation data next week.
A survey of economists conducted by Reuters said that food prices in the country are continuously increasing. Petrol and diesel prices have also increased significantly in the last 20 days. In this case, the rate of retail inflation in November may be higher than the RBI's target. If the rate is more than 7 percent in November, it will be the third consecutive month when the retail inflation rate will be more than 7 percent. Earlier in October, retail inflation was 7.61 percent, which was a six-and-a-half year high.

This is the seventh consecutive month when retail inflation remains above 6 per cent. This is the highest rate of retail inflation since May 2014. Madan Sabnavis, chief economist at CARE Ratings, says retail inflation is expected to be lower in November than in October as prices of vegetables and pulses have come down. However, petrol prices have increased in November, due to which the inflation rate may rise.
Inflation will remain at a high level now
The RBI did not make any changes in its policy rates at the recent monetary policy committee meeting citing high inflation. The central bank also said that the rate of inflation will remain high. However, due to liquidity it will not be more difficult. The domestic economy had a historic decline of 23.9 per cent in the first quarter this year, which improved to 7.5 per cent in the second quarter.
Indian economy improves more than expected: ADB
The Asian Development Bank (ADB) said on Thursday that the Indian economy is recovering from Corona's shaking and is seeing more improvement than expected. Along with this, ADB has forecast an 8% fall in GDP during 2020-21. Earlier, he had talked about a 9 percent decline in the economy. According to the Asian Development Scenario Report, the Indian economy is recovering from the tremors of the epidemic and returning to normalcy. There was a 7.5 per cent decline in the second quarter, which suggests that the economic recovery in India is better than expected. Due to this, the forecast of decline in South Asia has been reduced from 6.8 per cent to 6.1 per cent. ADB chief economist Yasuyuki Sawada said the impact of the pandemic may be prolonged, but the positive news about the vaccine is reducing its fear.

www.amarujala.com