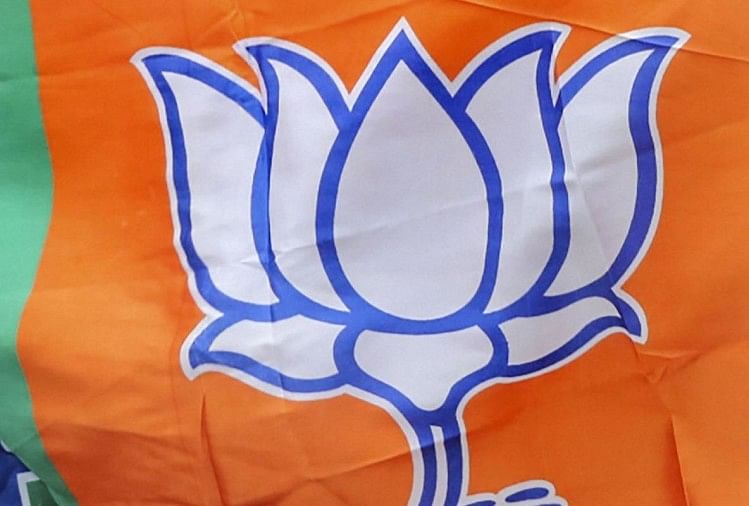 India News
High Court Raises Questions on Political Parties Using Symbols as People – UP: BJP's petition to seize election symbol, know what is the whole matter
On December 9, 2020 by admin
Amar Ujala Network, Prayagraj
Updated Thu, 10 Dec 2020 03:14 PM IST
The Allahabad High Court has sought a response from the Election Commission on the issue of banning the National Flower Lotus from being used as an election symbol by the Bharatiya Janata Party and the use of the symbol allocated for elections by political parties.
The petition will be heard on 12 January. The issue has also arisen in the court that the relaxation of election symbol by the political parties for campaigning as a logo will discriminate against the independent candidate.

This order has been given by a division bench of Chief Justice Govind Mathur and Justice Piyush Aggarwal on the PIL of Kali Shankar, SP leader of Chaurichora, Gorakhpur. Advocates GC Tiwari and Kapil Tiwari debated the petition. The petition states that under the Representation of the People Act 1951 and Election Symbol (Reservation and Allocation) Order 1968, the Election Commission has the right to allot election marks to the national political party to contest elections.
The Election Commission has the right to withdraw the party's recognition if it violates the Model Code of Conduct. The BJP symbol is also a lotus national symbol. Therefore, it should be banned from confiscation and misuse. The court has allowed the petitioner to make any other political party a party.
The court said that the issue has not been raised in the petition that the election symbol is allotted only for the election, not for any other purpose, so why is the election symbol being allowed to be used for other purposes. The petitioner advocate said that the election symbol is allotted to the contesting candidate.
The candidate has the right to take the election symbol of the particular party. No political party has the right to use the election symbol as the party logo. The election symbol is limited to the election. The party does not have the right to give its election symbol to an independent candidate. If political parties were allowed to use the election symbol for other purposes, it would be unfair and discriminatory with the independent candidates. Because they have not got any mark to promote themselves.
Political parties always campaign and independent candidates do not have this exemption. Because election symbol is given only for contesting elections. The court said that in many countries there is no election symbol, but in India elections are being contested by election symbol. There is no intention to withdraw the system of contesting elections from the election symbol of the government. The Election Commission advocate asked for time to consider these points. To which the court has given time to file an answer.

www.amarujala.com