This morning's picture is a picture of the King of India on the Corona vaccine. Even though the Corona vaccine has started to be introduced in Britain, the world is eyeing India. There is a big reason for this. Actually, the corona vaccine basket is in India's hands. This basket is in Hyderabad. Diplomats from 60 countries of the world are present in the city today.
These pictures make the chest of Indians proud.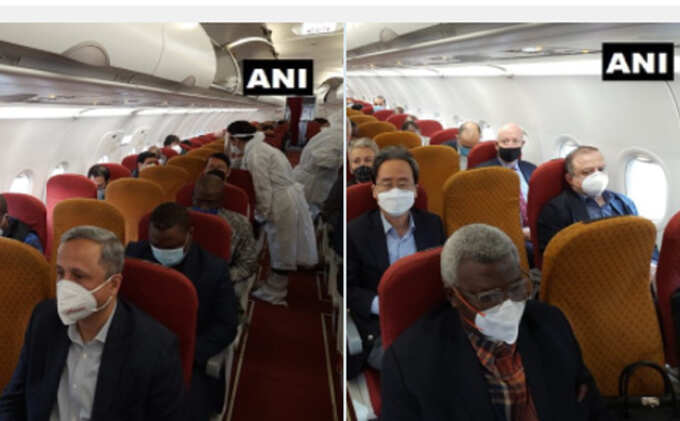 In view of the global interest in the development of Corona antiviral vaccines in India, on Wednesday, the first of its kind initiative will be taking the ambassadors of 60 countries during the India-based biotech and biolog e, Hyderabad-based biotech companies.
Bharat Biotech is working on indigenous Corona vaccine on covaccine. While Hyderabad-based firm Biological E Limited (BE) has entered into an agreement with Janssen Pharmaceuticals NV, part of pharma head Johnson & Johnson, to enhance the manufacturing capabilities of Johnson & Johnson's COVID-19 vaccine.
The world is looking for an effective vaccine for a low price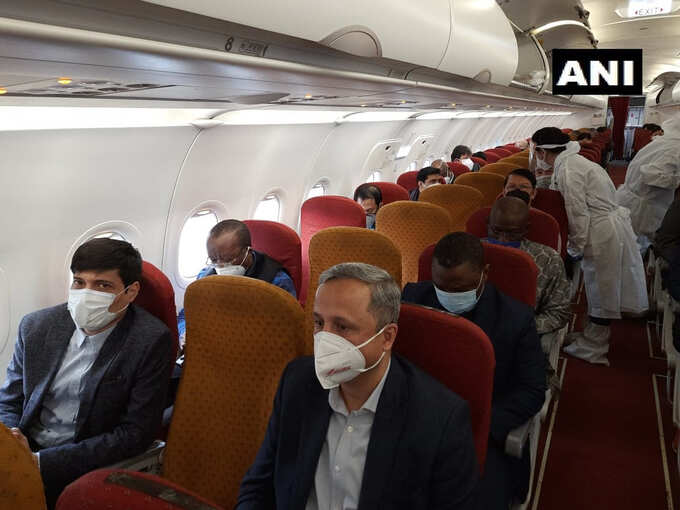 The countries of the world are looking for an effective corona vaccine for a lower price. His search has brought him to India. About a month ago, the Ministry of External Affairs briefed more than 190 diplomatic missions and major international organizations on issues related to Kovid-19. Heads of foreign missions in India are being taken to Hyderabad as part of the Kovid-19 briefing initiative of the Ministry of External Affairs. They will also be taken to other cities.
Why is the world looking towards India on the Corona vaccine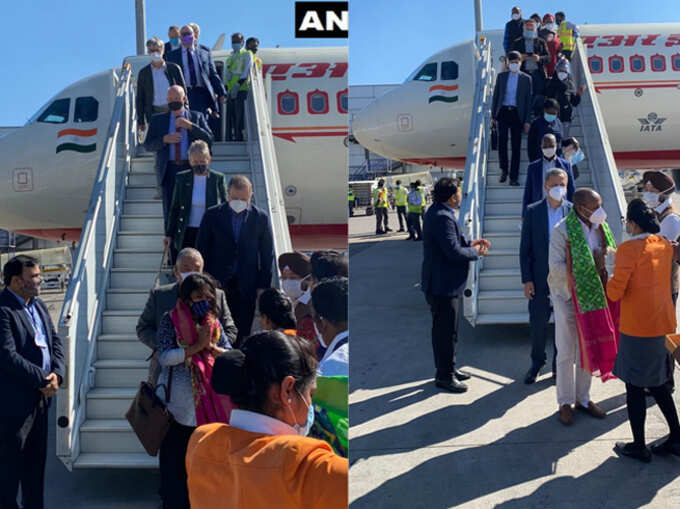 The corona virus epidemic continues to wreak havoc worldwide. So far, 68 million cases of this epidemic have been confirmed in the world and more than 1.5 million people have died due to the disease in at least 190 countries. Several vaccines are in the works to deal with the Kovid-19 but the focus is on their production. India has already announced that its vaccine production and distribution capacity will be used to help humanity fight the Kovid-19 pandemic and will help increase the cold storage and storage capacity of other countries. India is the world's largest vaccine maker.
Modi also took the vaccine report in the lab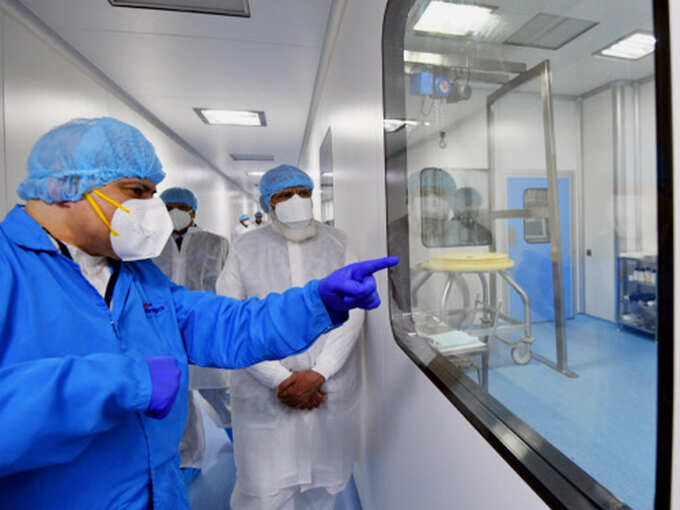 Prime Minister Narendra Modi had also visited Ahmedabad, Hyderabad and Pune to review the development work of the Corona virus vaccine in the past. He visited Zydus Biotech Park in Ahmedabad, Bharat Biotech in Hyderabad and Serum Institute of India in Pune.
Modi also told the importance of India's vaccine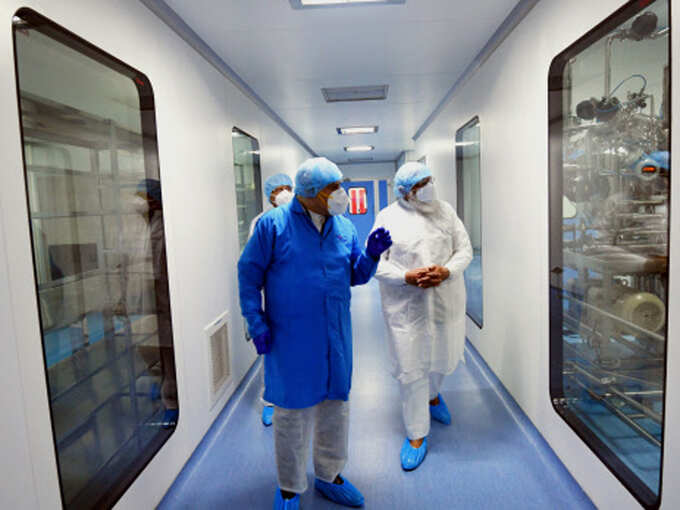 During this time, PM Modi had mentioned the importance of India in the world regarding the vaccine. He had said that the Indian considers the vaccine not only important in terms of good health, but also considers it necessary for the betterment of the global level and in the collective fight against the virus, it is India's responsibility to include its neighbors and other countries. Also cooperate with.

navbharattimes.indiatimes.com