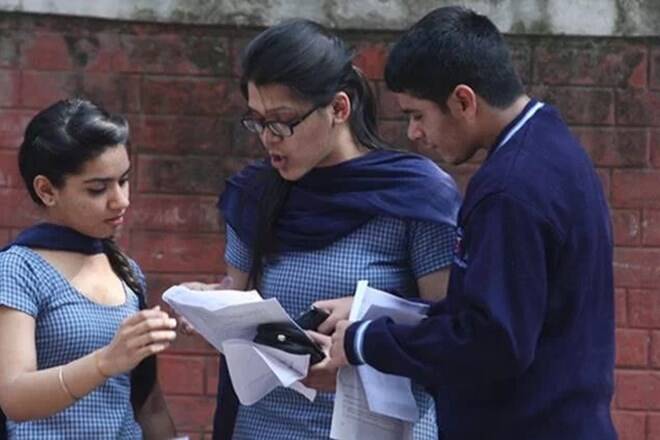 India News
CBSE class 12th examination date sheet 2021 pib fact check. CBSE Date Sheet 2021: Know the truth of the 12th class viral date sheet
On December 9, 2020 by admin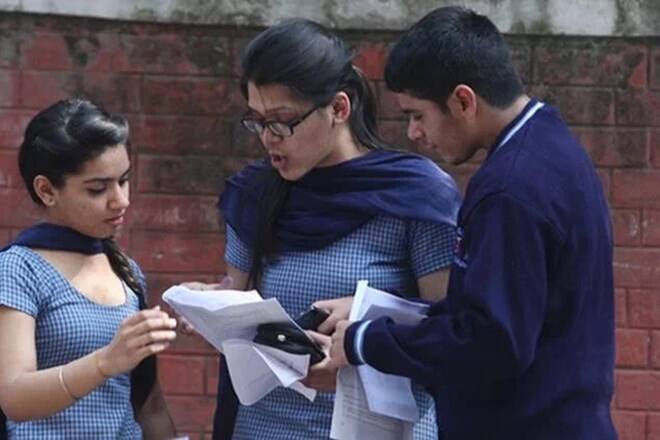 new Delhi. Nowadays, the CBSE (Central Board of Secondary Education) 12th class exam date sheet is going viral on social media. You must read this news before you believe this date sheet. In fact, the PIB Fact Check (PIB Fact Check) of the government has investigated it to know the truth of the viral news that is playing with the future of the students. PIB Fact Check tweeted that the news was fake. PIB continues to urge people not to share misleading news. Recently, the news had also gone viral that once again a 15-day lockdown was being imposed in the country even though this news was false and misleading.
Keep an eye on CBSE's official website
Let us know that the date sheet for the academic session 2020-21 by CBSE will be available soon on the official site of Central Board of Secondary Education, cbse.nic.in. CBSE will announce the dates of class 12 board exams and practical exams for the academic session 2020-21 and the CBSE board time table 2021 for class 10 exams will be released on the official website, cbse.nic.in. So for CBSE board 10th datesheet 2021 or CBSE board 12th datesheet 2021, students should keep an eye on the board official website.
Possible dates for 12th practical exams announced
On the other hand, according to various media reports, the CBSE board has announced the dates for the practical examinations for the 12th classes. CBS Board Practical Exam 2021 can be organized from January 1 to February 8 for students of 12th standard in various streams in schools across the country. However, the board clarified that the dates of CBSE Board 12th Practical Exam 2021 are probable and the fixed dates for the practical examinations by stream and subject can be announced along with the CBSE datesheet 2021.
It is being told that the CBSE 12th Time Table 2021 may be released by the first week of January. The CBSE Class 12th examination will begin in the second week of March in 2021 and will end in the last week of April. CBSE 12th Result will come in 2021 May. CBSE is a prestigious Central Board of School Education in India. The board is headquartered in Delhi. There are millions of government and private schools in the country which are affiliated to the CBSE board. Every year, CBSE issues a date sheet and time table for the exam before conducting its regular examination.
Complain about any misleading news here
Let us know that, to know whether any news related to the government is true or fake, the help of PIB Fact Check can be taken. Anyone can send a screenshot, tweet, Facebook post or URL of WhatsApp number 8799711259 to the PIB Fact Check or mail it to [email protected]



www.indiatv.in