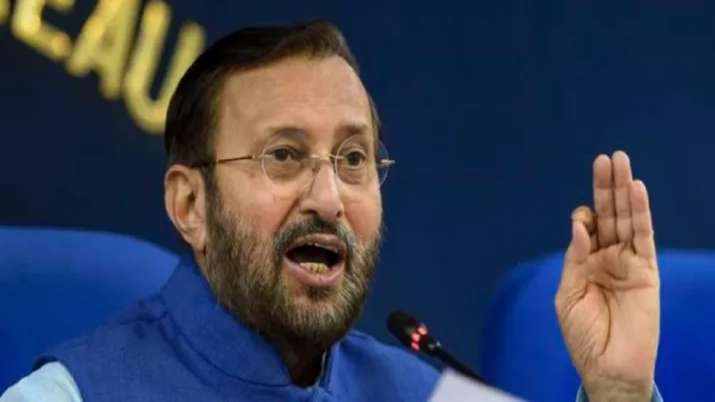 India News
Prakash Javadekar hope farmers will understand govt stand benificial MSP continue | Prakash Javadekar said- I hope farmers will understand, MSP was and will be
On December 8, 2020 by admin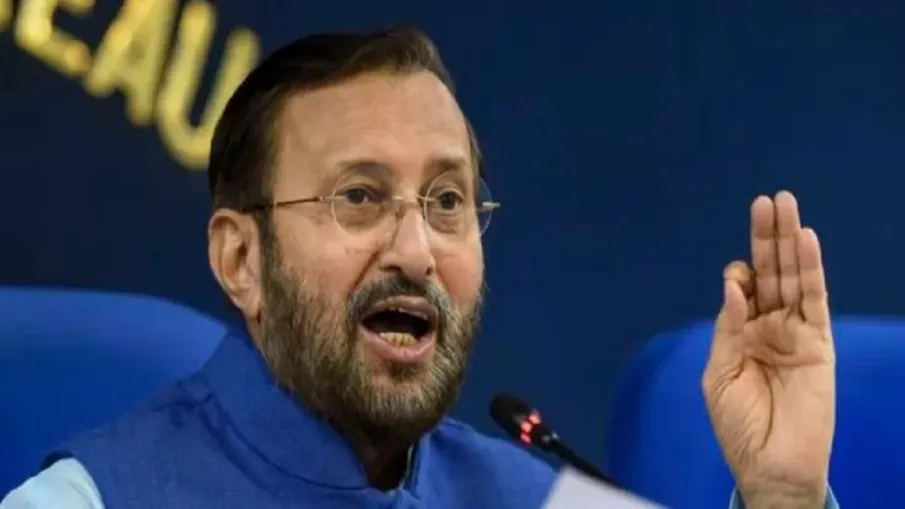 new Delhi: Union Minister Prakash Javadekar has expressed hope that the farmers will understand the government and withdraw the agitation. He said there was an MSP and will continue. He accused the Congress and other opposition parties of misleading farmers. He said that the Congress had brought a contract form in its manifesto. Prakash Javadekar was talking to India TV.
Prakash Javadekar said that farmers should understand that the agricultural bill is in their favor. He said that the hypocrisy of the Congress has come to the fore in this whole episode. The Congress is misleading the farmers.
Prakash Javadekar said that the new law is in the interest of farmers, so the majority of the farmers of the country have welcomed it. Here came the issue of deliberate confusion, there is only issue left, we will remove this confusion and misunderstanding through dialogue, 5 rounds have been discussed and the sixth round is going to happen. The Government has taken a flexible approach that if any necessary thing is done to remove any misunderstanding, then the Government has also prepared it.
We have no anger or objection on the farmers, there may be legitimate misunderstandings of the farmers, which is our job to remove. But today we can see that Amarinder Singh, who started contract farming of Pepsi Cola in 1980, is speaking upside down today, the contract farming laws have been made in the states during the Congress governments.
He said that the opposition is defeated and they do not see any possibility of being re-elected through democracy, so they talk of taking unfair advantage wherever there is an opportunity.
Javadekar said – 'There is a doubt in his mind that the MSP will end, I am also saying and the Agriculture Minister also said that MSP was and will remain, MSP has also increased. We have given 50 percent more value on cost on MSP. We have implemented the report of Swaminathan Commission, today the farmer is happy. The system of MSP for 55 years will continue to be the same. After the law was passed, the farmers sold their paddy at increased MSP, sold in the market, the market is alive and the MSP too.
He said- It is not true that the Kisan Bill was not discussed in the Parliament, it has been discussed in the Lok Sabha and the Rajya Sabha and everyone has put forward their issues. The role of Congress is to spread misunderstanding among farmers in Punjab, they had talked about passing all the three law bills in 2019 and are now retracting.
Javadekar said- 'Farmers are ours and we have sympathy for the farmer, we are confident that a solution will be found. But opposition parties are doing politics. They themselves are opposing the work they started. They are now opposing what Rahul Gandhi tweeted in 2013.



www.indiatv.in