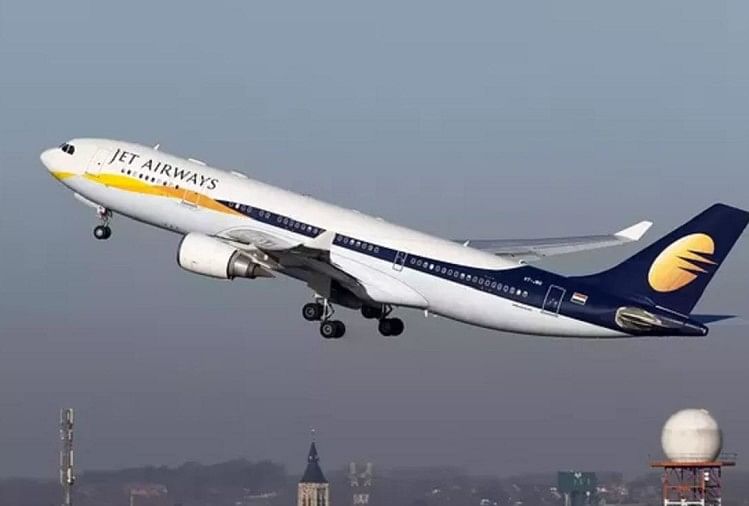 India News
Jet Airways to Fly By Next Summer, Operate All Domestic Slots and Restart International Routes – Jet Airways 2.0: Jet Airways can fly again in summer next year
On December 7, 2020 by admin
A tie-up with United Arab Emirates (UAE) businessman Murari Lal Jalan and London's Colorock Capital on Monday said Jet Airways could resume operations in the summer of 2021. The alliance has won the bid for Jet Airways revival.
The alliance is now awaiting the National Company Law Tribunal (NCLT) and other regulatory approvals. This includes restoration of time (slots) and bilateral traffic rights for flights from the Ministry of Civil Aviation and the Directorate General of Civil Aviation (DGCA).

In addition, the alliance plans to launch a dedicated haulage service after the airline resumes operations. The Committee of Lenders (COC) has approved the revival plan submitted by the alliance in October itself. Jet Airways ceased operations on April 17 last year due to the cash crunch. He was then sent through the bankruptcy process in June 2019.
Under the Samadhan scheme, Jet Airways intends to operate on all its old domestic routes in India and commence international operations. The Jet 2.0 program aims to bring back the airline's long-cherished history. Under this, efforts will be made to increase efficiency and productivity on all routes through new processes and systems.
The statement issued by the alliance said that if everything stays as planned and NCLT and other regulatory approvals are met on time, in the summer of 2021, Jet Airways will be able to fly again.
The statement said that the option of starting a new airline was also considered. But considering the strength of Jet Airways such as the best flight slot, brand value and reputation, its revival has been decided.
Jet Airways 2.0 To Fly By Next Summer, Operate All Domestic Slots And Restart International Routes

www.amarujala.com