new Delhi
Public Sector Energy Efficiency Services Ltd. (EESL) next month will launch a new program called Gramin Ujala Yojana from rural areas of five cities of the country including Prime Minister Narendra Modi's parliamentary constituency Varanasi. This scheme is being launched with an intention to bring energy efficiency to the villages and increase the savings of people living there through reduction in electricity bill. Under this scheme to be implemented in a phased manner, three to four LED bulbs will be distributed in the villages at the rate of Rs 10-10 per bulb per family.
A source associated with the scheme said, "The program named Grameen Ujala Yojana can be started from the second week of January 2021 next month. Under this, there are plans to distribute 60 crore LED bulbs to about 15 to 20 crore rural households. "The source said that the scheme will be implemented in a phased manner. It will initially be implemented in rural areas of Varanasi (Parliamentary constituency of the Prime Minister) in Uttar Pradesh, Ara in Bihar, Nagpur in Maharashtra, Vadnagar in Gujarat and Vijayawada in Andhra Pradesh.
He said that the plan is to be implemented in the entire country by the next three months i.e. April. The target is to provide 3 to 4 bulbs to 15 to 20 crore families at the rate of Rs 10 per LED under this scheme. Under the Ministry of Power, the joint venture company of NTPC, PFC, REC and Powergrid… has just distributed more than 36.50 crore LED bulbs at the rate of Rs 70 per bulb under the UJALA program but out of it Only 20 percent of the bulbs have been distributed in rural areas.
From the launching to its Indian website, know your work
Regarding the benefits of the rural Ujala program, the source said, "The implementation of this scheme will save about 9324 million units annually while reducing carbon emissions by 7.65 million tonnes annually." An estimated savings of about Rs 50,000 crore annually. The source said, "This will save people money in the form of electricity bill, while promoting a sustainable and better life. Also, with increasing demand for LED bulbs, investment will also increase. "
He said, "No subsidy will be taken from the Center or the states for this program and whatever expenses will be incurred by EESL itself. We will recover the cost through carbon trading. "EESL has also distributed tubelights and energy efficient wings in addition to LED bulbs under the UJALA program. Its major programs include SLNP (Street Lighting National Program), Smart Meter, Electric Vehicle, EV Charging Infrastructure Facility, besides Ujala.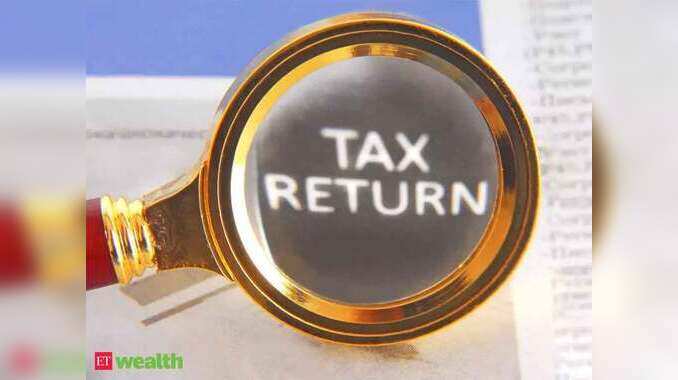 This is the way to file ITR without Form-16!

navbharattimes.indiatimes.com