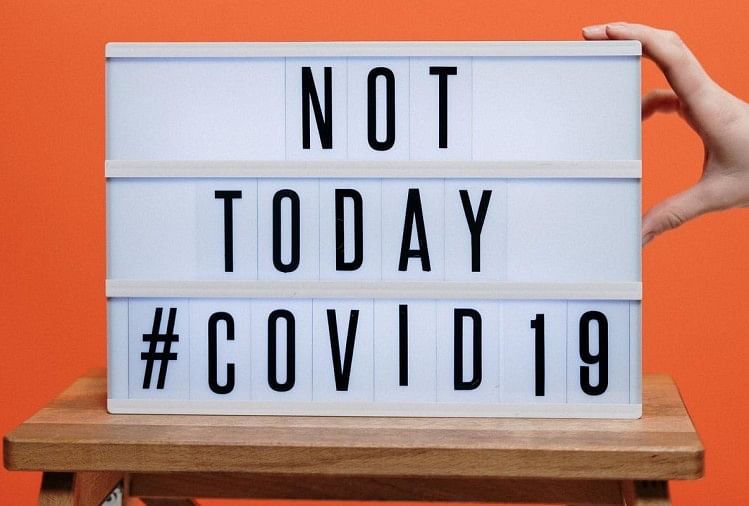 India News
Covid-19: Women of West Bengal Recover from Infection before Hundredth Birthday – Covid-19: Bengal Bhavatarini beats Corona, will now celebrate 100th birthday
On December 6, 2020 by admin
News Desk, Amar Ujala, Howrah
Updated Sun, 06 Dec 2020 06:57 PM IST
Token photo
– Photo: Paxels
The global epidemic corona virus continues to wreak havoc. More than 6.69 million people have been infected with the corona virus worldwide. At the same time, more than 15.36 lakh people have died from Corona. Talking about the country, more than 96.46 lakh people have been affected by Corona here and more than 1.40 lakh people have died. In such a situation, a hundred-year-old woman from West Bengal has surprised everyone by defeating the corona infection.
There was only one month left in West Bengal's Bhavatarini Samanta's 100th birthday. During this time she was hit by the corona virus. Family members were less likely to be healthy, but Samantha won the battle of life by surprising doctors and family members. Bhavatarini Samanta will now celebrate her 100th birthday.

Samanta was admitted to Kovid-19 Hospital in Phuleshwar area on November 24 after fever and breathing trouble at the age of 99 years 11 months. Initially, his condition was very bad. The doctor and family members were frightened at that time. However, she began to recover slowly during treatment.
Hospital director Shubhashish Mitra said he had a number of problems. A medical team was formed to treat him. Shubhashish Mitra had told that with time care she started recovering. Mitra said, "We are happy that we can free them Kovid-19 and send them home before the 100th birthday."
Health workers gave sweets
On Saturday, when the Bhavatarini Samata started leaving for her home by ambulance, doctors, nurses and other hospital staff sang songs for her, offering them flowers and sweets.

www.amarujala.com