new Delhi
The agitation of the farmers (Kisan Andolan) is constantly going on in opposition to the agricultural law. At the same time, Bollywood actress Kangana Ranaut also tweeted on this issue, in which she not only opposed the farmers movement but also said something about an elderly grandmother who is involved in this movement. However, after this controversy increased, he deleted his tweet. Despite this, the infighting on his tweet is increasing. Many celebrities retorted on his tweet. At the same time, a BJP leader and a national spokesperson of the party have also targeted Kangana.
BJP spokesperson RP Singh surrounded Kangana by tweeting
BJP national spokesperson RP Singh, in his tweet, has asked Kangana Ranaut to publicly apologize. He wrote, 'I respect you for your courage and acting, but I will not accept anyone for insulting or insulting my mother. You must publicly apologize for doing so. '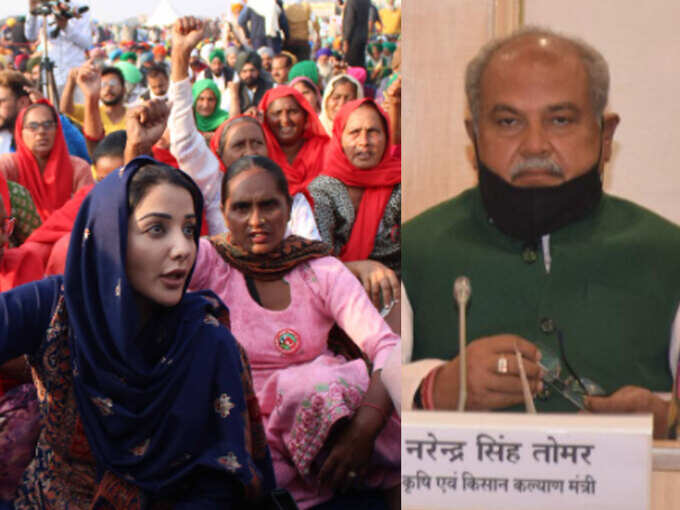 RP Singh said- you should publicly apologize
BJP spokesperson RP Singh wrote these things while sharing a screenshot of Kangna's tweet in which she had commented on the elderly grandmother. In it, he alleged that 'Shaheen Bagh ki Daadi' has also joined the farmers' movement regarding new agricultural laws. He said in his tweet that the same grandmother who has made a place in 'Time' magazine is 'available for Rs 100'. However, several reports claimed that the two women were different.
Also read: Kangana's difficulty increased on tweet related to farmer movement, legal notice sent

Legal notice sent to Kangana
On the other hand, a legal notice has also been sent to Kangana on the tweet made about the farmer movement and grandmother. Advocate Harpreet Singh Hora has sent this notice on behalf of Jasman Singh Noni, a member of Delhi Sikh Gurdwara Parbandhak Committee. The notice stated that he used social media to unite his fans when a part of Kangana Ranaut's campus in Mumbai was demolished. At that time he said that the action of the corporation is an attack on his fundamental rights. Similarly, under the Constitution, farmers also have the right to peaceful demonstrations and cannot insult farmers.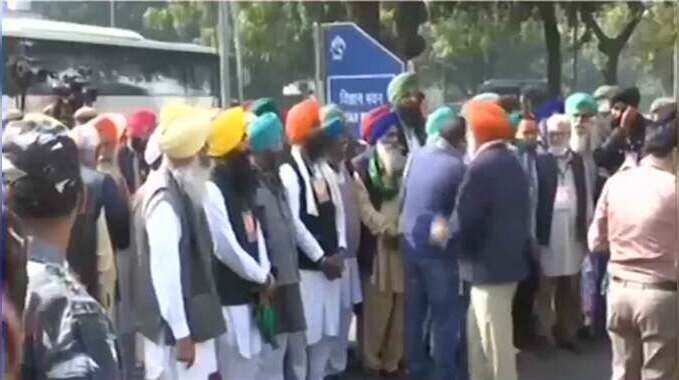 Kisan agitation: written assurance on minimum support price is not enough
Kangana's difficulties over the comment regarding grandma
In the legal notice, several reports were told about the elderly grandmother claiming that the two women are different and even if they are not, they do not have the right to humiliate an elderly woman to shine their politics. This is clearly a hate tweet and it needs to be taken as soon as possible.

navbharattimes.indiatimes.com