The agitation of farmers across the country continues to agitate on the borders adjoining the capital Delhi against the agricultural laws brought by the central government and they are stuck with their demands. Some of the Bollywood celebrities are seen standing with the farmers in this movement. Twitter war broke out between Kangana Ranaut and Diljit Dosanjh over the peasant movement. Apart from this, all the celebrities including Sonu Sood, Dharmendra, Taapsee Pannu, Swara Bhaskar have given their response. But it remains to be seen why celebrities like Amitabh Bachchan, Akshay Kumar, Anupam Kher, Ajay Devgan, Shilpa Shetty, Nana Patekar, Paresh Rawal, Salman Khan who always have their opinions on social issues are silent on the peasant movement.
Amitabh Bachchan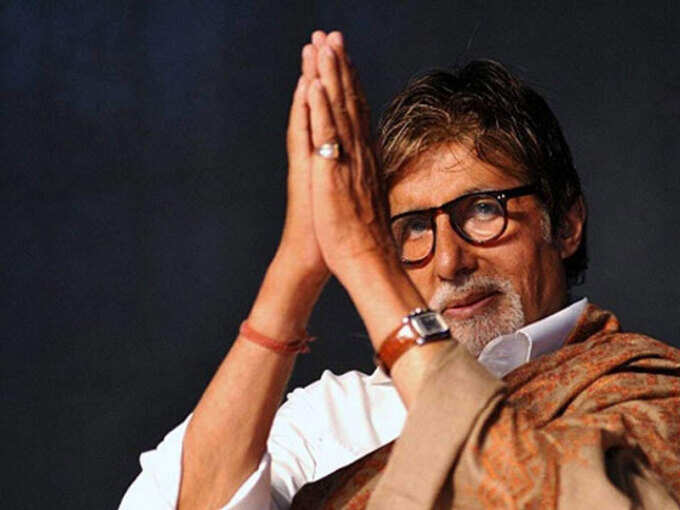 Bollywood superstar Amitabh Bachchan is known for helping farmers. He has repaid the loans of farmers of different states of the country many times. At the same time, there is no response from Amitabh Bachchan at this time when there is an echo of the farmer movement in the country. This is a matter of thinking in you.
Akshay Kumar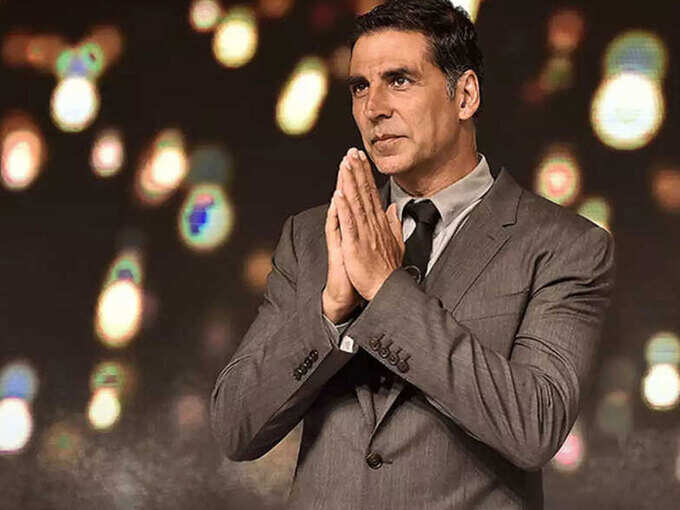 There has been no statement from Akshay Kumar about the farmers movement on social issues. Recently, social media users also trolled Akshay Kumar for this. Even his citizenship was questioned by the users.
Anupam Kher
Videos of social media on social media keep coming up on the day of Bollywood Veteran actor Anupam Kher. He is very vocal on all issues of public interest but this time he is absolutely silent about the farmer movement. Questions abound on why he has not spoken about the movement yet.
Nana Patekar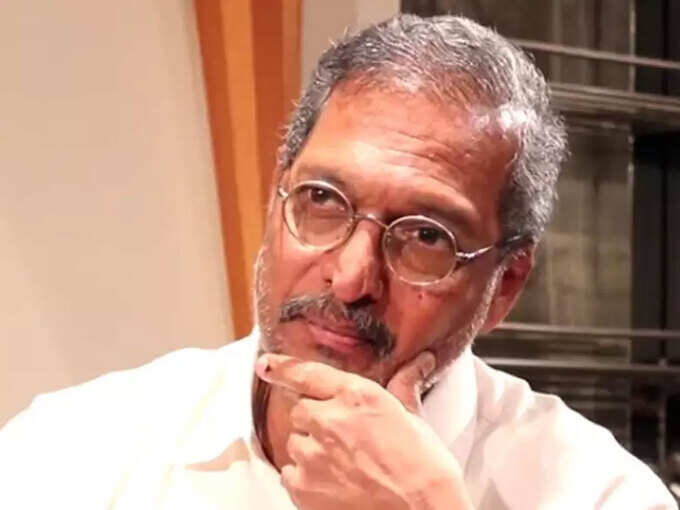 Nana Patekar may be less active in the film world at this time but is seen speaking openly on issues of public interest. At this time, farmers across the country are agitating about the agricultural law. But no reaction has come from Nana Patekar, while he is often seen standing in favor of farmers.
Paresh Rawal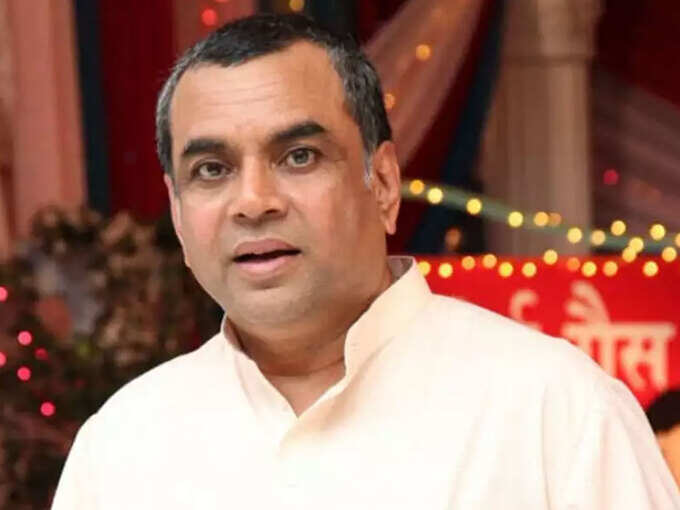 Senior actor Paresh Rawal speaks on social media in a cliched manner. He expresses his opinion on all social issues. But this time he has not said anything about the farmer movement yet. There are talks about this everywhere.
Salman Khan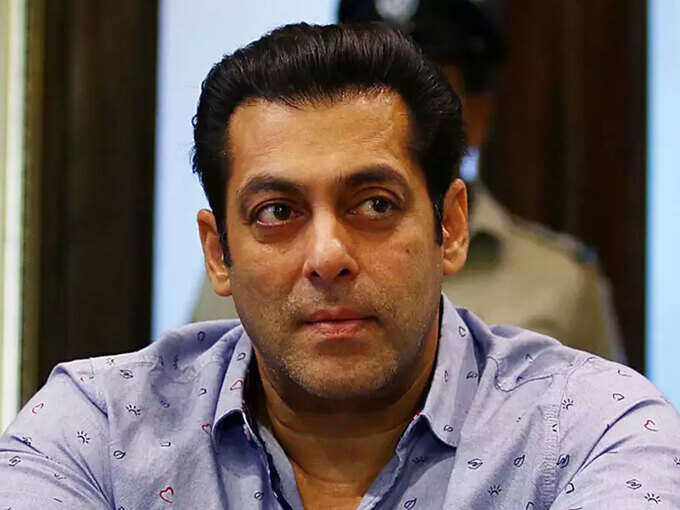 Salman Khan narrates his time in lockdown at the farmhouse. During this time, he did a lot of farming and posted his farm photos and videos on social media. Now when the Annadata or the peasant movement of the country is doing, then Salman Khan is keeping silence.
Shilpa shetty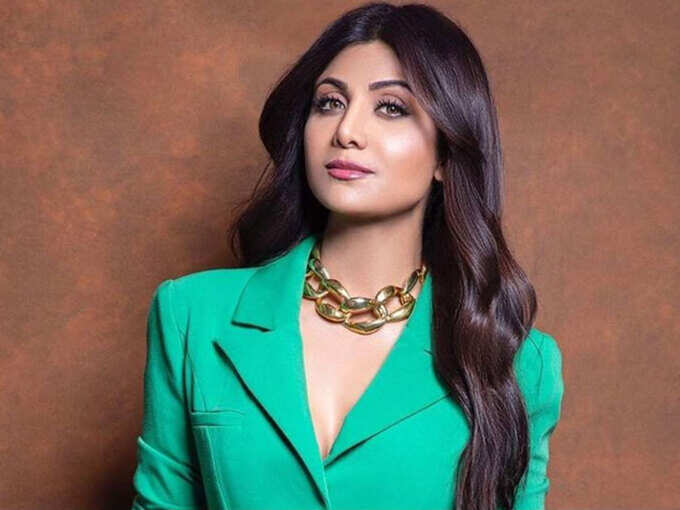 Shilpa Shetty frequently posts photos and videos on social media. Actress is seen making people aware of all social issues. But Shilpa Shetty has not made any stand for the farmer movement. After all, what is the reason for their silence.
Ajay Devgan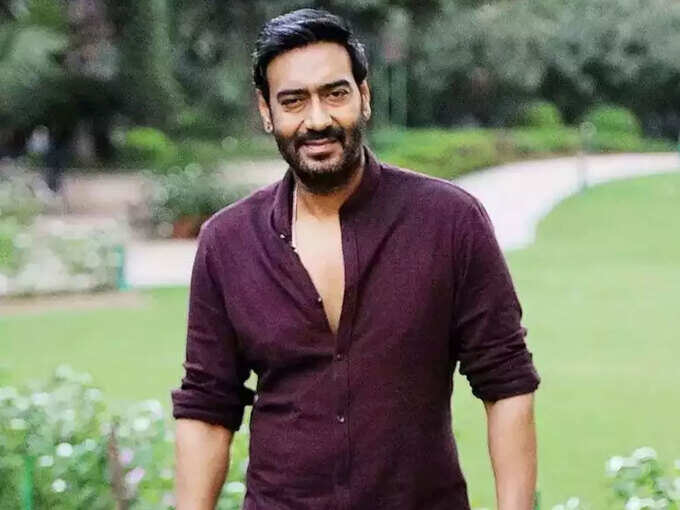 Ajay Devgan is active on social media and speaks openly. But Ajay Devgan has not yet made any statement regarding the farmer movement. In such a situation, the question in everyone's mind is why the actor has not taken any stand about the movement.

navbharattimes.indiatimes.com