India ranks first in the world in terms of 'confirmed dose' booking of Covid-19 vaccine. He has ordered 1.6 billion vaccines so far. This means that sufficient doses have been booked for 80 crore people. Duke University is overseeing worldwide vaccine orders. As of 30 November, its data shows that the European Union (EU) has the most dosages after India, while the US is at number three. The EU will get 1.58 billion doses and the US will get more than 100 crore. Yes, the only condition is that the vaccine should be successful in trials and they are approved for use.
Which country is buying vaccine from whom, see list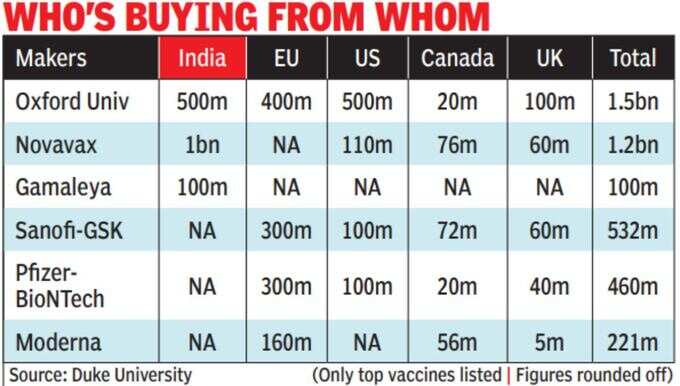 Oxford-AstraZeneca vaccine has been booked by almost everyone. The maximum number of 1.5 billion doses is the book of this vaccine. Apart from India, the US has also ordered its 500 million doses. In addition, 1.2 billion doses of Novavax Covid Vaccine have also been booked.
Canada and UK book seven vaccines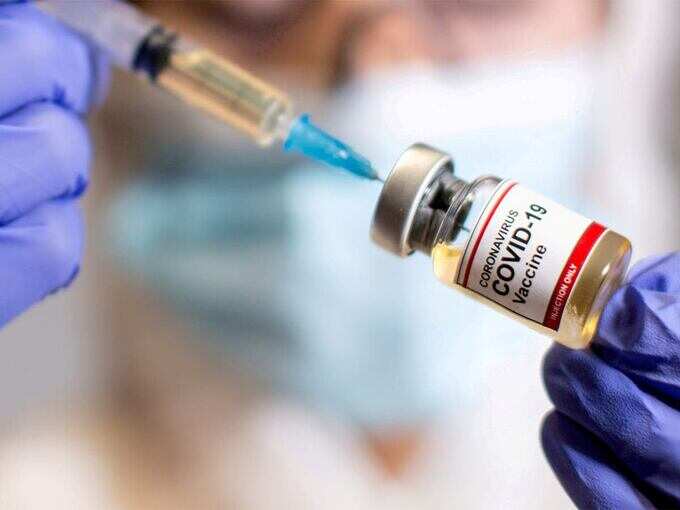 Union Health Minister Harsh Vardhan had said in November that India is in touch with vaccine manufacturers to achieve 500 million doses by July-August 2021. Data from Duke University shows that India has so far traded three global vaccine candidates. The US and EU have deals with six vaccine manufacturers. Most of the companies have been dealt with by Canada and the United Kingdom (UK), who have booked more than 350 million doses from seven developers. China and Russia are not included in the university's analysis. These two countries have a separate vaccine campaign for their citizens.
India will get 500 million doses of 'Kovishield'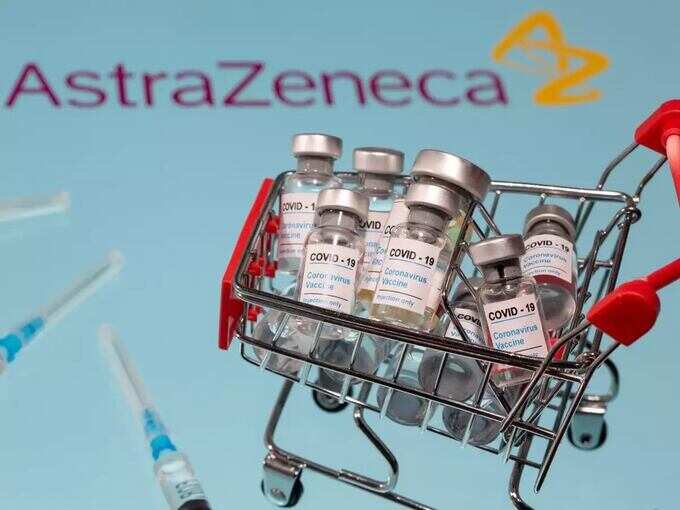 India will receive 500 million doses of Oxford University from AstraZeneca. This vaccine will be available in the country under the name 'Covishield'. AstraZeneca has signed a 1 billion dose deal with Serum Institute of India (SII). SII is the world's largest vaccine producer. Recently, PM Narendra Modi visited the vaccine facility of SII and took an update on vaccine development. You can read about this vaccine in detail by clicking here.
100 million dose book of Russian vaccine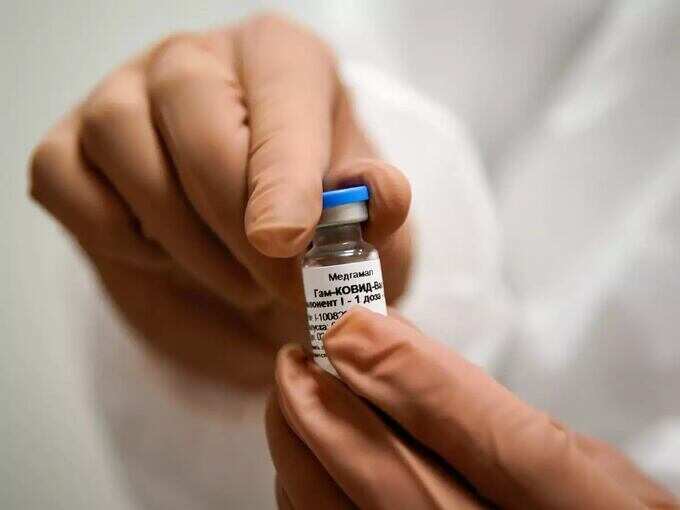 India has also booked 100 million doses of the Russian Kovid vaccine Sputnik V vaccine. It has tied up with Dr. Reddy Laboratories of Hyderabad for its trials in India. This vaccine is made by the Gamalaya Research Institute, which was approved in Russia in August itself. Its phase 2/3 trial is going on in India. Click to know more about this vaccine.

navbharattimes.indiatimes.com