Highlights:
Corona vaccine may be available in India later this month or early next month
AIIMS director Guleria said, Indian regulator may approve soon
Guleria said that the vaccine is completely safe and no compromise has been made with safety
new Delhi
Emergency use of the Pfizer-BioNTech Corona Vaccine News has been approved in the UK and will be available from next week. Meanwhile, India is also expected to get a domestic vaccine (Corona Vaccine in India News) by the end of December or early January. AIIMS director Randeep Guleria News said that he hoped that the emergency use of Kovid-19 vaccine could be approved from the end of this month to early next month.
Vaccine will be approved in India by next month!
Guralia said that we have vaccines that are in the final stages of the trial. It is expected that the Indian regulator will approve its emergency use. After this, we will start giving vaccines to people. He said, 'We have more data to prove that these vaccines are safe. No agreement has been made with vaccine safety. Let us tell you that the Covishield Vaccine of Serum Institute of India (SII) had demanded damages of Rs 5 crores alleging a volunteer side effect in Chennai. However, the company denied this. Guleria said, '70-80 thousand volunteers have been given this vaccine and no one has seen serious results of this vaccine and the vaccine is safe.'
Guleria's big statement on the Covishield trial dispute
On the allegations of volunteer during the Chennai trial, Guleria said that it would not have happened because of the vaccine but because of some other reason. He said, 'We have vaccinated a large number of people. Some people may have other diseases but it may not be related to the vaccine. ' Guleria said that we are now seeing a decrease in the current wave of Corona. He said, 'I hope that this will continue but for this we will have to constantly keep using ways to avoid Kovid-19. We are on a big turnaround related to the epidemic, if we succeed in doing so for 3 months, things will change.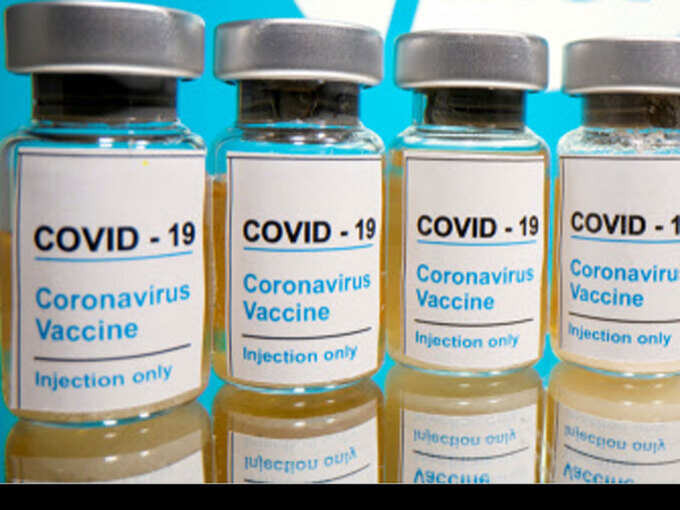 Pfizer vaccine in India too?
Pfizer-Biontech has also issued a statement saying that it is in talks with the Indian government to make the Corona vaccine available in India. Let me tell you that Britain is the first western country to have licensed Pfizer's Kovid-19 vaccine. Along with this, Pfizer / BioNTech vaccine will be given to those who are at high risk of infection. The vaccine has been approved by the Medicines and Healthcare Products Regulatory Authority (MHRA). MHRA was given the authority to approve the vaccine before January 1 under special rules.

This is how Pfizer's Corona vaccine will work
Pfizer-BioNTech will have two doses of Coronavirus Vaccine. From the 12th day of first dose on the first day, immunity will be started in the body to fight the corona virus. On the 21st day, the second dose of vaccine will be taken and for 28 days the body will be completely immunized to fight the corona virus.
Pfizer-BioNTech approves Coronavirus Vaccine for emergency use in UK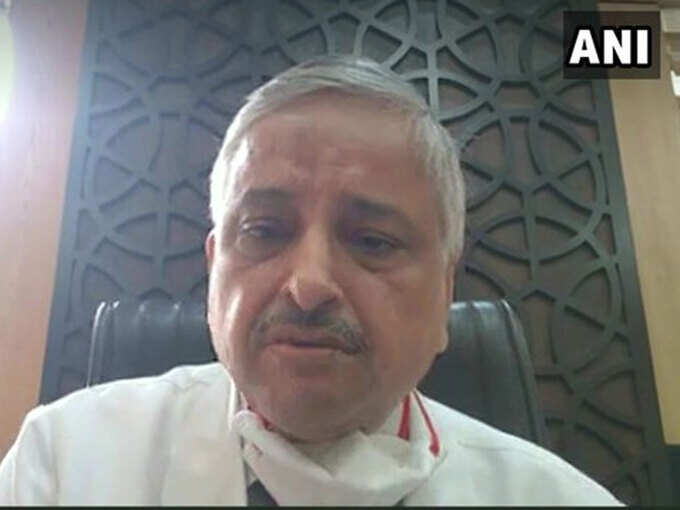 AIIMS director Randeep Guleria

navbharattimes.indiatimes.com