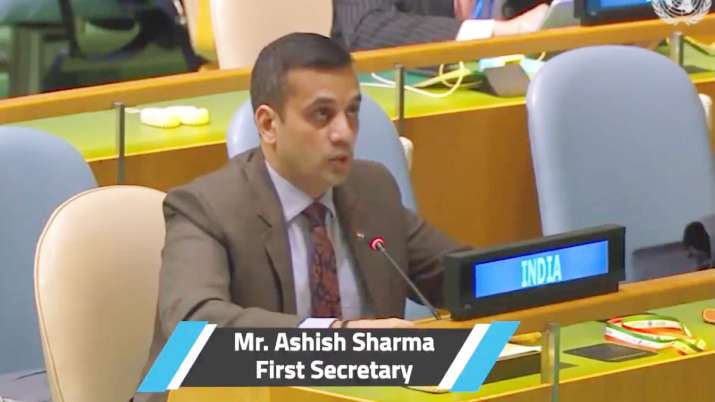 India News
UNGC fails to raise voice on violence against Hindus, Sikhs, Buddhists, says India | India said – the voice of UN does not come out on violence against Hindus, Sikhs and Buddhists
On December 3, 2020 by admin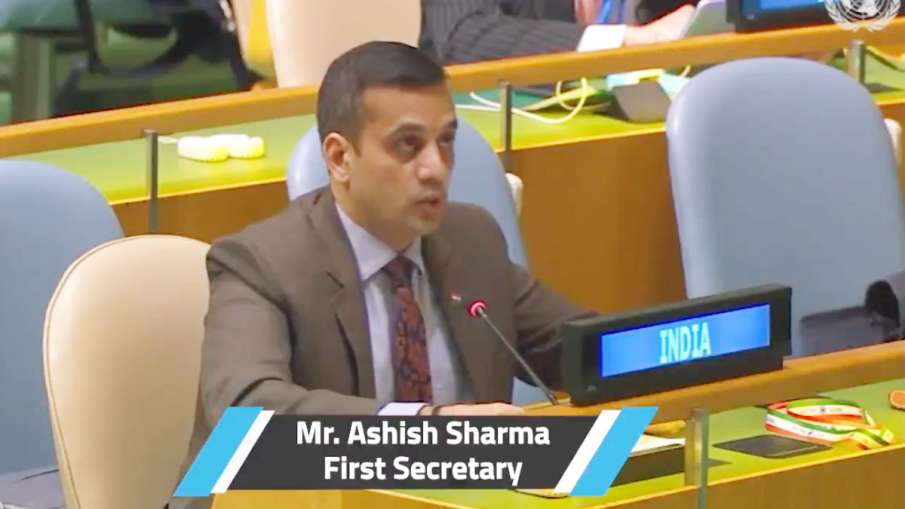 United Nations: India criticized the UN's selective stance in condemning violence against religions, saying the UN General Assembly had failed to recognize the growing hatred and violence against Buddhists, Hindus and Sikhs. India underlined that the culture of peace cannot be for the 'Abrahamic religions' alone. Addressing the session of the United Nations General Assembly on 'Culture of Peace', the First Secretary of India's Permanent Mission to the United Nations said that in today's world 'trend is alarming'.
India tells the United Nations badly
Ashish Sharma said that India fully agreed that there is a need to condemn acts of Judaism, Islam and Christianity and the country also strongly condemns such acts, but on important matters of this kind the United Nations The propositions only talk about these 3 Abrahamic religions. Sharma said, "This dignified institution has failed to recognize the growing hatred and violence against followers of Hindu, Sikh and Buddhist religions. A culture of peace cannot exist only for the Abrahamic religions and as long as this selective attitude remains, the culture of peace in the world cannot really flourish. '
'UN should not favor anyone in matters of religion'
Sharma said that the United Nations is an institution that should not favor anyone in the matter of religion. He said that 'if we really take a selective stand', the world will vindicate the 'clash of civilizations' theory of American political scribe Samuel Huttington. Sharma appealed to the United Nations Civilization Alliance to raise its voice not for select religions, but for all. Sharma also referred to the demolition of the Bamiyan Buddha statue by fundamentalists in Afghanistan, the bombing of a gurdwara in a war-torn country in March, the destruction of Hindu and Buddhist temples, and the racial cleansing of people of these minority religions in many countries. .
'Violence against Hindus, Buddhists and Sikhs should also be condemned'
He said in the 193-member General Assembly that acts like violence against Buddhist, Hindu and Sikh religions should be condemned. Sharma said, 'But the existing member countries are not raising the voice for these religions in the same way as against the earlier 3' Abrahamic 'religions. Why this selective approach? He told in the UN General Assembly session that India is not only the birthplace of Hinduism, Buddhism, Jainism and Sikhism, but it is the land where the teachings of Islam, Jain, Christian and Zoroastrianism have also taken strong roots. And where the Sufi tradition of Islam has flourished. Sharma said that India is not only a culture, but a civilization in itself.



www.indiatv.in