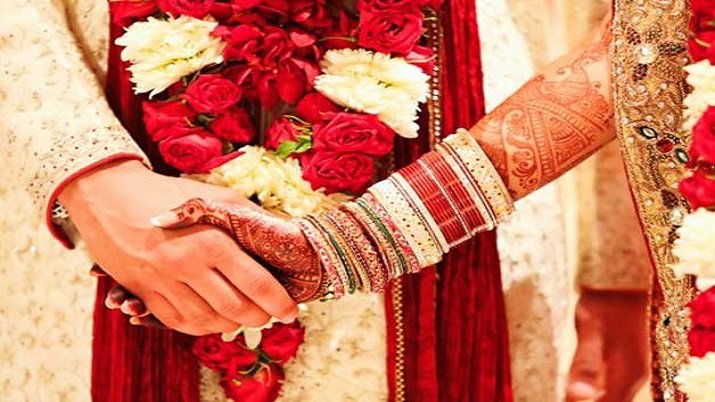 India News
Public interest litigations in court challenging the forced conversion laws of Uttar Pradesh and Uttarakhand
On December 3, 2020 by admin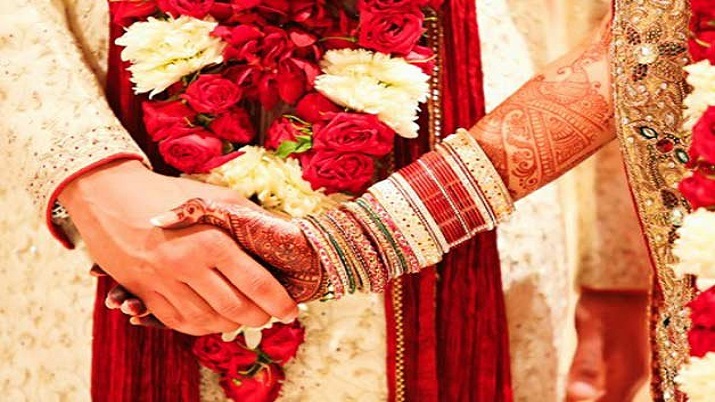 New Delhi: Two PILs were filed on Thursday in the Supreme Court challenging the constitutional validity of the laws of Uttar Pradesh and Uttarakhand relating to conversion to marriage. The first petition has been filed by Vishal Thackeray, Abhay Singh Yadav and Pranvesh. In this, requesting that these laws be declared unconstitutional, it has been said that they affect the basic structure of the Constitution. This petition states that the term 'love jihad' has been used to challenge these laws related to conversion for the sake of marriage.
The petition states that these laws of these two states are against public policy and society. The petition states that Uttar Pradesh is against the provisions of the Law against Religion Conversion Prohibition Ordinance-2020 Special Marriage Act, 1954 and it will instill fear in the section of the society which is not a part of Love Jihad and which is easily false Can be implicated in the case. The petition argued that this ordinance could become a weapon in the hands of the wrong elements of society.
The petition has requested to not give effect to this ordinance and to withdraw it. The second PIL has been filed by Advocate Neeraj Shukla against the Uttar Pradesh Laws Against Religion Transformation Prohibition Ordinance-2020. The Uttar Pradesh government had on November 24 approved an ordinance to deal with cases of forcible or lying conversion for the sake of marriage, under which a person convicted can be imprisoned for up to 10 years. The ordinance was approved by the state governor Anandiben Patel on 28 November.
Under this ordinance, marriage will be declared void in case of conversion of women only for marriage and those who want to convert after marriage will have to apply to the District Magistrate for this. A lawyer said that Uttarakhand Religious Freedom Act 2018 has been implemented. Its purpose is to provide religious freedom by forcibly, unduly influencing, threatening, or banning conversion from temptation or deceit. In recent weeks, the BJP-ruled states of Uttar Pradesh, Haryana and Madhya Pradesh had expressed their intention to enact a law to curb the alleged attempts of Hindu women to convert under the guise of marriage. Party leaders often describe such activity as love jihad.
Keep yourself up-to-date by reading the latest Hindi news and special stories of India and abroad on India TV. Click here to watch Live TV. Click for National News in Hindi India Section



www.indiatv.in