In 2016, he received more than Rs 21 crore salary, which was more than Adi Godrej and Vivek Gambhir of Godrej Consumer, Sanjeev Mehta of Hindustan Unilever and YC Deveshwar of ITC. Mahashay Di Hatti (Mahashay Dharampal Gulati News) was established in 1919 in Sialkot, Pakistan. Today it has 15 factories that supply to more than 1000 dealers across the country. The company also has offices in Dubai and London. The company manufactures over 60 products and exports to 100 countries.
Born in sialkot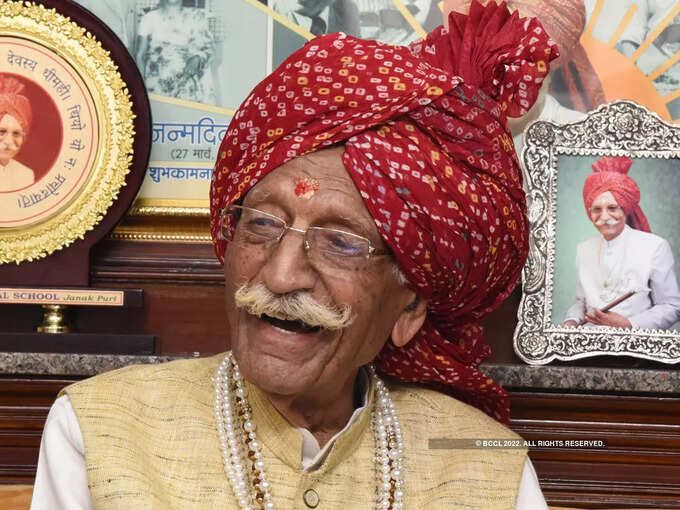 Dharampal Gulati was born on 27 March 1923 in Sialkot, Pakistan. He was admitted to school at the age of five, but did not mind school. As soon as it came to studies, some people started looking for excuses. Please read up to fifth. His father then set up his spice shop for work. During this time many other works were learned for the experience. His shop used to run a lot. Mehndi was sold on the street for a few days.
Tanga in Delhi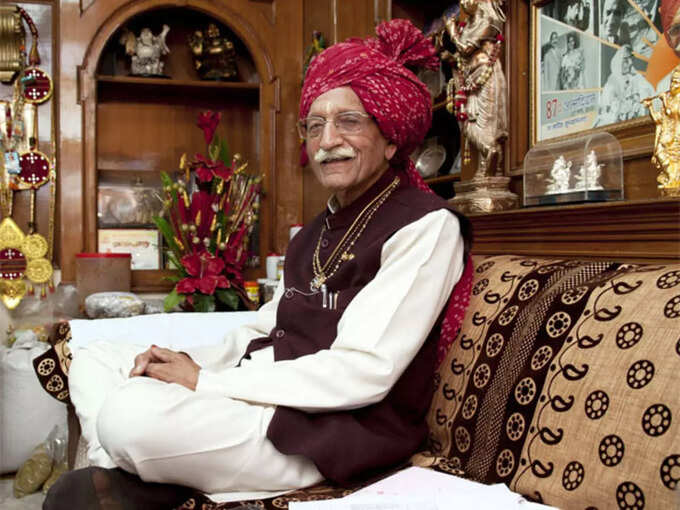 He had to leave Sialkot during the partition of the country, because the whole area had started burning badly in the fire of riots. Amidst the chaos, somehow reached Amritsar and took refuge with one of his agents there. He did not feel like there. Elder brother Dharamvir and a few relatives moved to Delhi. If there was no business, then they started running. During this time the whole family including father came to Delhi. After leaving the work of Tanga, then he put a jaggery-sugar shade on Ajmal Khan Road. Bored of him too. The mind was inspired by the old business of spices. Then started a store of pulses, oil and spices on Ajmal Khan Road. There was experience, so the work went on.
Business of 'Mahashian Di Hatti'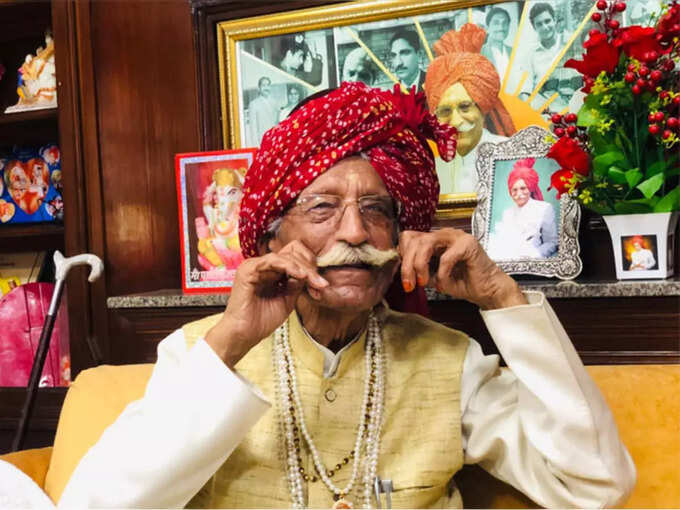 In 1960, he set up a factory in Kirti Nagar and thus after a long struggle, he got a place in Delhi. MDH spices started spreading across the country and their spices were used in every household. Currently, more than 60 products of MDH are in the market. Apart from Delhi, Gurugram and Nagaur have three factories each. MDH has agencies across the country. MDH supplies to the US, Canada, Europe, Australia, Germany, Switzerland, etc.
Interest in social work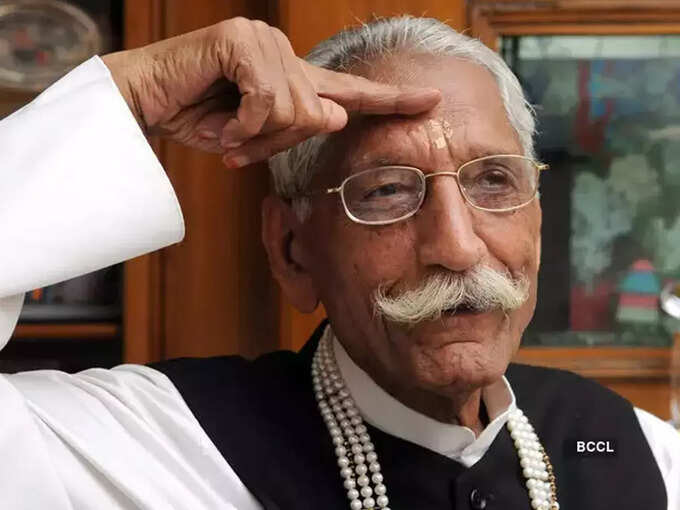 Six daughters and two sons were born to his house. When business was established, efforts started for the upliftment of society. Satsang started happening. Every Saturday, along with family, started going to Rishikesh. There, he would do Bhajan Kirtan When the desire grew further, a Channan Devi Hospital was built in Janakpuri after Mataji's name. Along with the hospital, many schools, ashrams, gurukuls were constructed in Delhi and in the country. Operated several gaushalas. As a special strategy, the company itself became a brand ambassador despite the age. Promoted advertisements on TV itself. With the 'Asli Spices Sach-Sach' and 'This is the real India' dialogues, he introduced the promotion of spices in a different way.
Disciplined life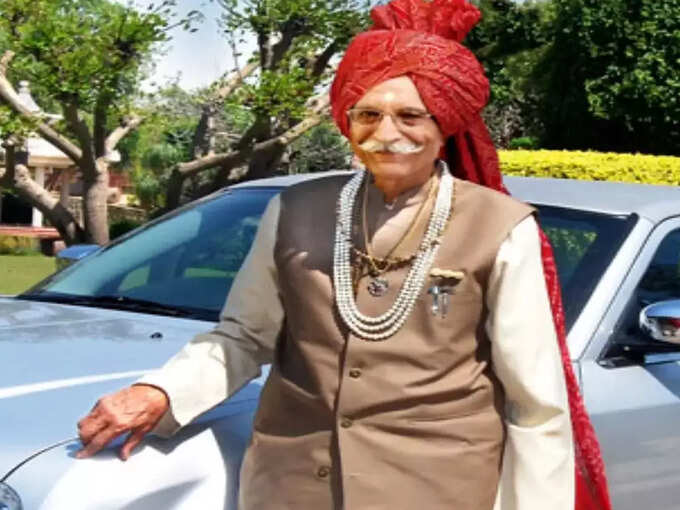 Even at this age, he used to get up at 4:45 in the morning. The decades-old rule is that after getting up in the morning, we used to drink copper glass water. Along with some honey. After reaching the park at 5.25 am, he used to walk, exercise, posture, pranayam. Everything in the food was 'light-hearted'. Once again park in the evening, followed by light food and in bed at 10:30. He said that if you want to stay young, take care of three things. Shave daily. Once add milk to the milk, drink it and if possible massage the almond oil. Old age will not come near. Whether the bank's check is five rupees or five crores rupees. He used to sign himself. The entire purchase was monitored. He believes that social and religious participation is necessary to be successful and stress-free in life.
Close to delhi heart
Delhi was always close to his heart. He used to say, 'I struggled a long time in Delhi. The enemies endured, deceived the people and also faced the troubles. But it cannot be denied that Delhi has given a lot. Money, fame, respect and belongingness were given by Delhi. Not only me, Delhi has brought the whole family to the heights. Time in Old Delhi still swims in the eyes. The people there, the culture and the language. Everyone kept me tied for years. Many people who have reached Delhi have left Delhi and settled in NCR. But our whole family still lives in Delhi.
Story of Mahashyam Dharmapala, pictures spoken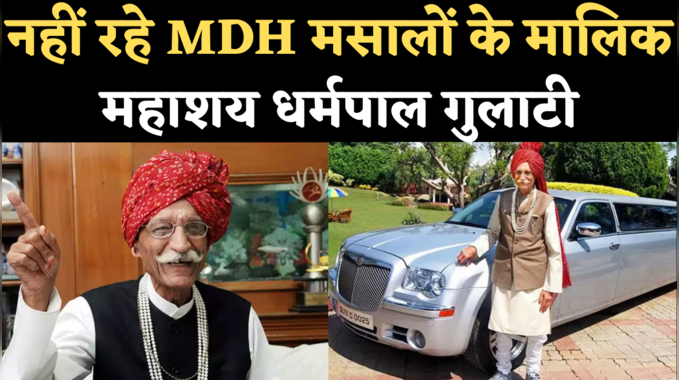 MDH Owner Death News: Mahash Dharampal Gulati, owner of MDH Spices, dies at the age of 98

navbharattimes.indiatimes.com