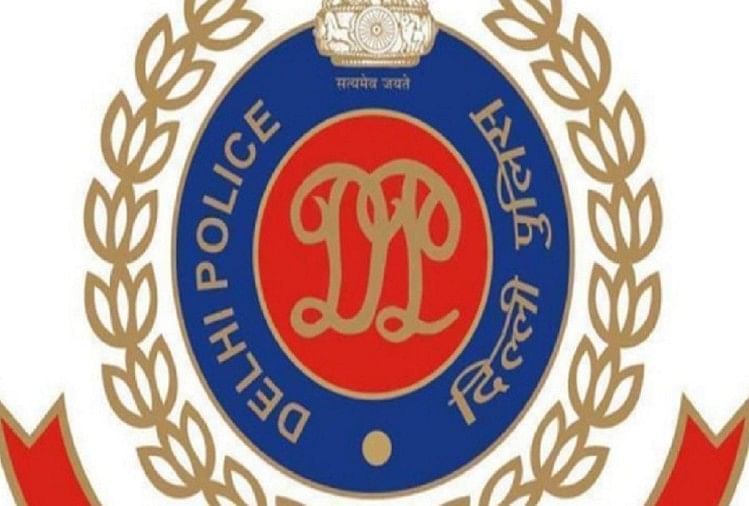 India News
Delhi Has None Of The 10 Best Police Stations Of The Country – Delhi has none, Manipur's Nongpok Sekmai ranked first
On December 3, 2020 by admin
Amar Ujala Network, New Delhi
Updated Fri, 04 Dec 2020 4:13 AM IST
Token photo …
– Photo: Amar Ujala
The Nongpok Sekmai police station of Thoubal district of Manipur ranks first in the country in the ten best police stations of the country announced by the Union Home Ministry on Thursday. Suramangalam of Salem City in Tamil Nadu and Kharsang police station of Changlang district of Arunachal Pradesh are at third place in the list. Moradabad's Kanth police station is also included in the top ten, but not a single police station of Delhi has made it to this list.
The Ministry of Home Affairs has selected 10 best police stations out of 16,671 police stations in the country. In this list, Jhilmil (Bhaiya Thana) of Chhattisgarh, Sangmu fifth of Goa, Kalighat sixth of Andaman and Nicobar Islands, Pakyong seventh of Sikkim, Kanth eighth of Moradabad, Khanvel ninth of Dadra Nagar Haveli and Jamikunta of Karimnagar in Telangana are in fourth place in this list. Ranked tenth.

It is noteworthy that the Central Government releases a list of the ten best police stations across the country in terms of functioning each year. The statement issued by the Ministry of Home Affairs said that this gives an incentive to these police stations to do better work. At the same time, there is a sense of healthy competitiveness in other police stations. The selection of the ten best police stations is tested on 19 criteria such as their functioning, quality of service and use of techniques to improve policing.

www.amarujala.com