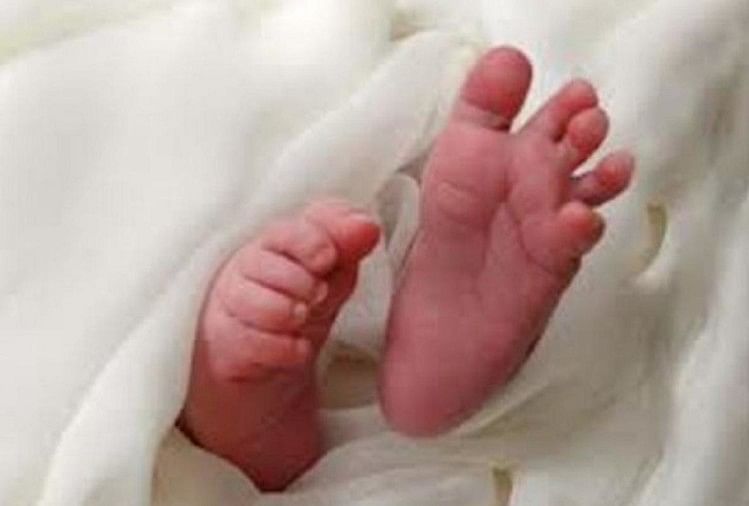 India News
Eight Children Died In Shahdol Civil Hospital In Madhya Pradesh Due To Pneumonia – Madhya Pradesh: Shahdol District Hospital has a capacity of 20 beds, admitted 32 children, so far eight have broken
On December 2, 2020 by admin
News Desk, Amar Ujala, Bhopal
Updated Wed, 02 Dec 2020 10:39 AM IST
Newborn (symbolic picture)
– Photo: social media
Two more newborns have died at the district hospital in Shahdol, Madhya Pradesh. A total of eight children have lost their lives in this hospital in the last five days. There are four of these children, who were admitted to the hospital only two to five days ago. The most shocking thing is that this hospital has only 20 beds, but here 32 children were admitted for treatment.
Clean chit even after negligence

Despite such negligence, a two-member team of senior doctor Pawan Ghanghoria and assistant professor Dr. Akhilendra Singh Parihar of Subhash Chandra Bose Medical College Jabalpur who came to check the hospital gave a clean chit to the doctors. The investigation team said that the doctors here are giving the right treatment. However, he suggested that there is a shortage of staff-nurses and there is less space, but the scale has to be increased.
CMHO said, seasonal changes
CMHO Dr. Rajesh Pandey says that such seasonal changes happen every year. Last week, children suffering from pneumonia came but now their number has come down.
Seven children had pneumonia
Hospital administration has claimed that seven of the eight children who died were suffering from pneumonia, while one child died due to drinking of dirty water. The newborn was given dirty water during delivery, after which the child died. Two more children died on Monday, the age of these two children is being told three months.
District Magistrate's statement
After recording the initial report of Dr. Ghanghoria, Shahdol District Collector Satendra Singh said that the children who died were not malnourished. The case history of each child was sent to the government. If 32 children are admitted in a hospital with a capacity of 20 beds, then there will be problem.
He further said that Shahdol Hospital is also under pressure from Umaria, Anuppur and Dindori districts. The children here are referred to Shahdol District Hospital.

www.amarujala.com