Today, we will discuss some such IPS officers who have made a special place in the hearts of the people with their work. Here, we are making you aware of five such IPS officers who have done something about which you will feel proud about them. They do not move at all from their duty path even in the most difficult times and do not come under any kind of pressure. The list of such officers is very long, but we will tell only about Sanjukta Parashar, Roopa Mudgil, Shivdeep Lande, Shrestha Thakur and Vivek Raj Singh why they are different…
Dabang Lady IPS Sanjukta Parashar of Assam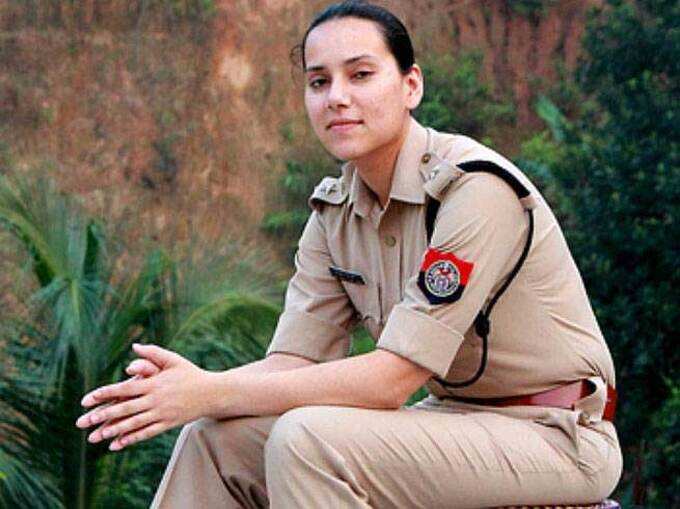 The example of Beauty with the Brain, Sanjukta Parashar fought bravely against terror. As SP of Jorhat district of Assam in 2015, AK-47 was continuously leading the CRPF personnel and command in the jungles of Assam. In April 2015, his team raided militants who attacked army convoys, as well as those who used to hide the forest. It was extremely difficult to lead the operation in such a place, this area is very inaccessible where there is moisture in the weather and when it rains, the danger of river and wild animal is always present. Local people keep informing the police movement to the militants. He arrested 16 militants under his leadership in a few months and arrested 64 and recovered a huge amount of ammunition.
Stand taken against corruption in prison system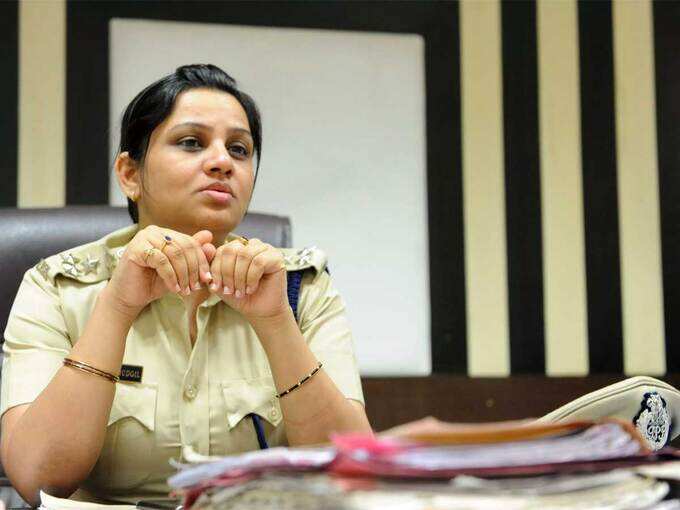 Only a few bureaucrats can muster the courage to do something out of the box. Rupa Mudgil is also one of them. Rupa rose to national stature while holding the post of Deputy Inspector General (Prezon) in Karnataka. He exposed the corruption prevailing in the country's prison system. Rupa voiced against the special facilities being given to AIADMK leader VK Sasikala. Sasikala was then lodged in Bangalore's Prapanna Agrahara Central Jail. Rupa wrote a blog in our affiliate newspaper The Times of India on 15 November titled 'Crackers, the govt ban and people's behaviour'That means' firecrackers, government restrictions and people's behavior'. Rupa's blog sparked a debate on Twitter. He strongly argued for Hindu customs. Rupa made a lot of headlines due to this debate.
Shivdeep Lande puts big innovative ideas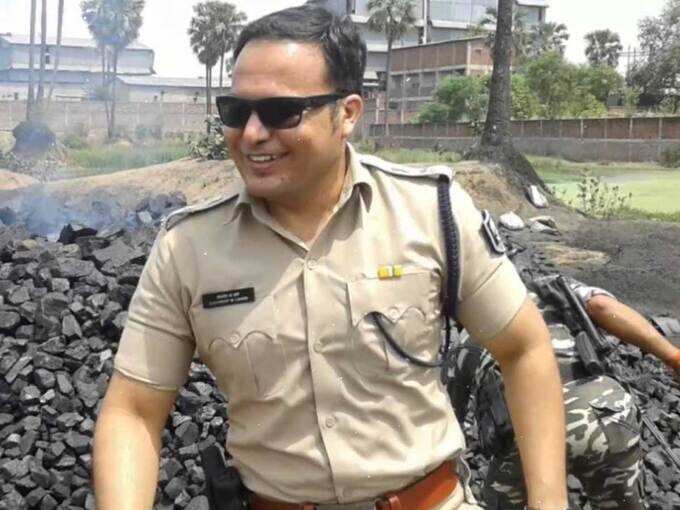 Bihar cadre IPS officer Shivdeep Lande is very famous for his courage. While working in Patna, he worked on many new ideas to control criminals. For example, Lande gave her personal number to the girls of Magadh Mahila College and Patna Women's College and asked her to divert the call to their number whenever a frantic call was made to tease them. Such efforts by Lande reduced Patna's crime rate during his nine-month tenure. His image among the common people can be gauged from the fact that when he was transferred to Araria district, protests started on the streets of Patna. His intention of not sparing the culprits under any circumstances made Lande like the film character 'Chulbul Pandey' in the eyes of the common people. When Lande went to Mumbai on Inter State Deputation, he worked in Anti-Narcotics Cell and Social Service Branch. During this time, he worked fiercely against drug dealing and the sex racket, as well as the child girls and bar girls.
Under BJP rule, BJP workers were given land to smell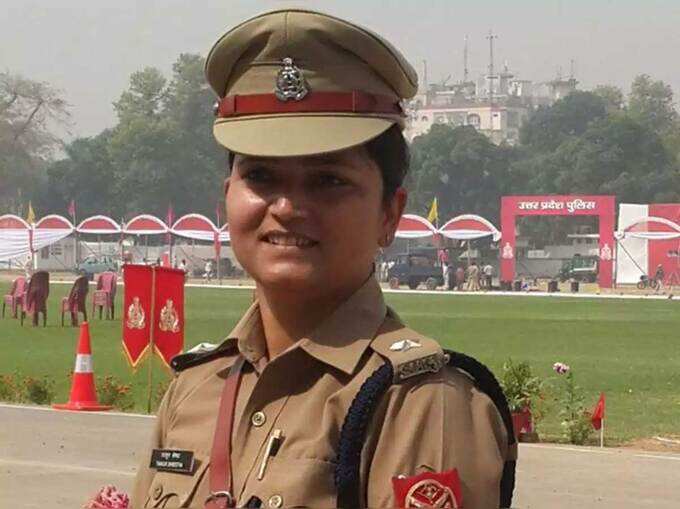 IPS Shrestha Thakur of UP cadre has also proved that she too is a domineering lady. After her video went viral in 2017, she became famous across the country. In fact, he clashed with BJP workers as DSP in Bulandshahr. BJP workers were driving motorcycles without documents, number plates and helmets. When he was fined, he started giving bail. Shrestha did not relent in front of her threats and horrors, though she was surrounded by people. He sent five BJP workers to jail. He was transferred 15 days later. He wrote on his Facebook page, "This is an award for good work." He further wrote in poetical style, 'Wherever he goes, he will light up, no lamp has its own house.'
These DIGs know the condition of law and order from cycle travel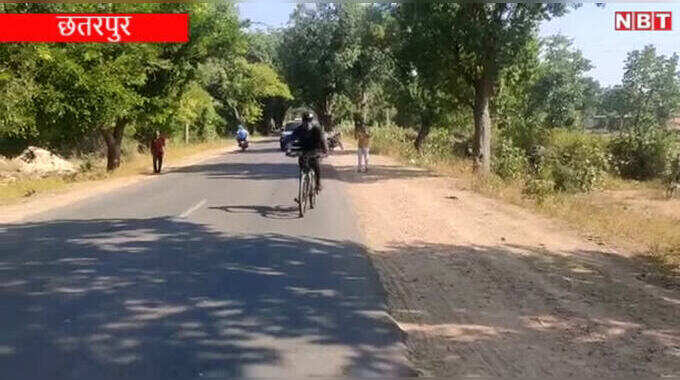 The DIG went out on a 100 km cycle trip to know the law and order situation, reached Chhattarpur from Tikamgarh in 5 hours

navbharattimes.indiatimes.com