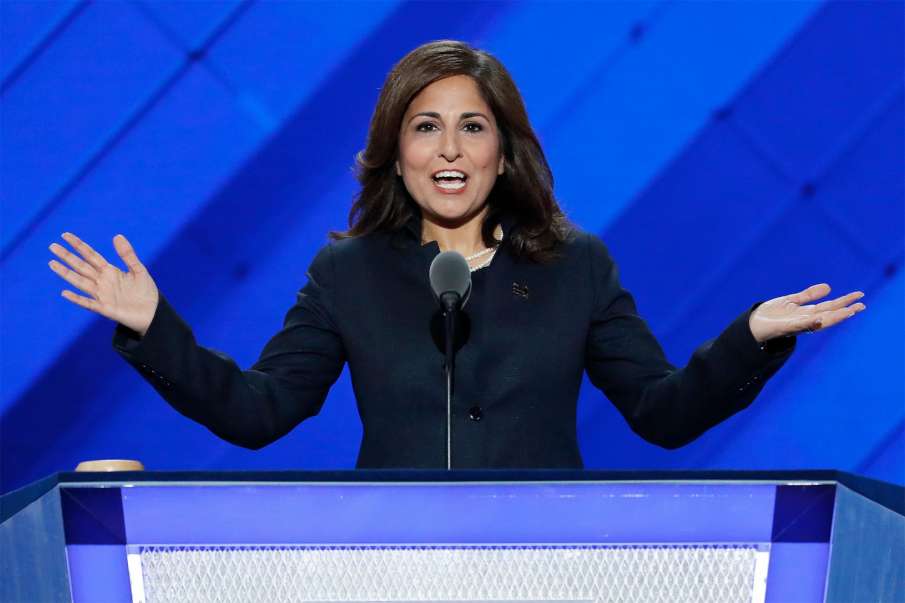 Washington: Indian-origin Neera Tandon, who was nominated to the Office of Management and Budget (OMB) by US elected President Joe Biden, is facing difficulties as some senior Republican senators have publicly opposed her nomination. In fact, these Republican senators are angry with Neera's old offensive and derogatory remarks against many members of the Senate. It is notable that if the appointment of 50-year-old Tandon is approved by the Senate, she will be the first black and Indian-origin woman to head the US Office of Management and Budget.
The responsibility of the OMB is to implement and oversee the views of the American President in all branches of the executive. This particularly helps in meeting the President's policy meetings, budget, management, regulatory objectives and the permanent responsibility of agencies. Neera Tandon's career has been focused on helping professional families on the basis of economic development and creating policies to address inequality.
The influential senator and Senate India Caucus co-chairman John Carnin has called Tandon's nomination Biden's worst nomination ever. He said, "I believe that his offensive and derogatory remarks against members of the Senate, especially members of our side, will make it difficult to confirm his name."
Cornyn said to reporters, "Tandon has deleted several tweets made in the past few weeks in the past that seem childish, it seems that this will not give people access to those tweets." The Republican Party has 50 members while the Democratic Party has 48 members. Voting is proposed on January 5 for two Senate members coming from the state of Georgia.
He alleged that Neera has deleted more than a thousand tweets, including those criticizing Republican Party members. Let us know that Tandon has 3,13,400 followers on Twitter and he is very active on this platform. Neera has been a staunch critic of Republican senators and President Donald Trump in the past.
In a tweet, Neera mentioned Mitch McConnell, the leader of the majority party in the Senate, as Moscow Mitch. According to the Washington Examiner, Tandon has removed about a thousand tweets, including a tweet against moderate Republican Senator Suzanne Collins, sensing the difficulty in getting the votes needed to confirm the nomination. Ribblican Whip Senator John Thune alleged that Tandon was previously biased on certain matters.



www.indiatv.in