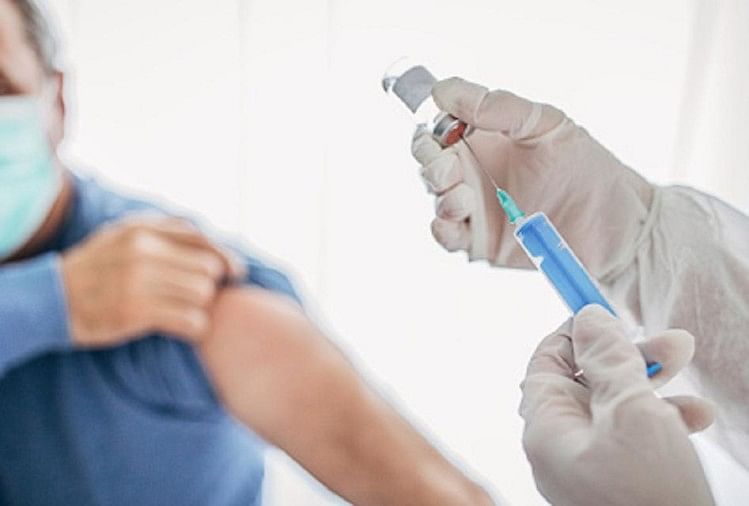 India News
Government Will Spend 400 Rupees On Every Citizen For Two Doses Of Corona Vaccine
On December 1, 2020 by admin
Parikshit Nirbhay, New Delhi
Updated Tue, 01 Dec 2020 08:23 AM IST
Now a few days are left for the corona virus vaccine to arrive. The government has started finalizing its plan regarding this. According to the plan, the government will spend 20 thousand crores on immunization of the countrymen. According to the scheme reached the Prime Minister's Office, the government will spend around Rs 400 on every person, which will include the cost of both vaccine doses.
Price reduced by government control

However, this price is due to government control. If the vaccine is available directly in the market, it may cost more. According to exclusive information from the National Task Force, the government can spend up to Rs 210 for a dose of Corona vaccine.
Vaccine centers will be built like polling stations
Like the polling booths, centers will be made for vaccination across the country. These centers will be built in places like schools, hospitals, panchayat offices etc. Vaccines will be administered to all states of the country under equal rights. First of all Corona vaccines will be used by 300 million people in the country.
Vaccine storage will start from January
From January 2021, vaccine storage will also begin. For this, all departments including the Ministry of Health, ICMR, Drug Controller of India have completed preparations. An official said that government and private doctors will be given special responsibility for this campaign. Along with the efforts of public participation, they will be given necessary training.
Price will not exceed Rs 600
A Health Ministry official said that at present, the idea is going on that vaccines will not be sold in the market for more than Rs 600. If the vaccine is available in the market, the government will decide its price. Only then will the pharma company be allowed to market the vaccine.
One year's health budget will be spent on vaccination
According to officials, approximately the amount of the annual health budget will be spent on the Corona virus vaccination program. India's annual health budget is around 65 thousand crores. About 55 thousand crore rupees can be spent for vaccination.

www.amarujala.com