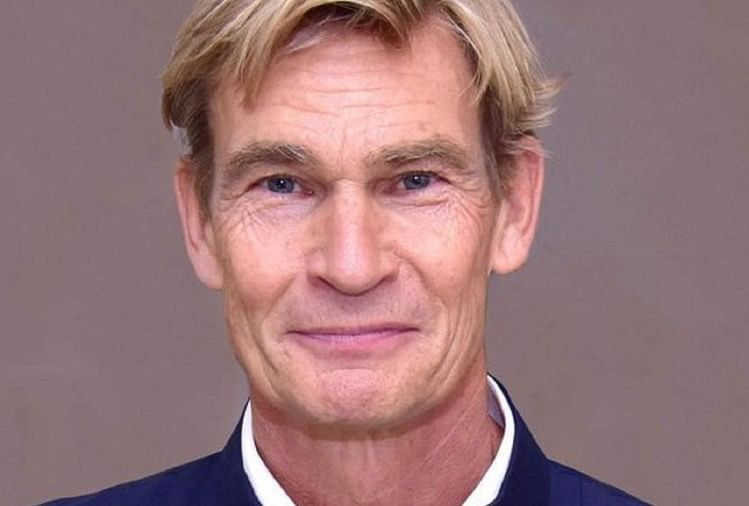 India News
Sweden Considers Indias Role As 'Pharmacy Of The World' Due To Corona Epidemic – Coronavirus In World: Sweden Recognizes India's Role As 'Pharmacy Of The World'
On November 30, 2020 by admin
Sweden's Ambassador Klaas Molin
– Photo: twitter
Sweden acknowledged India's role as the 'pharmacy of the world', saying that in view of the corona virus epidemic, it is focusing on increasing bilateral cooperation in the field of health and life sciences.
Sweden's Ambassador Klaas Molin said that Sweden and India stand firmly together in the fight against terrorism and also noted India's growing role in the Indo-Pacific region.

Molin said on the long-pending free trade agreement between India and the European Union, that some work remains to be done to meet the expectations and prospects of both sides, although the agreement will be beneficial to both sides.
Speaking to the media, he said extensive bilateral relations between India and Sweden have been excellent and both sides are looking at broad cooperation in eight key areas including innovation, trade and investment, health and defense. The ambassador said, India is the 'pharmacy of the world' and some of our companies are already established here, some enterprises are here, we are now looking for new alliances.
He is a well-known example, AstraZeneca, which is currently in the third phase of testing for the Kovid vaccine, which is also researching and developing other areas in India. He said that the cooperation of the two countries in health and life sciences has increased due to the epidemic.

www.amarujala.com