Salman Khan is the 'Dabangg' superstar of Bollywood, while Karan Johar is a favorite film director-producer. Today there is hardly any actor or actress whose dream is not to work in Karan Johar's film. This story is the period when Karan Johar was entering the film world. Karan Johar made his debut as a director in 1998. Adorned with stars like Shah Rukh Khan, Kajol, Rani Mukherjee and Salman Khan, the film proved to be a superhit. Salman Khan played the supporting actor in this film and he also got an award for it. But during the shooting there was an incident where Karan Johar's tears came out in front of Salman.
When everyone refused, Salman filled in 'yes'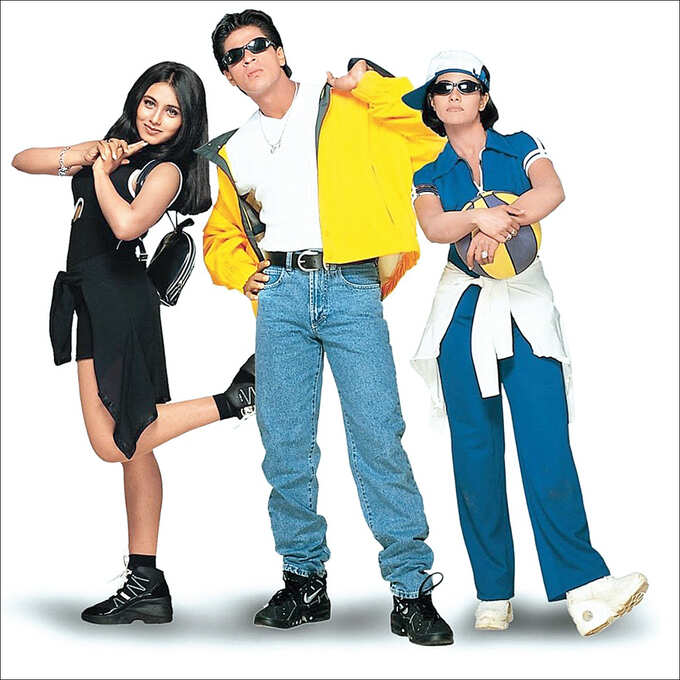 This story of the set of 'Kuch Kuch Hota Hai' was narrated by Karan Johar himself in an interview. Salman's casting in the film was also a big thing in itself. This is because then Karan Johar had approached Salman before many other stars for this, but no one was ready for such a small role in front of Shah Rukh, Kajol and Rani. When Salman got the news, he agreed. Karan Johar was not happy, because bringing Salman and Shah Rukh together on screen is also a big deal in his first film.
Salman's entry scene was to be shot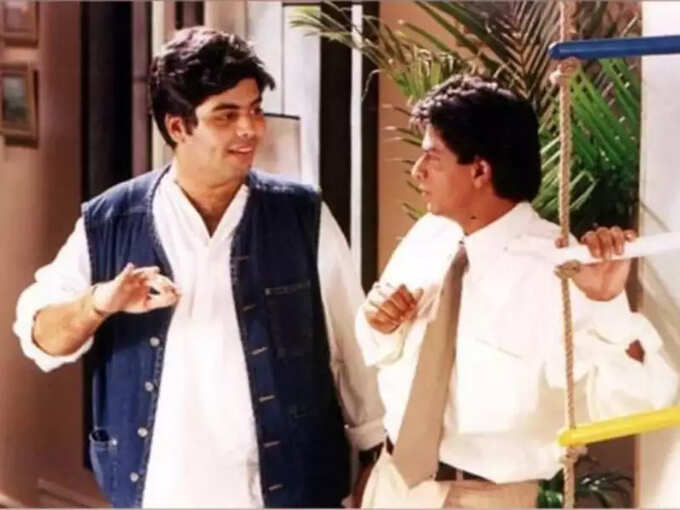 However, the set was decorated that day. The scene of Kajol's engagement was to be shot. Salman's entry was in the film. The atmosphere was set for the song 'Saajan Ji Ghar Aaye', adorned with Manish Malhotra's clothes and Jatin-Lalit's music. There was a long army of crew members and background dancers on the set, from assistant directors. Karan wanted to create a never forgetting moment of Salman's entry. It was decided that Salman will enter by wearing a suit to the tune of the song. But then Salman said something that changed the atmosphere on the set.
Salman decided to insist as soon as he arrived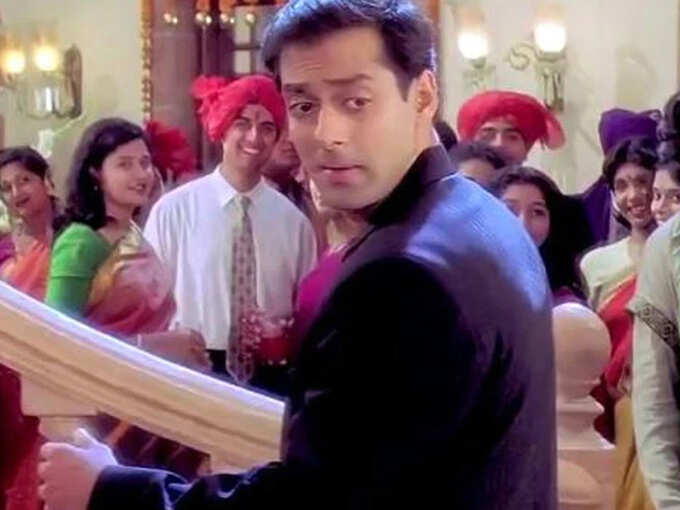 As soon as Salman Khan came on the set, he understood the scene and said that he feels that if Aman Mehra's character came from abroad, then he should take an entry in shorts instead of suit. Hearing this, Karan Johar's senses flew away. He tried to convince Salman that there is a wedding atmosphere, so the entry in shorts would be strange. But Salman remained adamant. He said that he has decided that the entry will be taken only in shorts.
Karan sat on his forehead with tears in his eyes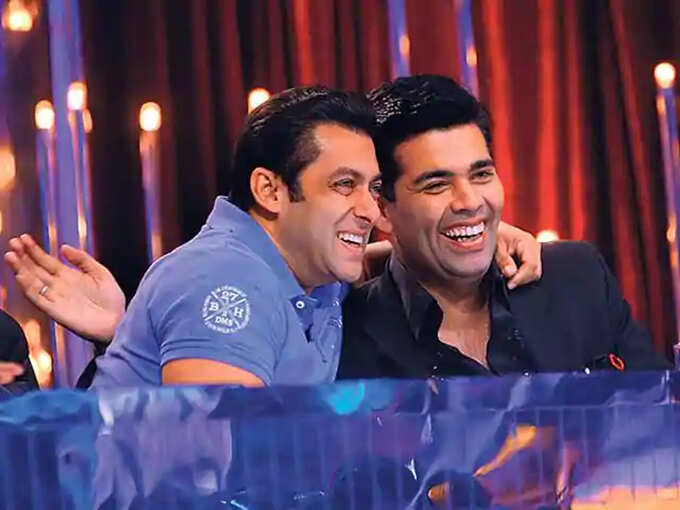 Karan started sweating on Johar's forehead. In the very first film, he did not want such manipulation. He did not want to annoy superstars like Salman. Anyway, Salman had said yes to the film when many people refused. Salman's stubbornness was well known anyway. Karan began to feel that his film might get badly beaten due to this scene. He had tears in his eyes. Even after explaining many times, when Salman did not agree, Karan fell silent and sat in a corner for a while.
The atmosphere of the set has changed, there was silence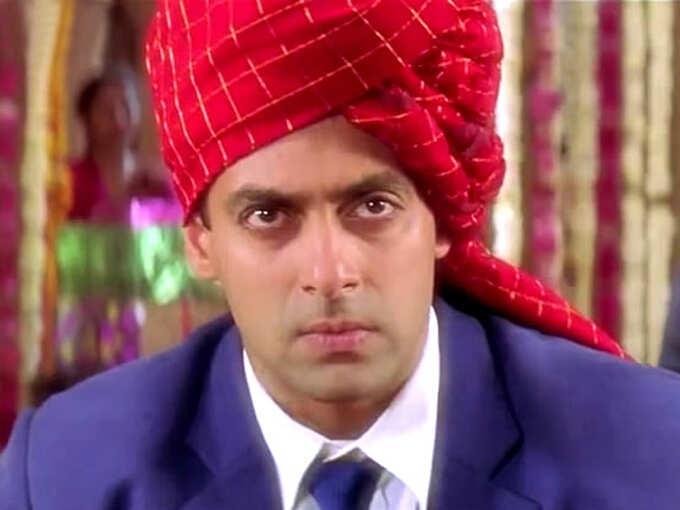 The atmosphere of the set had changed. There was a peace in the atmosphere of laughter and fun. But before this, Salman Khan started laughing and getting depressed or tearful in his eyes. Karan does not understand what happened. Salman then calls Karan and says that he was joking. The first film, so as a friend, he was preparing them for tantrums of stars. As soon as Salman said this, Karan Johar's face also smiled. The atmosphere rekindled on the set and then what Karan wanted.
… and became a hit, super hit film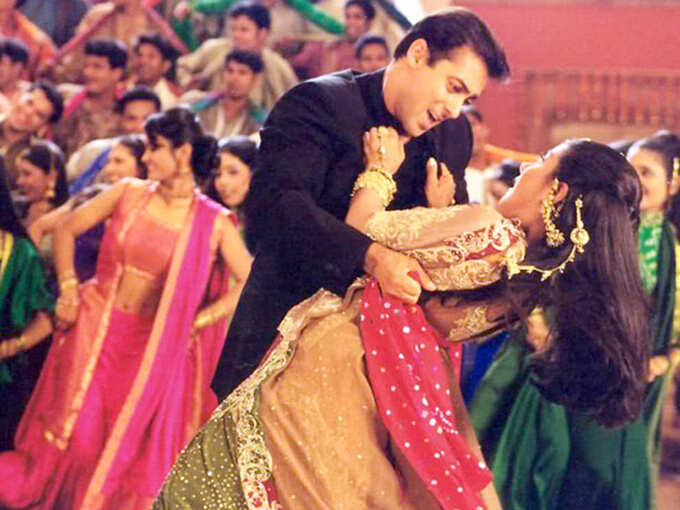 The song 'Saajan Ji Ghar Aaye' was a hit. The film became a superhit and Karan Johar became one of the best directors of the industry. Released on October 16, 1998, 'Kuch Kuch Hota Hai' ruled the box office during that period and became the biggest film of the year.
Video: Sajan Ji came home

navbharattimes.indiatimes.com