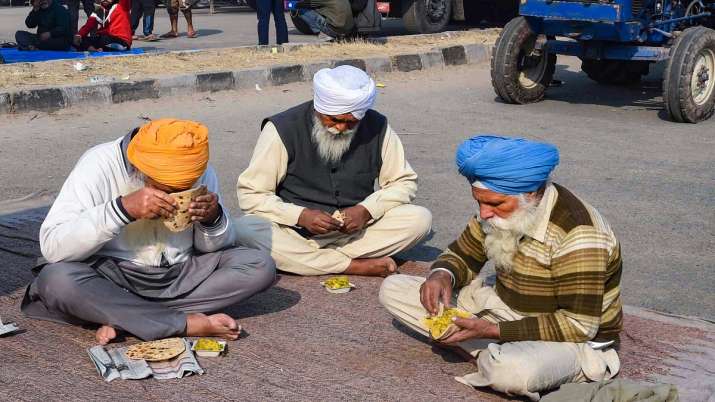 India News
pm narendra modi message to farmer protest mann ki baat. PM Narendra Modi gave important message to farmers in Mann ki Baat
On November 29, 2020 by admin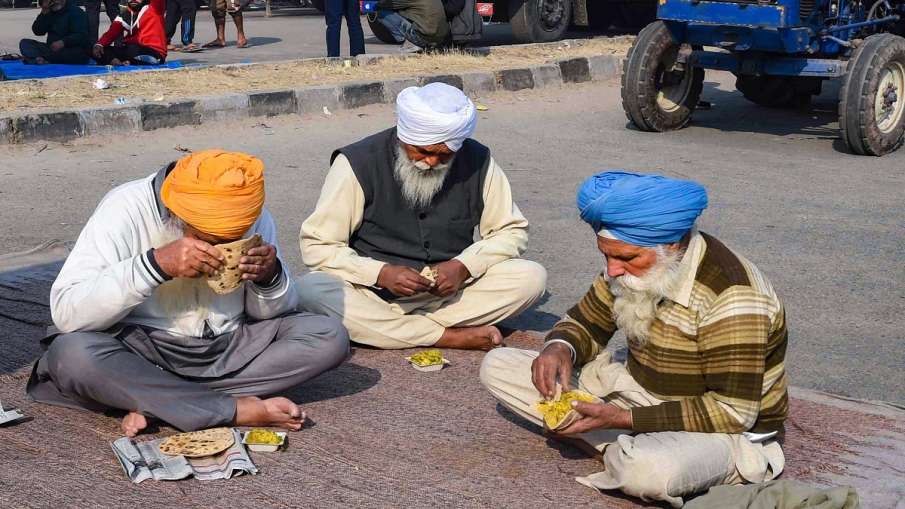 new Delhi. On Sunday, Prime Minister Narendra Modi also mentioned the new agricultural laws in the Mann Ki Baat program. During the farmers' movement, it is very important to discuss new agricultural laws in the Mann Ki Baat program by PM Modi. PM Modi said that agricultural reforms in the past have opened doors to new possibilities for farmers. After much deliberation, the Parliament of India gave legal shape to agricultural reforms. These reforms not only ended many bonds of farmers, but they have also got new rights, new opportunities. These rights have also started reducing the problems of the farmers in a very short time.
PM Modi said that you should also know how farmer Jitendra Bhoiji of Maharashtra's Dhule district used the new agricultural laws. The PM said, "Jitendra Bhoiji had cultivated maize and decided to sell it to traders for the right prices. The total price of the crop was fixed at around Rs. 3.32 lakhs. Jitendra had also received twenty-five thousand rupees in advance. That the rest of the money would be paid to him in 15 days, but later the circumstances became such that he did not get the rest of the payment. "
The Prime Minister said, "Buy the crop from the farmer, do not pay for months and months, probably the maize buyers were following the same tradition for many years. Similarly, Jeetendra was not paid for four months. In this situation his Those who passed the help in September, the agricultural laws that have been made – they came. The PM said that there is one more big thing in the law, in this law, the SDM of the area has been made within a month. The complaint of the farmer has to be resolved.
Prime Minister Narendra Modi said that now, when the power of such a law was with our farmer brother, his problem had to be resolved, he complained and his dues were paid within a few days. That is, only the correct and complete knowledge of the law became Jeetendra's strength.
Prime Minister of Rajasthan in PM Modi's Mann Ki Baat program Also mentioned Aslam. PM Modi said, "Whatever the region, away from all kinds of confusion and rumors, correct information, there is a huge support for every person. Doing such a thing to increase awareness among farmers, Baran district of Rajasthan Mohammad Aslam G. He is also the CEO of a farmer producer Sandhi. Mohammad Aslam has formed a WhatsApp group by combining several farmers in his area. What he does on this group everyday, in nearby mandis The prices are going on, inform the farmers. Their PFO also buys the crop from the farmers themselves, so their efforts help the farmers to take decisions. "



www.indiatv.in