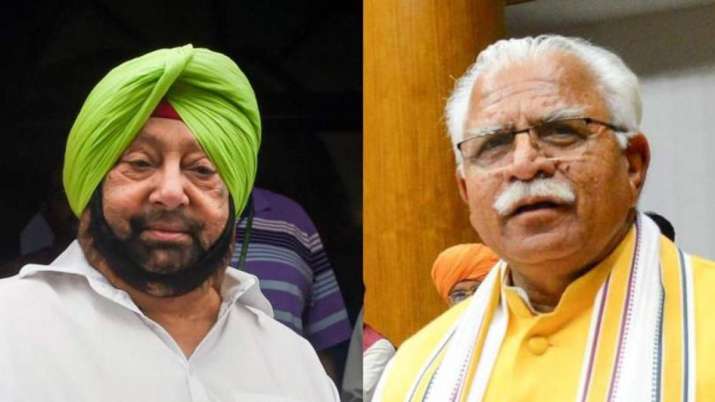 India News
Wont talk to Khattar until he apologizes for inflicting brutality on farmers, says Amarinder Singh | 'Khalistani' in the peasant movement? Amarinder Singh targeted Manohar Lal Khattar, gave a big statement
On November 28, 2020 by admin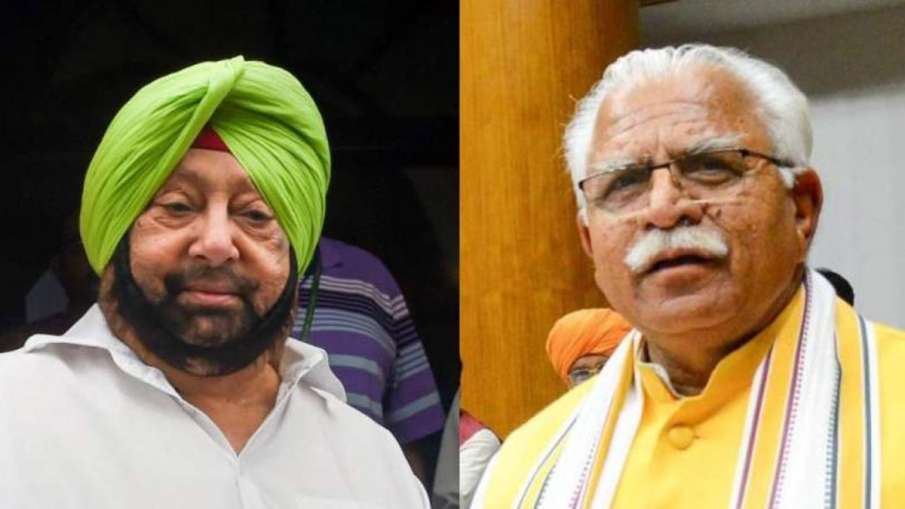 Chandigarh: Punjab Chief Minister Amarinder Singh on Saturday accused Haryana CM Manohar Lal Khattar of brutal treatment of farmers. Singh asked Khattar to apologize for his alleged statement, in which he said that the protests were being managed by Khalistani. Singh accused Khattar of spreading lies. Please tell that on Saturday, Khattar alleged that some political parties and organizations are 'sponsoring' the peasant movement against the agricultural laws of the Center. He had said that officials of the Punjab Chief Minister's office are giving instructions to the protesting farmers.
'I will not talk to him even if he calls me 10 times'
Amarinder said, 'Khattar is lying that he tried to call me first and I did not answer. But after what they have done to my farmer brothers, I will not talk to them even if they call me 10 times. Till he does not apologize and accept that he has done wrong to the farmers of Punjab, I will not forgive him. Amarinder Singh asserted that tear gas shells were hurled at the farmers of Punjab by the Haryana Police and water cannons were used and water cannons were fired, injuring several people.
'When the Delhi government does not have problems then why should Khattar?'
The Punjab Chief Minister said that if he himself could talk to the Prime Minister and the Union Home Minister several times on the issue of farmers, then if Khattar had made the right call then why would he not have spoken to them. Singh questioned Khattar's decision not to let the farmers go to Delhi. He said that when the Center is ready to talk to the farmers and the Delhi government also has no problem, then who are going to come in the middle of Khattar? He said, what does it mean for him to interfere in this whole matter?
'Farmers of Haryana have not participated in the movement'
Amarinder Singh also dismissed Khattar's allegations that he said he was inciting farmers to agitate. On one hand, farmers across the country are protesting against agricultural laws. On the other hand, there is a war of words between the Punjab and Haryana governments. Earlier, Khattar had targeted Singh. Let us tell that the Chief Minister of Haryana, Khattar has said that the farmers' movement has been raised by the farmers of Punjab and this movement has been sponsored by political parties and institutions rather than farmers. He said that the farmers of Haryana have not participated in the movement.



www.indiatv.in