Ever since Coronavirus Infection, the Indian government is continuously promoting indigenous goods and industries. In order to further promote Ayurveda in the field of medicine, it decided to give permission to the post graduate doctors of Ayurveda to perform Ayurveda surgery. The government, through its gazette notification of 20 November, allowed postgraduate doctors of Ayurveda to undergo surgery. At the same time, the IMA strongly opposed this right given to Ayurveda doctors. Describing this decision as an attempt to enter through thieves door in medical institutions, he said that in such a situation, examination like NEET will be of no importance. Let us know what are the provisions regarding surgery in other countries …
Who has the right to do surgery in America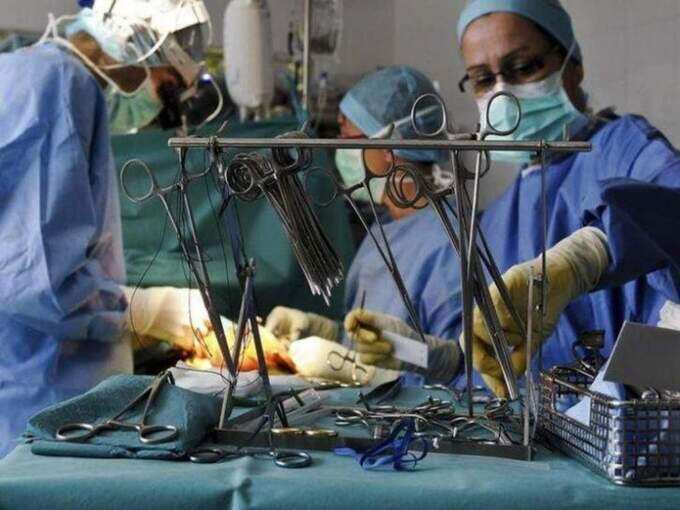 To become a surgeon in the US, a doctor needs to undergo an average of 7 years of training along with completing a 4-year medical degree. That is, after all 11 years of study and training, you get the right to do surgery.
Who can do the surgery?
Physician assistants with 3 to 5 years of experience who have undergone training and education have got the right to surgery. At the same time, some practitioners who have studied and trained for 4 to 7 years are also free to perform surgeries like neurosurgery.
What are the rules in the UK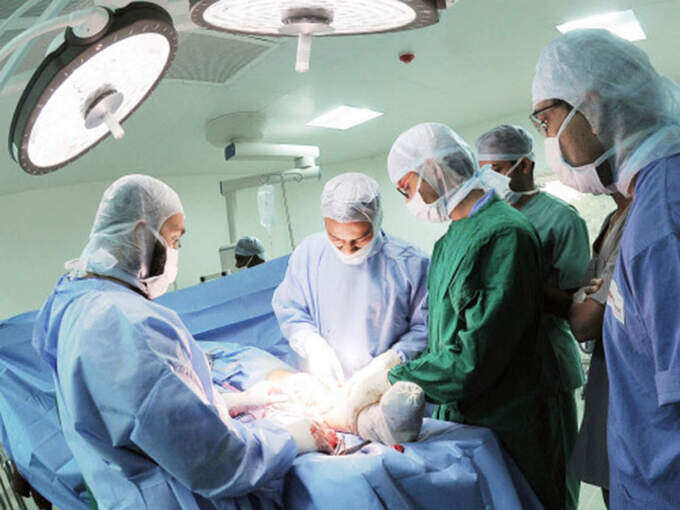 Practitioners registered with the General Medical Council in the United Kingdom (UK) who have undergone 5 years of medical studies as well as 2 years of core surgical training in a hospital are entitled to surgery. Along with this, the doctor who performs the surgery also has to undergo 6 years of special training.
Who can do the surgery?
Surgical care practitioners and medical healthcare workers who have undergone two-year master level training. In addition, a team of surgical care practitioners can perform the surgery only under the guidance of one senior surgeon.
What are the rules in China?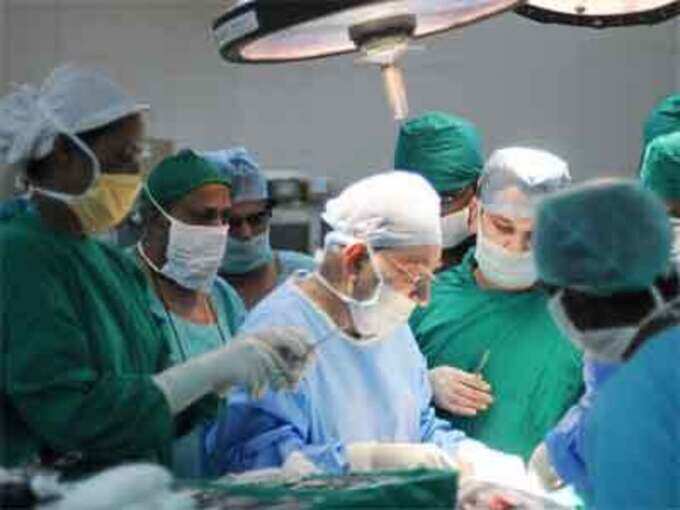 According to Science Direct.com, surgical training is compulsory after 3 to 8 years of study from a medical school in China. For this, it is mandatory to be a post graduate. After this, surgery is allowed up to 5 years after standard surgical training.
Who can do the surgery?
In 2016, the Communist Party of China announced the Healthy China 2030 Plan to keep the countrymen healthy, with China focusing on its traditional medicines. Surgery in China requires 8 to 13 years of experience.
What are the rules in India?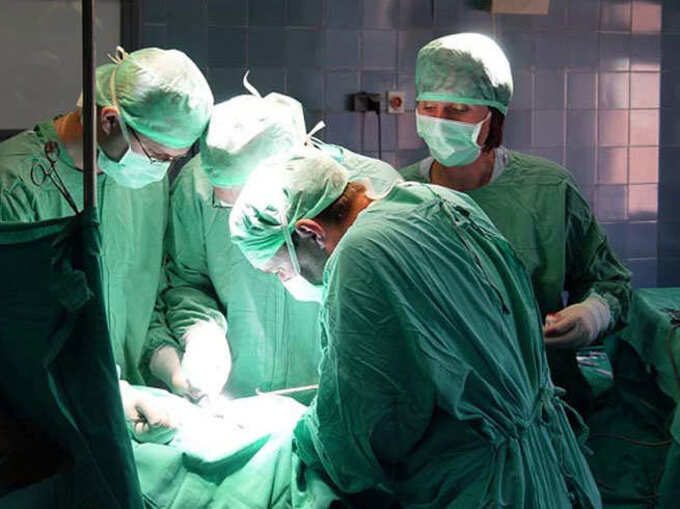 In order to become a surgeon in India, under the Modern Medicine course, a MBBS of five and a half is required, as well as a 3-year MS degree. At the same time, 3 years of special training is also necessary.
Who can do the surgery?
In the notification issued by the Central Council of Indian Medicine, it is said that the postgraduate (PG) students will be given detailed information about various surgeries. According to the notification, students doing PG from Ayurveda will be specially trained for eye, nose, ear, throat as well as general surgery. PG scholars of surgical system (general surgery) and shalakya system (nose, cheek, larynx, head and eye surgery) will be given hands-on practical knowledge of various types of ripping and tearing process independently during studies. These students will have the right to perform breast lumps, ulcers, diseases of the urethra, extraction of foreign substances from the stomach, glaucoma, cataract removal and many surgeries.

navbharattimes.indiatimes.com