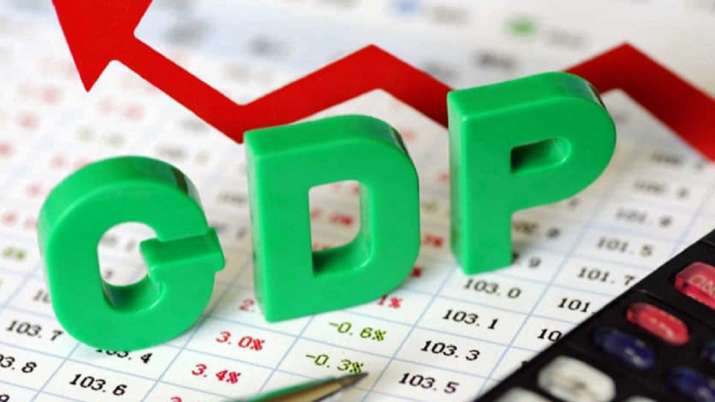 India News
Q2 GDP data July September data Indian Economy Covid 19 July-September quarter GDP figures to be released today, expect a strong recovery in the economy
On November 27, 2020 by admin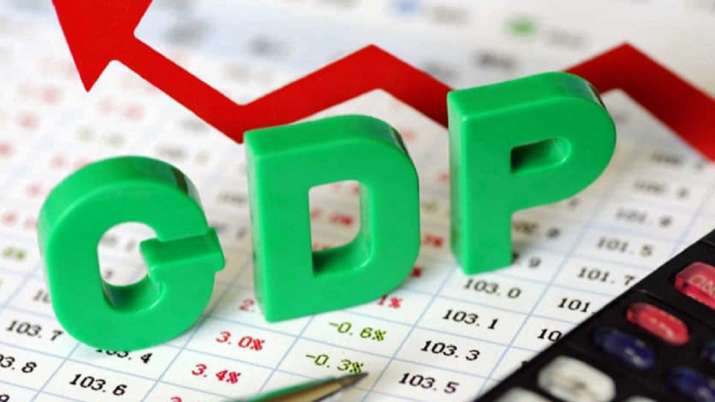 Kovid 19 to Jung National Statistical Office (NSO) Today is going to release GDP figures for FY 2020–21. These GDP figures are eagerly awaited by the government and the stock market to the entire economic world. Let us tell that in the April-June quarter, there was a historic decline in the country's gross domestic product. The GDP growth rate was recorded at -23.9 per cent in the first quarter. Talking about the big economies, it was the worst performer after the US.
However, economists and other experts are expecting a faster recovery in the economy this time. RBI has forecast that the Indian economy may decline by 9.5 percent in the financial year 2020-21. Reserve Bank of India (RBI) Governor Shaktikanta Das said on Thursday that the Indian economy has rebounded more than expected after the nationwide lockdown due to the corona virus epidemic. He said that there is still a risk of declining growth in India as well as in the whole world. He said that although the growth outlook has improved, the downside risk to growth still persists due to the recurrence of corona virus infection in parts of Europe and India.
Nilesh Shah, a part-time member of the Prime Minister's Economic Advisory Council (PMEAC), said on Tuesday that the decline in gross domestic product (GDP) in the September quarter of the current financial year would be lower than the first quarter and could remain in the upper-level single digits . Shah said that the market is set to gain in the long run. "There was a 23.9 percent drop in the June quarter," Shah said. This was the biggest decline so far. GDP is expected to fall in the September quarter as well, but will be in single digits above the double digit mark. At the same time, the fall in October-December quarter will be less and the GDP growth rate should be positive in the January-March, 2021 quarter.
Historical decline in April-June quarter
India's GDP growth declined more than expected in the April-June quarter of FY 2021. The GDP growth rate was recorded at -23.9 per cent in the first quarter. Talking about big economies, this is the worst performer after the US. For the first time in the last 40 years, the Indian economy had seen such a huge decline. In fact, due to the Corona epidemic, there was a complete lockdown of 2 months across the country, causing economic activity to come to a complete standstill. Explain, the government announced a nationwide lockdown from March 25 to prevent infection of the corona virus epidemic. The Indian economy grew at a rate of 6.1 per cent in the financial year 2018-19. Whereas in 2019-20, the growth rate of the economy was 4.2 percent.



www.indiatv.in