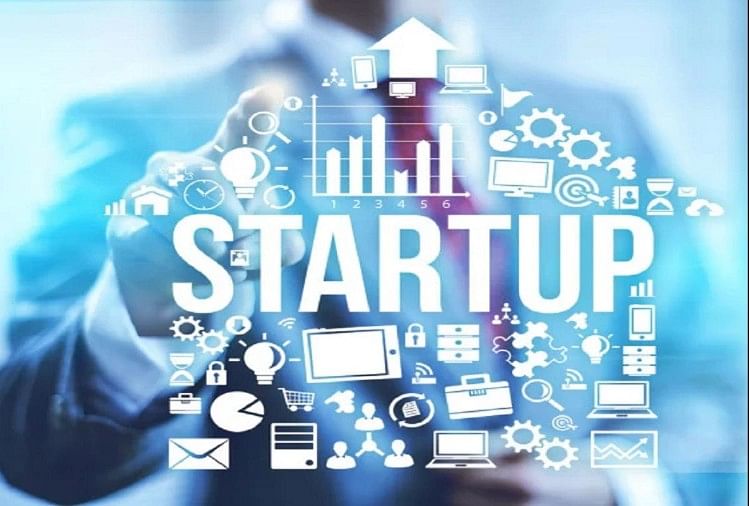 India News
The Way For The Start-up To Get Maintenance Allowance, The Government Will Give 15 Thousand Rupees Every Month
On November 26, 2020 by admin
News Desk, Amar Ujala, Lucknow
Updated Thu, 26 Nov 2020 06:52 PM IST
The state government has set a guideline to provide maintenance allowance to the innovators associated with the startup. The committee constituted under the Startup Policy will select the beneficiaries. Startup Policy – Under 2020, there is a provision of maintenance allowance up to 10 startups per incubator.
Under this, a monthly maintenance allowance of 15,000 per month is given for one year. This allowance is provided to the startup institutions that are financially in need. Due to lack of guidelines, the process of giving allowance was not going forward.

The state government has released a guide line related to startup selection for allowances. For this, three criteria have been fixed and all three criteria have been made mandatory. The Government has clarified that the evaluation committee constituted as per the policy will approve / recommend the maintenance allowances, seed capital / marketing support demands submitted by the startup. Acceptance and distribution of incentive amount will be done only after that.
The government has directed the Managing Director of UP Electronics Corporation Limited to sit on the Project Monitoring Implementation Committee every month to ensure the decision on the demands of the startup.
Startup Selection Standards for Maintenance Allowances
Startup promoters may not have been employed in the past.
Their annual family income should not exceed 10 lakhs.
The startup has not taken any funds from any other fund / scheme.

www.amarujala.com