Princess Suhana Khan of 'King of Bollywood' Shah Rukh Khan is currently studying. Only after completing studies, she will enter films. But on social media, Suhana still has a big celebrity like personality. Suhana has more than 1.3 million followers on Instagram and it is confirmed that whenever her entry in the film industry will be a blast. Suhana often shares her photos on social media. Once again, he has shared a picture, in which he does not lose sight of his 'Desi Swag'.
Seeing the Desi Swag started feeling like a foreigner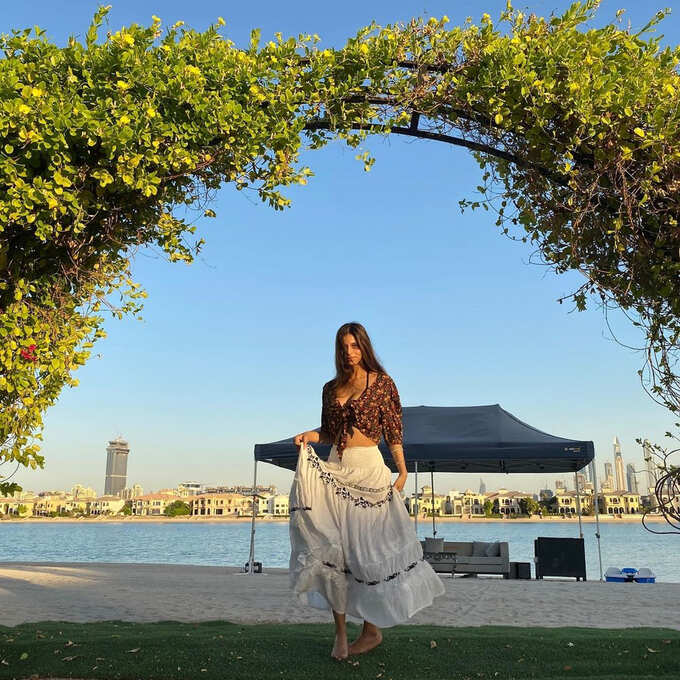 Suhana is just 20 years old. In Shah Rukh-Gauri's new picture shared, she is seen in crop top and long skirts. In a native style, seeing the beauty of Suhana in the Ghaghre and Ghaghre, foreign fijas have also started feeling like their own country
Some are saying 'princess' and some are 'goddess'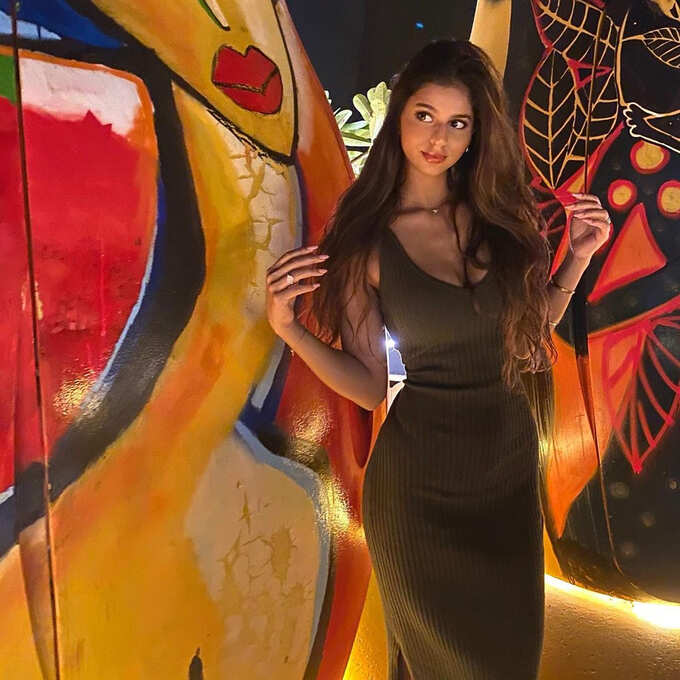 While posting the picture, Suhana wrote in the caption, 'Look, I have worn ghagra!' Interestingly, Suhana's picture has got more than 2 lakh 57 thousand likes in 21 hours. While in the comment section, someone is calling her a 'princess' and some a 'goddess'.
Suhana's beauty robbed her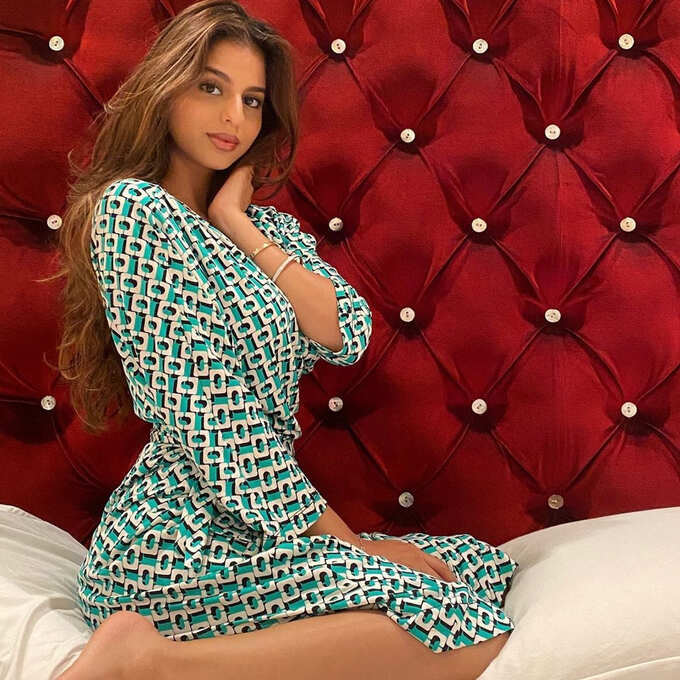 This is not the first picture in which Suhana's beauty has won hearts. Even before this, he has posted many such pictures on social media, in which he remembers the same ghazal by looking at him – kept looking at you, what to say and what was left to say.
Suhana is studying in New York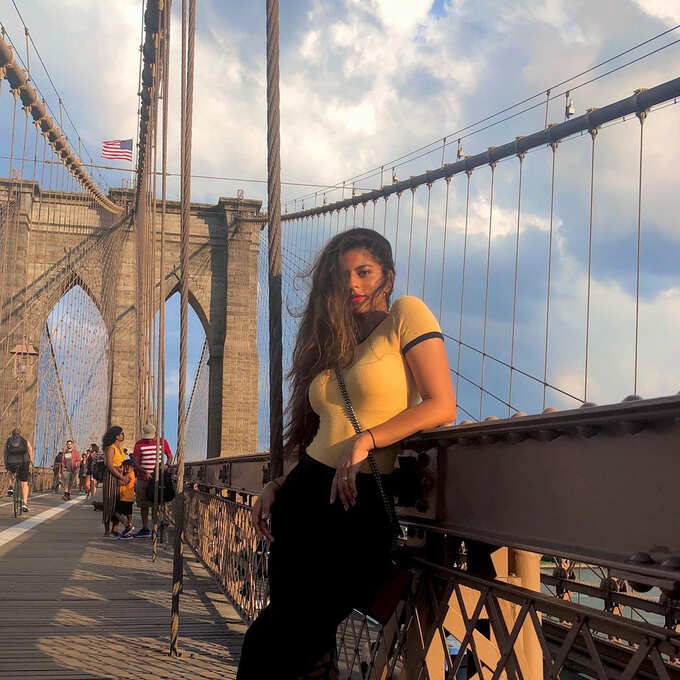 Be it Desi Swag or Western Style, every color, every style on its beauty thrives. Suhana is currently in New York and is taking initiation from the Film School of New York University.
Degree of graduation is taken in London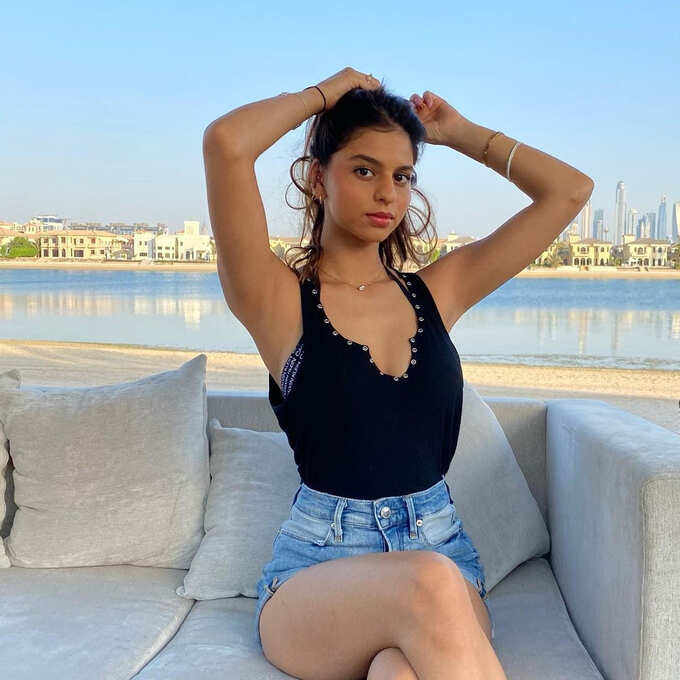 Suhana graduated from Ardingley College, London. She was with the family in Mumbai during lockdown and corona transition.
Father's birthday in Dubai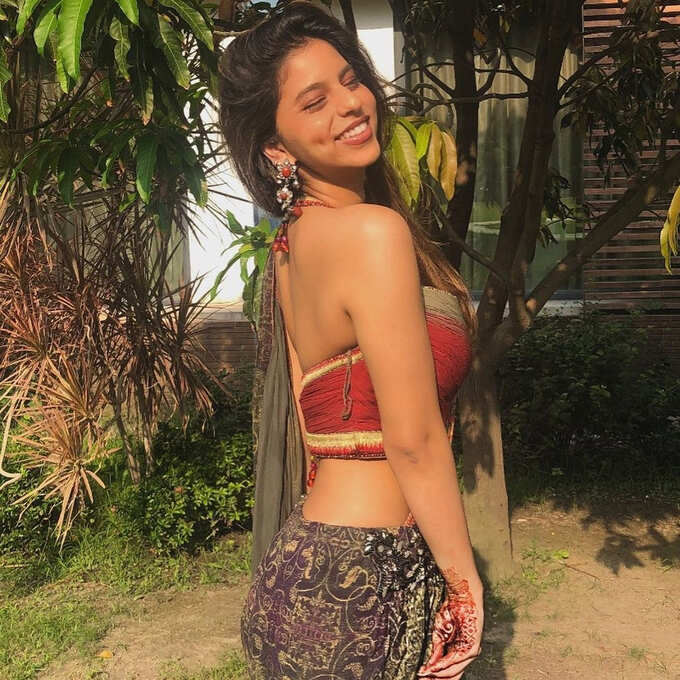 Suhana was last seen in Dubai during the IPL 2020 matches with father Shah Rukh. On 2 November, Suhana was also with her father in Dubai on Shah Rukh's birthday.
Trolls give a befitting reply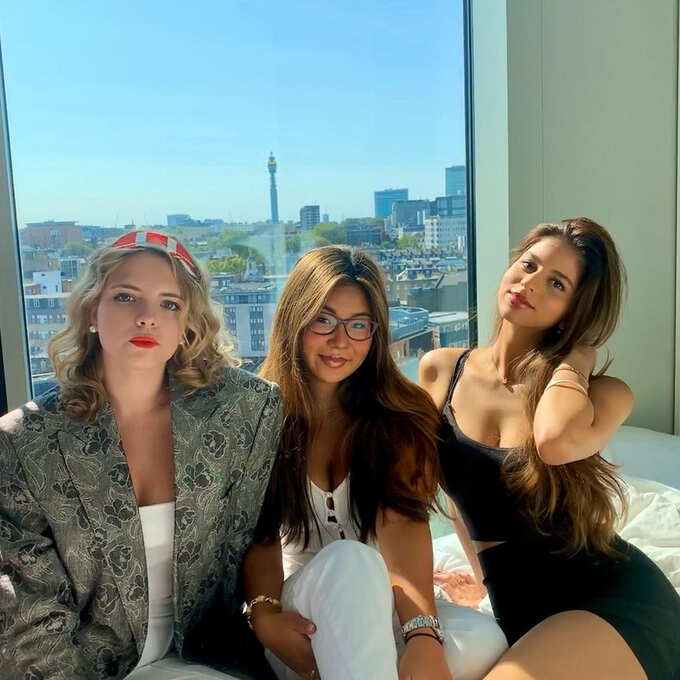 Suhana is as beautiful as she is beautiful. Recently, some social media trolls called him bad because of color. Then Suhana herself came forward and gave a befitting reply to the trolls.
Trollers said 'black'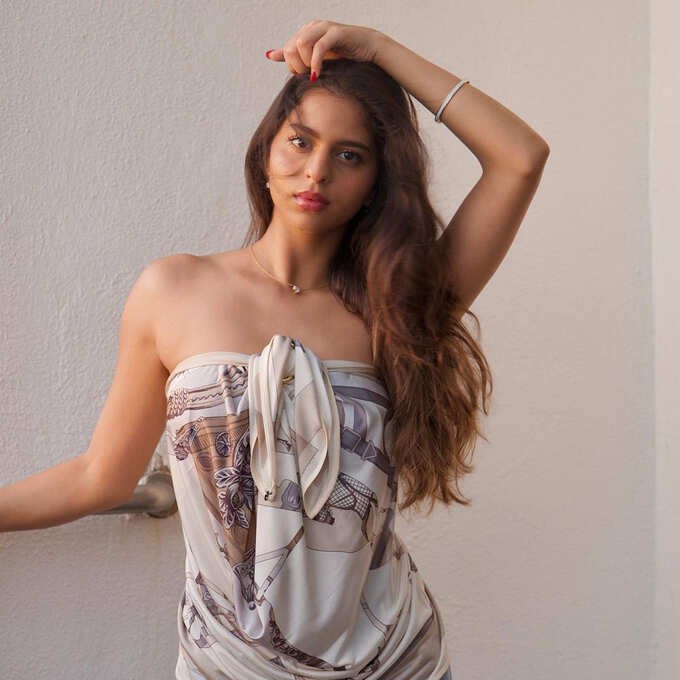 Suhana shared some screenshots on social media, with some users calling her 'Kali'. Suhana gave a befitting reply, writing, 'This is for all those who do not speak Hindi. I thought I would tell them something. Black color is called 'Kaala' in Hindi. The word 'Kali' is used to describe a woman whose color is dark. '
She stopped speaking after teaching a lesson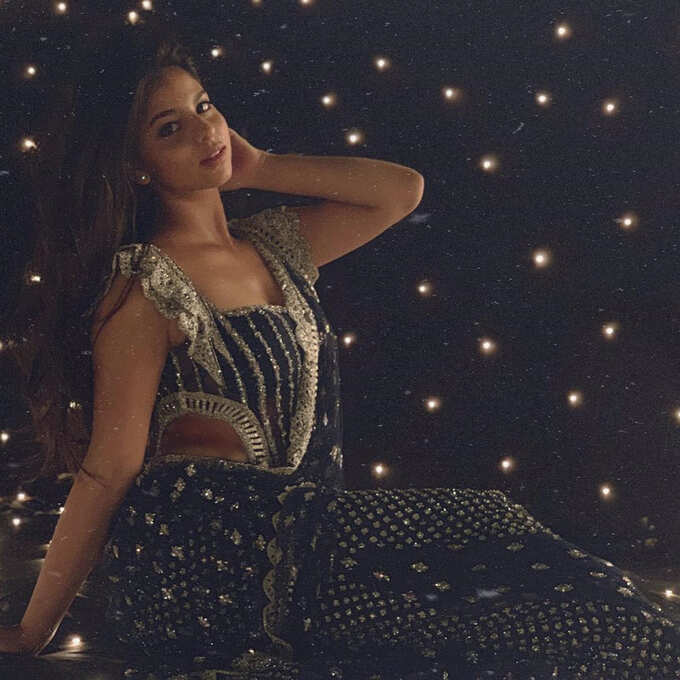 Suhana further wrote, 'It's not just about me. It is about every young girl and boy who grew up with inferiority complex without any reason. Some such comments have been made about my looks. When I was 12 years old, I was told that I was ugly because of my skin. Those who said so included older men and women. All of us Indians are basically brown in color. Yes, we come from different shades. Hating your own people shows how insecure you are about yourself. '
Pitha said this on her Bollywood debut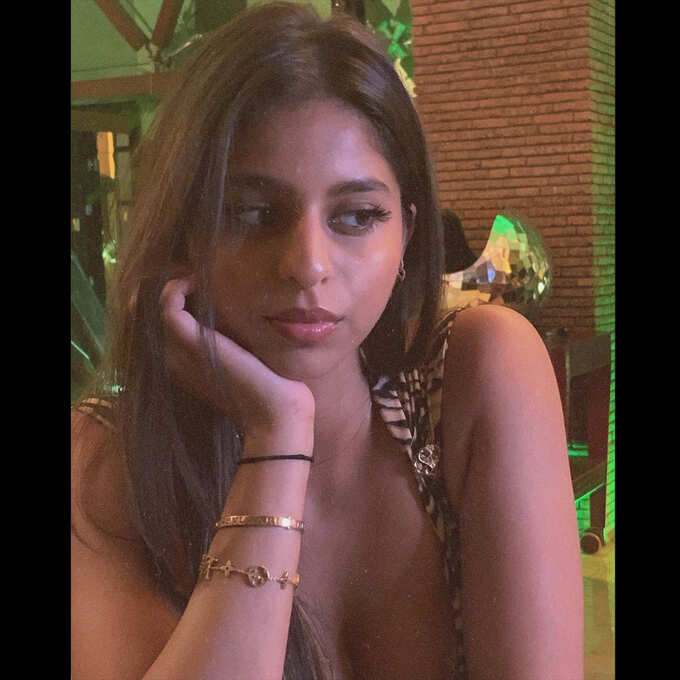 However, as far as Suhana's Bollywood debut is concerned, Shah Rukh Khan himself has said that his beloved will first complete his studies and then enter the world of cinema. Suhana's best friend Ananya Pandey has also said that Suhana is still focusing on her studies. Suhana is also interested in acting as well as in direction.

navbharattimes.indiatimes.com