12 years of terrorist attacks in Maharashtra capital Mumbai. On 26 November 2008, 10 Lashkar terrorists attacked Mumbai. More than 160 people were killed in this attack while more than 300 were injured. 18 security personnel were also martyred in the attack of terrorists. The attackers from Pakistan held Mumbai hostage for three days. Let us know in a systematic way what happened that day in Mumbai?
Terrorists who came by sea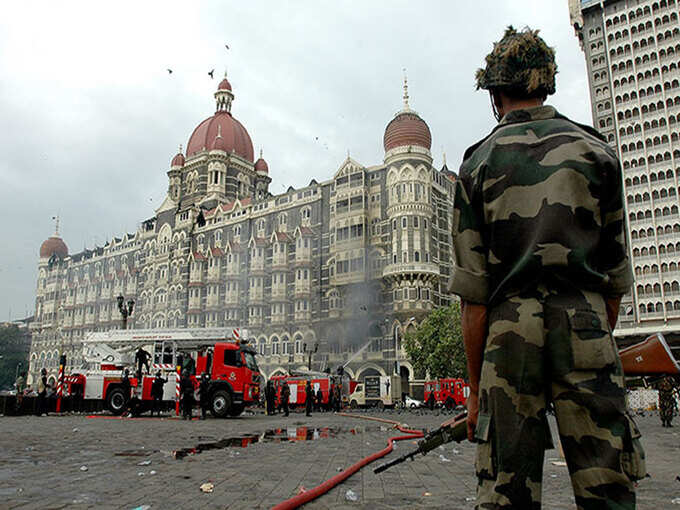 Around 8 pm on 26 November 2008, 10 LeT terrorists entered Mumbai via sea from Karachi by boat. The boat used by the terrorists had four Indians on board. The attackers killed all four before reaching Mumbai. They split into four groups and spread to different areas in Mumbai.
Glass Pills in Leopold Cafe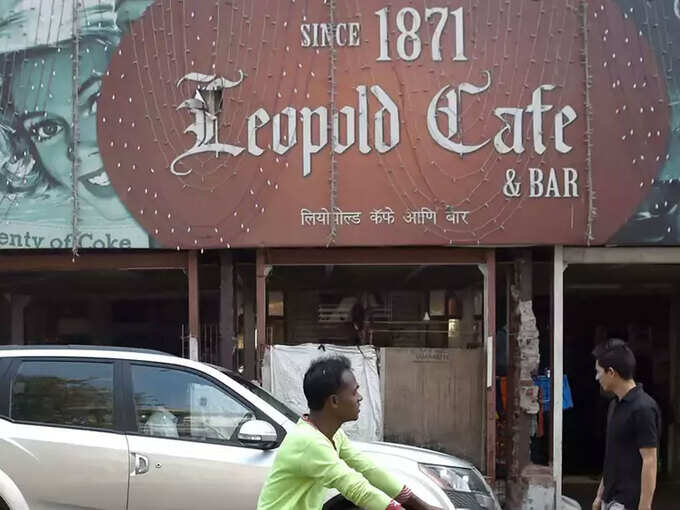 There was news of firing at Chhatrapati Shivaji Terminal around 9:30 pm. Here two attackers fired indiscriminately, killing 52 people. More than 100 people were injured in the attack. The attackers had AK-47 rifles. One of the attackers was Ajmal Amir Kasab, who was caught by the security forces. He was later hanged. Two attackers fiercely fired at Leopold Cafe, known for their foreign customers. 10 people were killed in this shootout. However, both the attackers were also killed by the security forces.
Panic at Oberoi Hotel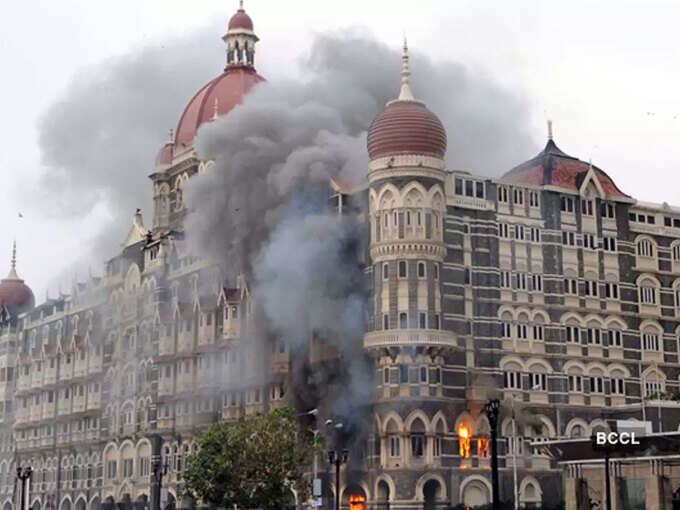 The attackers entered the Oberoi Hotel, popular for businessmen, with ammunition. More than 350 people were present here. The attackers also took many people hostage here. NSC jawans killed both the attackers but 32 people had lost their lives by then.
Orgy in Taj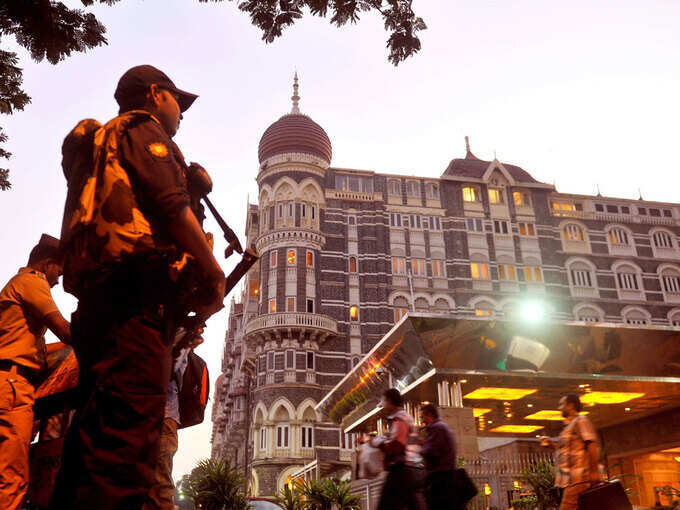 The picture of smoke emanating from the dome of Mumbai's famous Taj Hotel is still alive in the minds of the people of Mumbai. A large number of foreign tourists were staying here. At dinner, two terrorists started firing heavily at the bullets here. During this time, several people from the European Union Parliamentary Committee were present at the hotel. He did not suffer any loss but to save his life he had to hide here and there. According to government figures, 31 people were killed in the attack.
Firing in Cama Hospital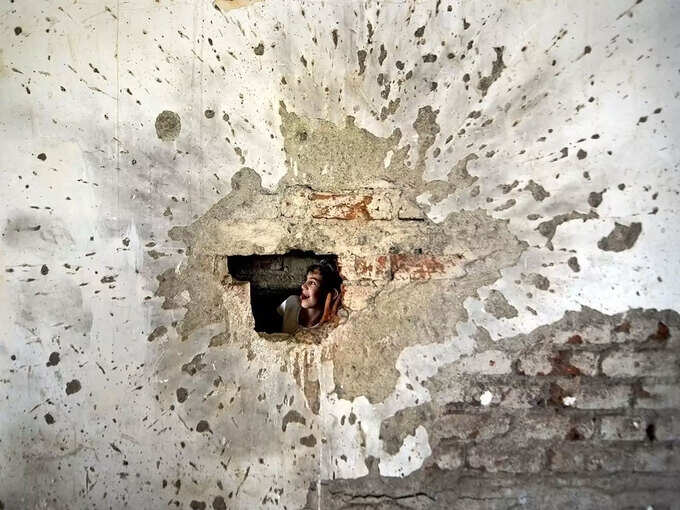 Terrorists also opened fire at Cama Hospital. Here 4 attackers kidnapped a police van. ATS Chief Hemant Karkare, Mumbai Police officers Ashok Kamte and Vijay Salaskar were martyred during the encounter with terrorists. At the Nariman House, the site of Jewish tourists, two terrorists also fiercely created a massacre. Here he took many people hostage. All militants were killed in retaliation by security forces, but the hostages could not be saved.
Panic for three days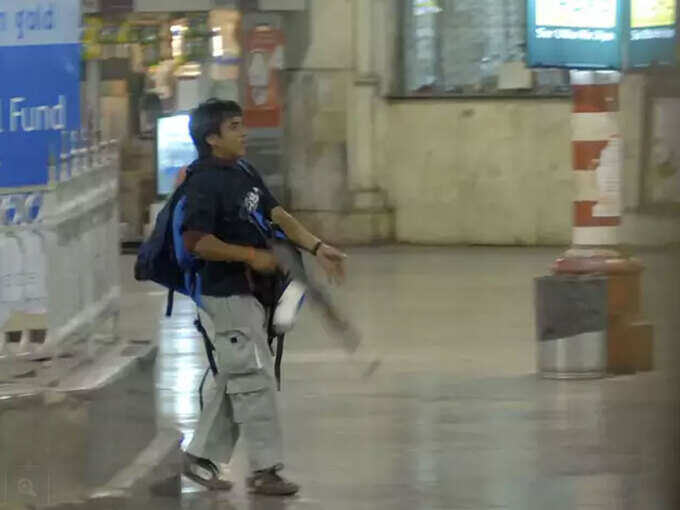 For three days, the terrorists continued to panic in Mumbai. The security forces kept on battling the terrorists. Not only India but the world was eyeing Mumbai. After three days of terrible conflict, 9 attackers were eliminated by 29 November. The situation was completely under control but by then more than 160 people had died. 18 security personnel were also martyred. Ajmal Amir Kasab, a terrorist, was caught alive. He was later hanged on 21 November 2012 after lengthy legal procedures.

navbharattimes.indiatimes.com