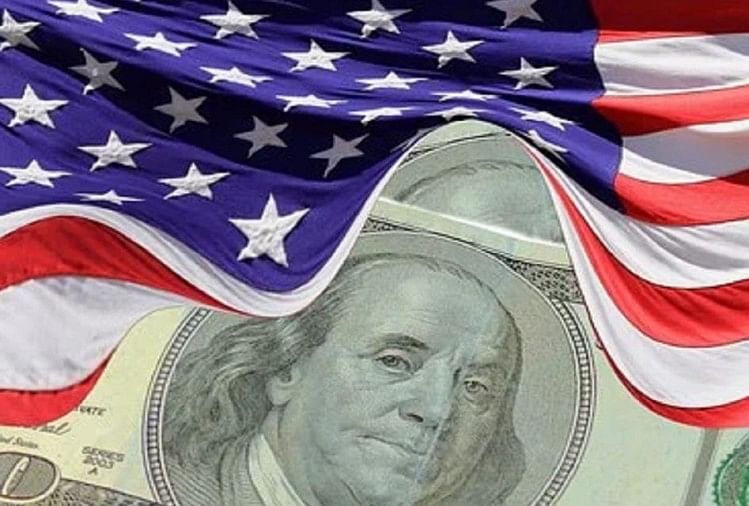 India News
Us Economy Recorded a Record 33.1 Percent Growth in the Third Quarter
On November 25, 2020 by admin
World Desk, Amar Ujala, Washington
Updated Thu, 26 Nov 2020 02:54 AM IST
American economy
– Photo: pixabay
The US economy boomed in the third quarter July-September and recorded a record growth of 33.1 percent. This is in line with the estimate a month ago. However, in view of the increasing incidence of corona virus infection again, the pace of growth may slow down in the current quarter. Some economists have also expressed fears of recession.
According to the Commerce Department report, the gross domestic product (GDP) i.e. increase in production of goods and services in the country is in line with earlier estimates. According to the data, there has been a good growth in business investment, housing and export sectors, while state and local government expenditure and consumer spending have decreased.

The 33.1 percent increase in GDP is the highest increase in any quarter since 1947. Earlier in 1950, there was a record of 16.7 percent growth. Despite good growth in the third quarter, the US economy has not been able to make up for the same shortfall in production that it has lost over the course of six months due to Corona virus infection and 'lockdown' for its prevention. Previously, the US economy had fallen by 5 percent in the first quarter and by a record 31.4 percent in the second quarter. Economists have expressed concern over slowing growth in the October-December quarter. Some have feared that there will be a big fall in GDP again in the first quarter of next year.

www.amarujala.com