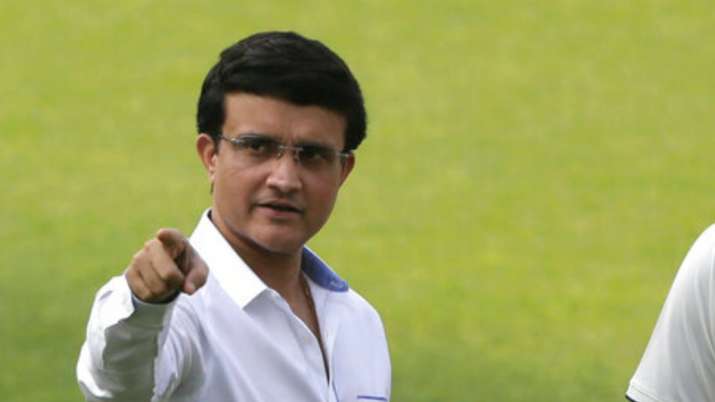 India News
Sourav Ganguly revealed, has done corona test 22 times in last 4 months – Sourav Ganguly revealed, Corona test has been done 22 times in last 4 months
On November 25, 2020 by admin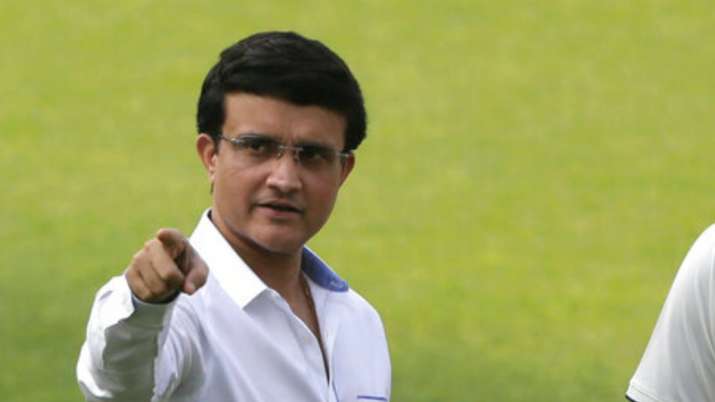 Mumbai | Cricket Board of India (BCCI) President and former Indian captain Sourav Ganguly revealed that he has conducted around 22 Kovid-19 investigations in the last four and a half months to fulfill his professional commitments amid the epidemic. Ganguly was busy organizing the Indian Premier League in the United Arab Emirates from mid-September to early November.
As a brand ambassador of Livingard AG, Ganguly said in a virtual media conference, "Let me tell you that in the last four and a half months I have done the Kovid-19 test 22 times and have not turned positive even once. People around me had found Kovid-19 positive, so I might have to get Kovid-19 tested. "
He said, "I live with my old parents and I traveled to Dubai. Initially I was very worried, not for myself, but for the community, you don't want to infect anyone. "The board president also talked about the much-awaited Australian tour of the national team which completed its segregation in Sydney on Tuesday. have done it. India will begin their tour with the first ODI at the Sydney Cricket Ground on 27 November.
The BCCI chief said, "The players are fit and fine, as well as the number of Kovid-19 cases in Australia is not high, where the boundaries were also closed for some time." Still, they are much more strict about international travel, you have to live in 14 days of rigorous segregation, so the boys are ready to go on the field now. "
Ganguly also said that he is proud that his BCCI team has successfully organized the Indian Premier League (IPL) and he hopes to host it in India next season. The IPL was held in the UAE this year due to rising cases of corona virus. He said, "There were about 400 people in the" bio-bubble ", 30-40 thousand tests were done within two and a half months for everyone to be safe and healthy."
He said, "This is India's tournament. People talked about the success of IPL, I told all of them that you should be in India to see what IPL is for India. "Talking about the restoration of international and domestic cricket in the country, Ganguly said , "Our domestic session will start very soon. England is touring India for four Test matches, three ODIs and five T20s. It is easier to organize a bilateral series because the number of people is less. "
Rohit and Ishant will not be able to play two Test matches in Australia on debut – report
"It becomes more difficult when it is between eight teams, nine teams and 10 teams," he said. We have to assess the situation because a lot of people are talking about the second 'wave'.
Ganguly said, "I heard that the numbers have increased in Mumbai and Delhi, so we have to be a little cautious and make sure that everything is in order, so we will keep an eye on it."



www.indiatv.in