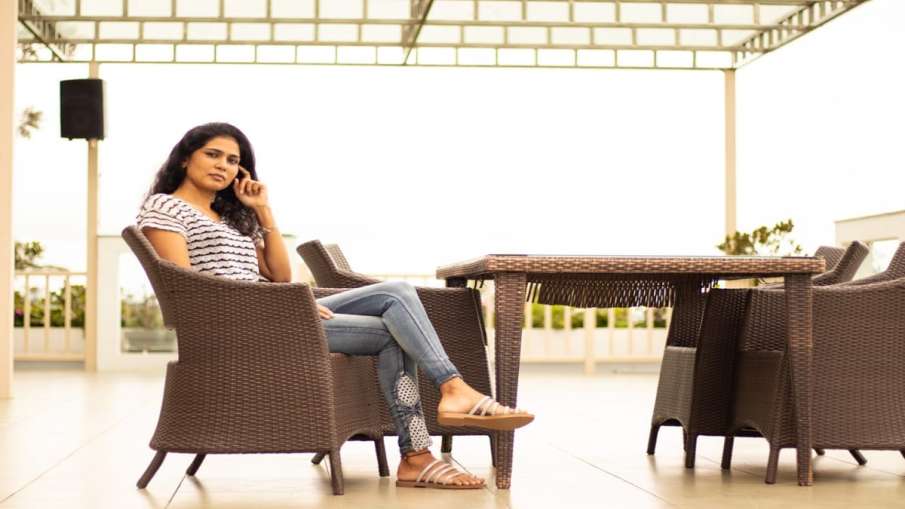 The Kerala High Court on Monday dealt a major blow to the so-called social activist Rehana Fatima. The court passed orders prohibiting Rehana from circulating her opinions and comments by any means in connection with a case filed against her for the use of the word 'Gomata' as a substitute for meat during a cookery show. Rehana Fatima has given rise to controversies on social media several times. He used the word 'Gomata' for meat several times in cookery shows. The show was updated this year in Farveer, giving the title 'Gomansam Ulathiyath'.
Justice Sunil Thomas heard the petition filed for the withdrawal of Bell in the 2018 case to Rehana Fatima. This petition was related to this cookery show, in which Rehana used the controversial word repeatedly, which could hurt the sentiments of millions of Hindus.
The order stated by the court, "There is no material before this court to show that 'gomata' is used as a synonym for meat anywhere in India. At first sight it appears that the word 'gomata' The selection of 'Ularath' has been done in a wrong sense and for no purpose. Uploading such highly objectionable videos for public viewing may affect the fundamental rights of the devotees. "
Although Rehana's bale should be revoked for violations made in such a serious case, the judge said he was "willing to give her one last chance" on the belief that he would begin to recognize the rights of others. The court stated that until the end of the trial of the 2018 case of 2018, Fatima published, transmitted, directly or indirectly or through any other person, through any visual or electronic media, any material or any comment thereof. , Will not share, upload or broadcast.
Fatima also came into the limelight when she tried to enter the temple after the Supreme Court allowed women aged between 10 and 50 to enter the Sabarimala temple in September 2018, but protested against Hindu activists and devotees The reason she could not do it. Apart from this, in June this year a case was filed against Rehana Fatima under various sections of POCSO Act, 2012, IT Act, 2000 and the JJ Act, 2015. Rehana Fatima then shared a video on social media with her minor children getting her half-dead body painted.



www.indiatv.in