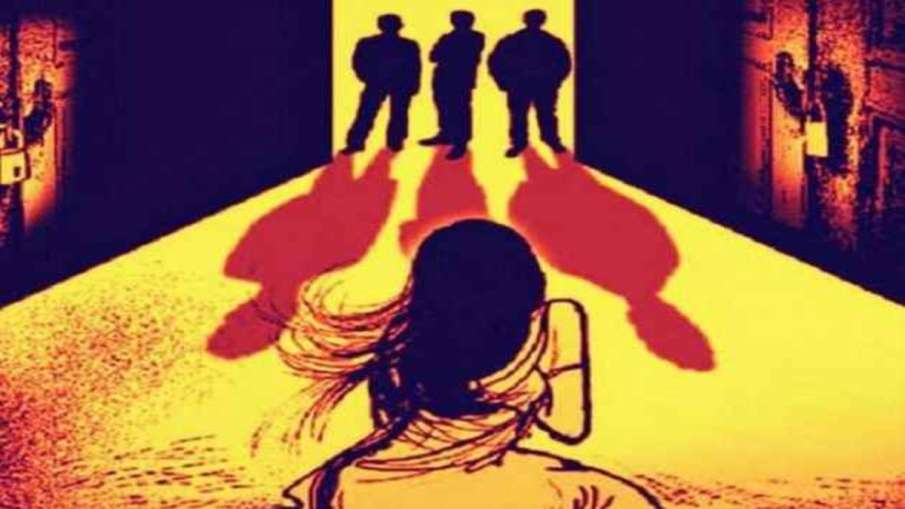 Imran government of neighboring country Pakistan has approved a strict law for heinous crime like rape. According to the news published in the Pakistani media, Prime Minister Imran Khan has given in-principle approval to the law related to chemically impotent rape convicts. Also, the law provides for speedy trial in sexual harassment cases. However, no official announcement has been made about this.
According to the news, Prime Minister Khan said that this is a serious matter and delay in this matter will not be tolerated. Imran Khan said, "We have to create a safe environment for our citizens." Reportedly, some federal ministers also recommended that the culprits be hanged in public. Faisal Javed Khan, MP of the ruling Pakistan Tehreek-e-Insaf, wrote on Twitter that the law will be introduced in Parliament soon.
Know what are the provisions in India
After the Nirbhaya gang rape, there was a demand to punish the rapists all over the country instead of hanging them. This included making him impotent. The government and civil society, however, refused to declare it against humanity. India has a jail for heinous crime like gangrape and in some cases, death penalty.
Provisions to make impotent in some states of America
In the US, though convicts are sentenced to life imprisonment in the case of rape, there are some states like California, Florida, Georgia, Iowa, Louisiana, Montana, Oregon, Texas, where chemical and surgical impotence is also punished. .
Shocking provisions in Arab countries and North Korea
In China, there is a provision to punish the guilty of rape. In North Korea, the rapist is punished with multiple bullets in the head. In Saudi Arabia, the culprits of rape are punished according to Islamic law Sharia. If any person is found guilty of rape there, he is sentenced to cut off his private part. Along with this, there is a rule to hang the culprit and behead him.
Punishment for being cut by wild pig in Poland
In Poland, the guilty of rape are punished very dangerously. The convict gets the death penalty after being bitten by wild boars. However, there is another law made for this, under which the guilty are impotent forever.
Stones are killed in Iraq
The rapist is severely punished even in the Islamic country of Iraq. There, the convict of rape is killed by killing him with stones. The criminal is stoned until he dies.
Punishment for putting female hormones in Indonesia
In Indonesia, rape convicts are punished for impotence. Many times there is also punishment for cutting off the private part of the criminal. After this, the hormones of the woman are put in that person.



www.indiatv.in