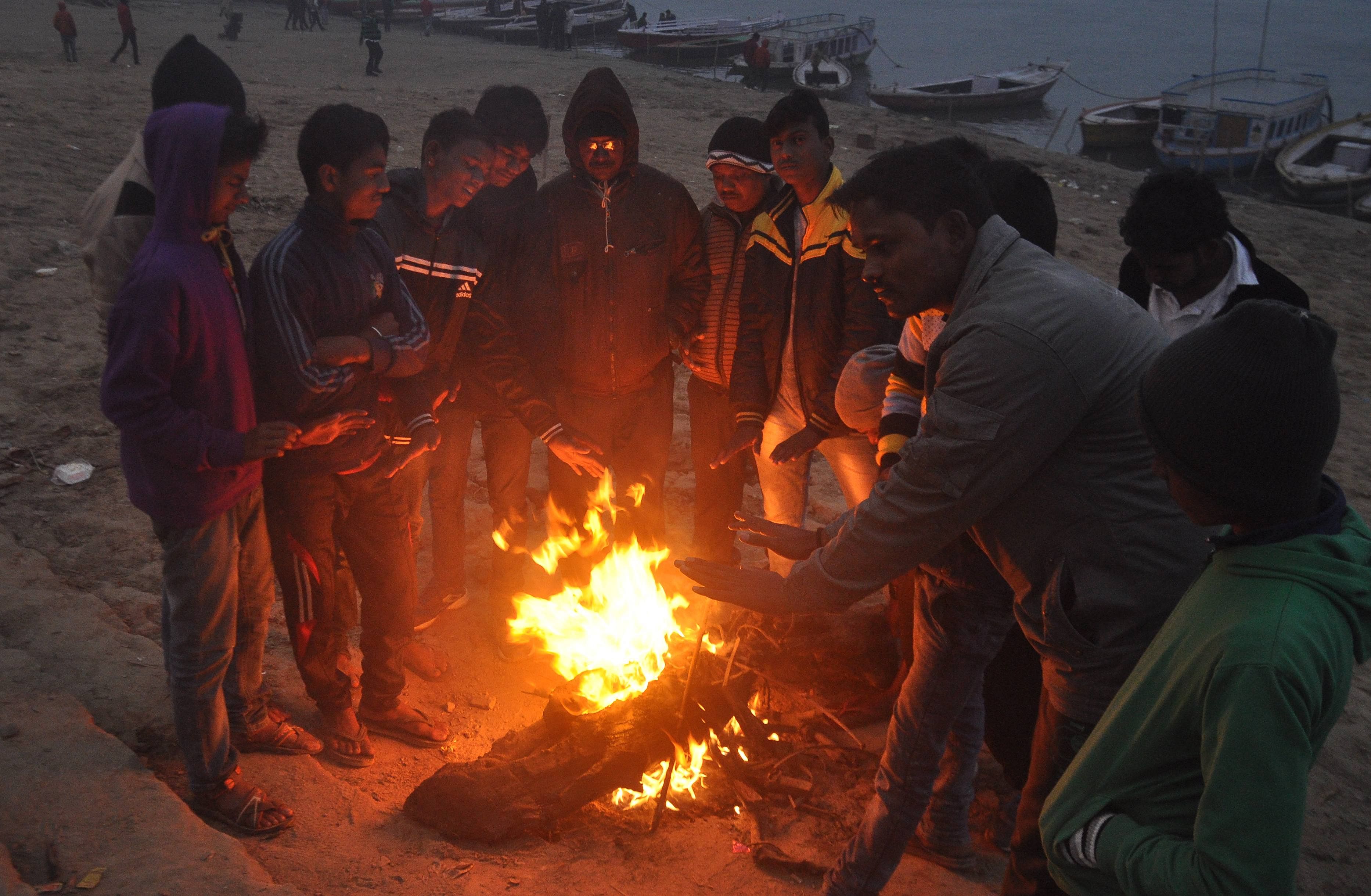 India News
More states including Uttar Pradesh Unabated in Cold Wave from 27 November – Cold wave likely in many states including mercury and falls, 27 to U.P.
On November 25, 2020 by admin
News Desk, Amar Ujala, New Delhi
Updated Thu, 26 Nov 2020 3:06 AM IST
The impact of heavy snowfall, rain and western disturbance on the mountains is expected to be seen in entire North India including West Uttar Pradesh in a day or two. The Meteorological Department has predicted a cold wave from November 27 in western UP, Delhi, Punjab, Haryana, northern Rajasthan. The department said, from Friday to Sunday, the fall in temperature in these areas will increase the winter.
The capital Delhi has been experiencing cold wave for the last five days due to western disturbances becoming active. However, people got a little relief on Wednesday. According to the Meteorological Department, the winter disturbance will end after the end of the Western Disturbance in 24 hours. On the other hand, on Wednesday, some areas of Jammu and Kashmir received rain and snow for the third consecutive day.

Yellow alert in Himachal and Karnataka
According to the Meteorological Department, there may be drizzle in Delhi on Thursday. Drizzle is also expected in some areas of Rajasthan and Haryana. The department has issued a 'Yellow Alert' for Himachal and Karnataka on Thursday. There is a possibility of heavy rain in Himachal and heavy rains in seven districts of Karnataka including Bangalore.
Cold wave in Delhi for five days
The minimum temperature in the capital for five days was 4 to 5 degrees below normal. The clouds of the sun continued throughout the day on Wednesday. The minimum temperature was 1 degree below normal at 10. 4 degrees Celsius and the maximum temperature was 2 degrees below normal at 24.4 degrees Celsius.
What is cold cold called
According to the Meteorological Department, when the minimum temperature is 4.5 degrees Celsius below normal and the situation remains for at least two days, then cold wave starts.

www.amarujala.com