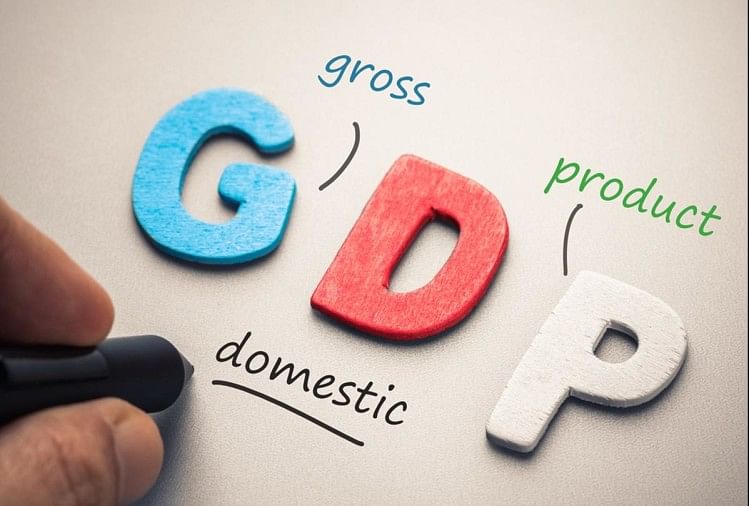 India News
Climate Change Will Force Workers To Go Indoors, Gdp To Face Usd 200 Billion Risk In 2030: Report – Risk of $ 200 billion reduction in GDP of the country due to climate change
On November 25, 2020 by admin
There is a risk of adverse impact of $ 200 billion in India's gross domestic product (GDP) by 2030 due to changes in climate change. The reason for this is that due to increase in temperature, it will be difficult for the workers to work outside the office and this will reduce the working hours from outside.
The McKinsey Global Institute (MGI) report released on Wednesday said this. According to this, the days of intense heat in the year will increase by 15 percent compared to this time. According to the report, looking at the state of 2017, the contribution of GDP to summer work is about half.

At the same time, such works contribute about 30 percent in GDP growth and about 75 percent in employment. A total of 38 crore people are employed in such works. It states, "Loss of GDP can be as high as 2.5 to 4.5% by 2030 due to inadequate work due to increasing mercury and humidity. It will be roughly 150 to 200 billion dollars as the amount. '
According to the report, to deal with this, India will have to change the working hours for out-of-work employees, take measures to deal with heat and may also have to consider removing labor and capital from high-risk areas. .
According to the McKinsey Global Institute, it will be challenging to mold themselves, especially to the urban poor according to this changed situation. These people will need help. 110 billion dollars will be required to provide only air condition.
According to the report, apart from the impact on the workforce, climate change can also have an impact on crops. According to an estimate, production of crops like rice, wheat, corn is expected to decrease by 10 percent due to climate change. It said, "Due to increasing mercury and humidity, not only will the hours be reduced for agriculture, but there is a possibility of decrease in production as well."

www.amarujala.com