Ahmed Patel, a senior Congress leader and a trusted family member of the Gandhi family, who was a loyal soldier of the Congress, died early Wednesday. Ahmed Patel, who is considered special of the Gandhi family, has always emerged as a recluse for the Congress. His proximity to the Gandhi family was clear. This was mainly due to his friends and enemies in all political parties, including the Congress. 71-year-old Patel (Patel Patel) had represented Gujarat in the Indian Parliament 8 times. He has been elected to the Parliament thrice, elected from the Lok Sabha (1977 to 1989) and 5 times from the Rajya Sabha. He was currently the only Muslim MP from Gujarat. Let us know what was the importance of Congress and Gandhi family in their lives ..
Sonia's political secretary for 16 years
Ahmed Patel was also called Chanakya of 10 Janpath. He was considered to be the closest to the Gandhi family in the Congress family and the 'number 2' after Gandhis. Ahmed, with a very strong impact, had a low profile, silent and secret to everyone. No one knows what was on his mind except the Gandhi family. Patel's photographs with him are extremely selective, despite his constant meeting with the Gandhi family and prime ministers. During Rajiv, he created the National Network of Youth Congress, for which Sonia benefited the most. Critics of Ahmed say that it is his unwavering loyalty to the Gandhi family, which no one can question. He served as Sonia's political secretary for nearly 16 years.
Side line done on Rahul becoming president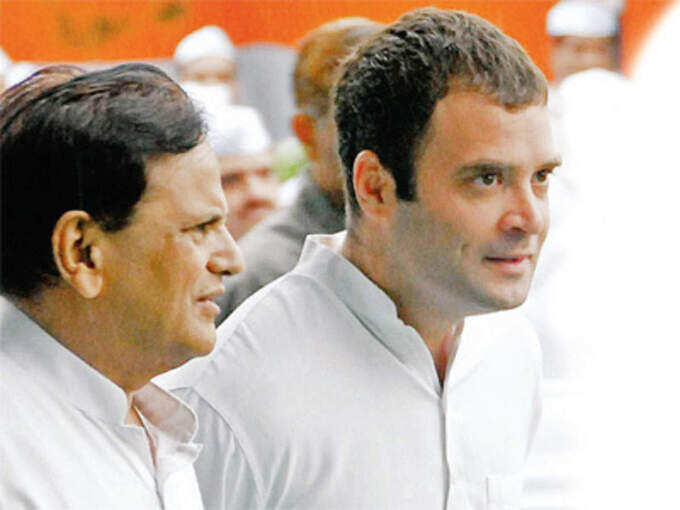 After taking charge of the Congress at one time, Rahul Gandhi also made preparations to sideline Ahmed Patel as the party was moving towards giving preference to the youth. Ahmed Patel was then posted as Treasurer in the Congress. However this never happened due to his influence and Ahmed Patel's strong hold in the organization once again came to the fore and he emerged as a strong strategist for Sonia as well as Rahul.
Sonia said on her death – no one can take her place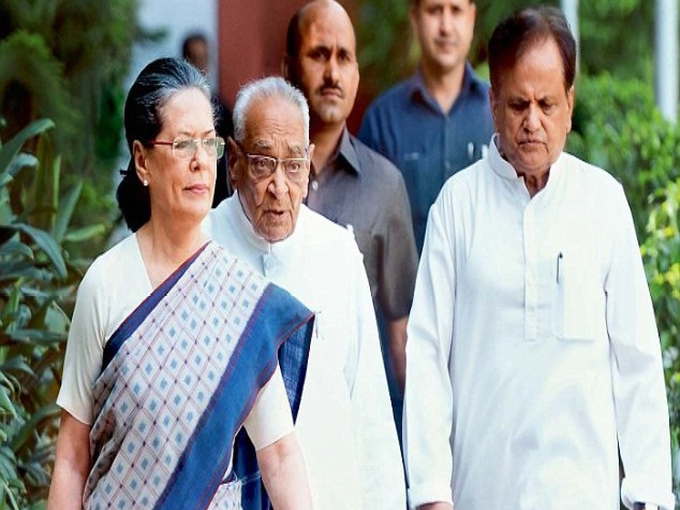 Sonia Gandhi said that I have lost a loyal colleague, a friend and a comrade who cannot be replaced. I mourn his demise and I condole his bereaved family. I provide a genuine feeling of sympathy and support to the family of Ahmed Patel.
Always loyal to Gandhi family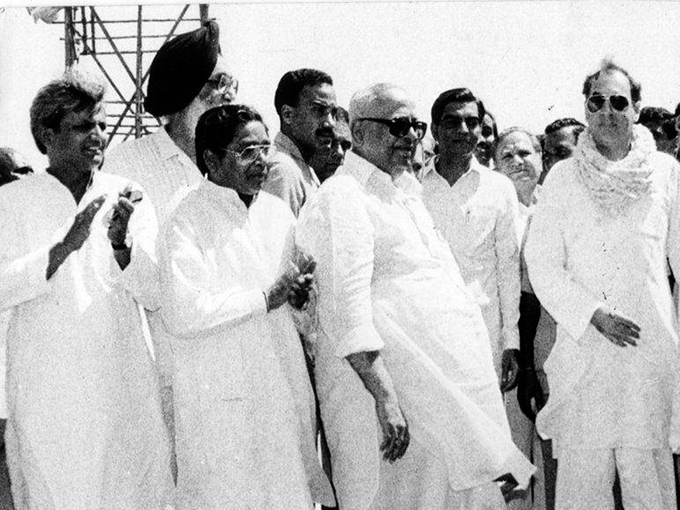 Ahmed Patel's stature was not only great because he was a Congress MP in the Lok Sabha thrice and a Rajya Sabha MP on the Congress side five times, but he gained this stature by his loyalty to the top family of the Congress i.e. the Gandhi family. . The point is in 1977, when Indira Gandhi, who was suffering from the wounds of Congress defeat, was called to her constituency Bharuch by Ahmed Patel and her colleague Sanat Mehta, the story of Indira Gandhi's comeback began with this tour. But Ahmed Patel came to the first line of the Congress between 1980 and 1984 when son Rajiv Gandhi was being groomed to take over the responsibility after Indira Gandhi, then a shy person, Ahmed Patel came close to Rajiv Gandhi.

navbharattimes.indiatimes.com