India News
When Nitish Kumar became CM, this person cut off his fourth finger, is it a disease?
On November 24, 2020 by admin
Patna
Bihar CM Nitish Kumar (Bihar CM Nitish Kumar) may have many supporters but he has a fan who does not hesitate to bite his finger when he becomes Chief Minister. The name of this person from Jahanabad is Anil Sharma alias Ali Baba. After Nitish Kumar became CM for the fourth consecutive time after the NDA victory in Bihar elections, this man sacrificed his fourth finger. Ever since Nitish became CM for the first time in 2005, he has been sacrificing his finger continuously. Does this person do this due to some illness or is it his whims? This question has arisen after this shocking case came to light.
Have a kind of mental illness Finger bite
According to doctors and experts, biting a finger or sacrificing it is a kind of mental illness. It is also called self-injury. In such a case, people often try to intentionally harm their body. However, this does not occur as an attempt to commit suicide. Thus, hurting oneself is a harmful way of expressing emotional pain, frustration or anger or happiness. Those who do so may get some sense of peace and freedom from stress by hurting themselves, but this is a very serious matter.
Also read: – Meet Nitish's 'Angulimal', so far, has given his own unique sacrifice for the Chief Minister 4 times

Symptoms of self injury
According to experts, in the case of 'self-injury', proper treatment can help in combating it in a healthy way. Talking about the symptoms of this disease of harming oneself, the sufferer damages his own body. He bites, burns, injures himself with sharp objects. When disturbed by something, he takes the step of 'self-injury'.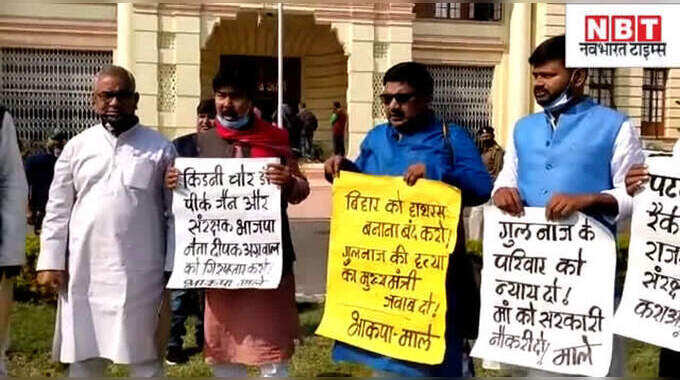 Bihar Assembly Session: Uproar in Bihar Assembly on second day of winter session, opposition demands Health Minister Mangal Pandey's resignation
Take these steps to save the victim
If someone takes such a step, it should be taken to the doctor immediately. He should be taken to anyone he likes to talk to, meet him. The patient struggling with this disease should not be left alone. He should leave it to anyone he likes to talk to. It is very important to seek the advice of doctors. It is necessary to do as instructed. Whether or not someone close to 'self injury' should be angry with them. If he is not going to the doctor, then take him slowly to the doctor in confidence.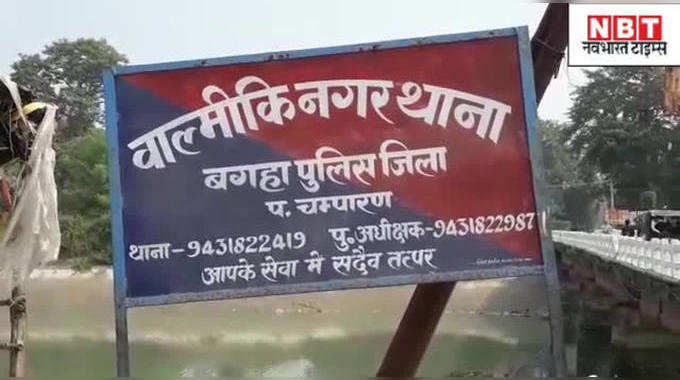 Bihar Horror Killing: Horror Killing in Bihar, beating the lover who went to meet his girlfriend and killed him
In such cases, these things will have to be taken care of
Such a case is not a sure way to stop the behavior of self-injury. But necessary steps can be taken to reduce its risk. In this, people close to or close to that person can help. In this, parents, family members, teachers, school nurses, coaches or friends can help. Often people take such steps due to loneliness and distance from society, in such a way they should try to connect with people.

navbharattimes.indiatimes.com