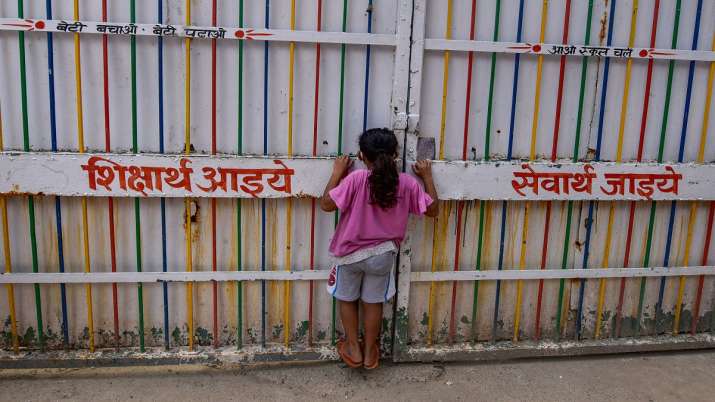 India News
schools colleges will close till 31 december viral pib fact check truth. Corona Effect: Will all schools and colleges remain closed till December 31?
On November 24, 2020 by admin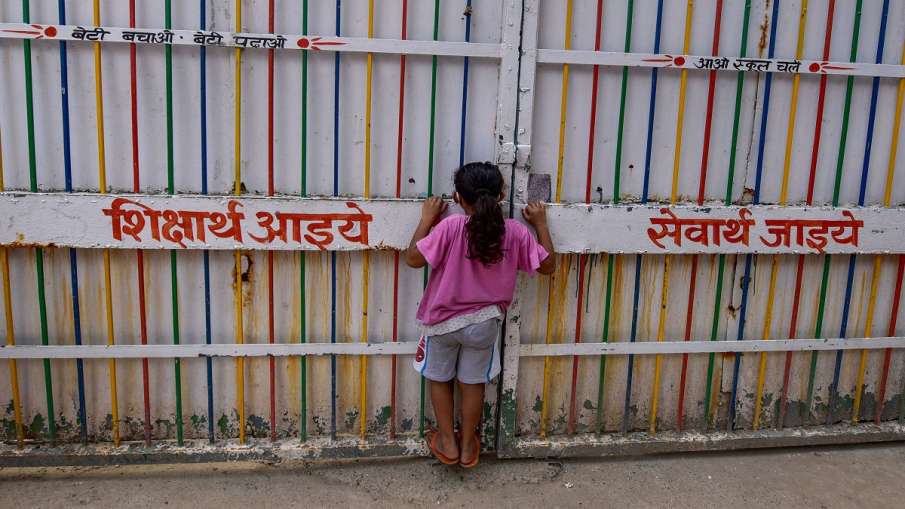 new Delhi. Corona cases have increased once again in many states in the country. In these conditions, administrations in various states are taking precautionary steps. Amidst the ever increasing corona cases, a news channel news claimed that the Home Ministry has decided to close schools and colleges by 31 December. Since then, parents and students are in a state of confusion. The government has described this claim made by the news channel as completely fake and baseless.
PIB Fact Check tweeted, "It is being claimed in a news that the Ministry of Home Affairs has decided to close schools and colleges by 31 December. #PIBFactCheck: This claim is fake. No such order issued by the Ministry of Home Affairs Have done. "
Let us tell you that the Central Government has given the right to the State Governments to take the decision to open schools and colleges. Various state governments can decide to open schools and colleges according to the guidelines of the Center, looking at the environment here. After which schools and colleges have been opened for students from 9th to 12th in many states, while schools and colleges are still completely closed in many states.
Classes of class X and XII started appearing in Goa schools from Saturday.
Goa's schools, which have been closed for nearly eight months due to the Corona epidemic, have started classes for classes X and XII from Saturday. Officials said that the state government has directed schools to strictly follow Kovid-19 Standard Operating Procedure (SOP) such as thermal screening of students, washing hands, wearing masks, following social distance rules in classrooms . The government had allowed the tenth and twelfth classes to be started from November 21 in the initial phase of reopening the schools.
Schools will not open in Karnataka in December
The Karnataka government decided on Monday not to open schools in December in view of the situation in Corona. A high level meeting was held under the chairmanship of Chief Minister BS Yeddyurappa regarding the reopening of schools. It was decided that a further meeting in this regard will be decided in the third week of December.
Yeddyurappa said, "It was the opinion of all the educational experts, the health department, to decide at the end of December to open schools and intermediate colleges. This is not the right time as cases of Kovid-19 are increasing and students are affected Can be. "
The schools have been closed since the national lockdown was implemented in March.
The Chief Minister said that degree and engineering colleges were opened on November 17 but even five percent students are not coming to the class. Earlier, the Technical Consultative Committee for Kovid-19 in Karnataka had recommended the state government not to open schools in December. The Technical Advisory Committee (TAC) meeting held on Kovid-19 on Sunday said, "After extensive deliberations, it was unanimously decided not to recommend opening of schools in December".



www.indiatv.in