India possesses one of the deadliest weapons of the world's largest infantry. There are such missiles in the fleet of our three armies that do not even give the enemy a chance to recover. By the time their defense system is ready, these missiles have completed their work. BrahMos is one such supersonic cruise missile. One of the most dangerous missiles of the 21st century, the BrahMos Match can fly at a maximum speed of 3.5 i.e. 4,300 kilometers per hour.
Army has conducted a 'live missile test' of 290KM range Vali BrahMos from Andaman & Nicobar at 10 am on Tuesday. The BrahMos missile is scheduled to have several operation tests this week. Under the tension with the border with China, these tests will try to show how accurately the missile can hit the target. This missile is made by coming with defense institutes of Russia and India. Among BrahMos, Brah means 'Brahmaputra' and Mos means 'Moskva'. That is, the name of this missile has been merged with the name of each river of the two countries.
Brahmos example comes in many forms, not one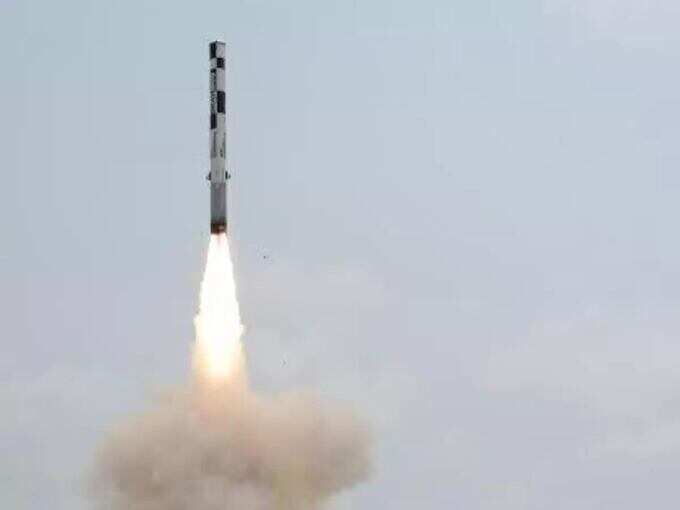 BrahMos missile has many variants. The latest tests are of 290 km range BrahMos missile, which is a non-nuclear missile. The match flies at a speed of 2.8 i.e. almost three times the speed of sound. It will be launched from Sukhoi fighter aircraft. Together the two form a deadly combo that makes enemies tremble. One version of this missile can strike up to 450 km away. Apart from this, another version is being tested which can hit the target in the 800 km range.
Air, water, land … can fire from anywhere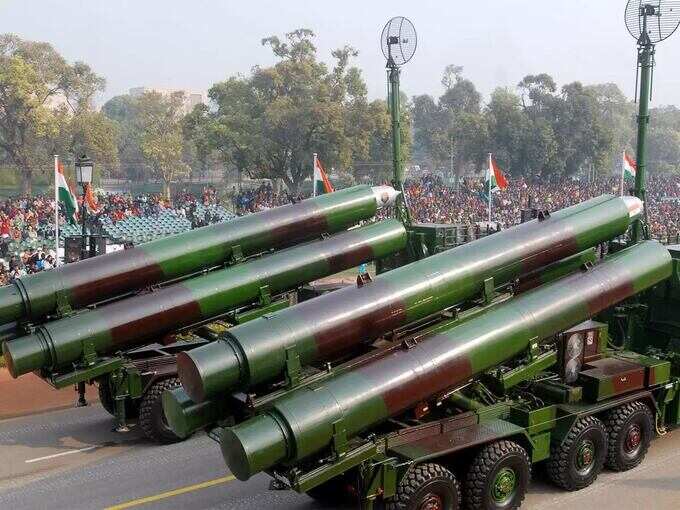 The specialty of BrahMos missile is that it can be launched from anywhere. A ground-to-air supersonic missile can hit targets up to 400 kilometers away. The first test of the submarine BrahMos missile took place in 2013. This missile can be launched from a depth of 40 to 50 meters in water.
Such submarines are also being built in which the short form of this missile will be fitted in a torpedo tube. SU-30MKI has been used extensively for dropping missiles in the air. This missile can fly at altitudes of up to 5 meters. This missile flies to a maximum height of 14,00 feet. The weight of the warhead changes according to the variants. It has a two-stage propulsion system and a liquid filled ramjet for supersonic cruise.
Where can it be used?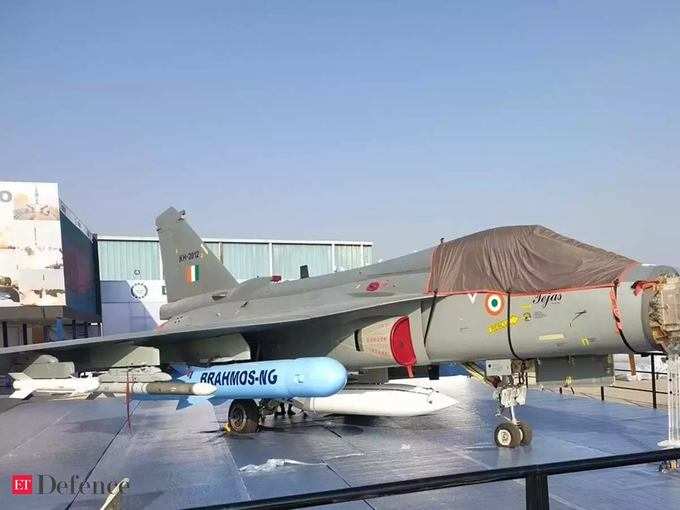 According to a senior army officer, the BrahMos missile can be used for precision targeting. In the last few years, it has emerged as the most preferred weapon of the army. The combo of Sukhoi and BrahMos can be used to perform surgical strikes on several military targets besides underground bunkers, command and control centers.
Who has how many Brahmos out of the three armies?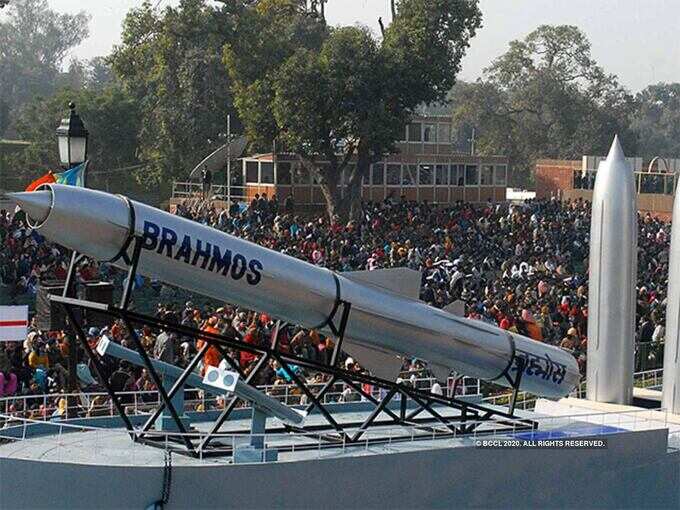 How many BrahMos missiles are held by which part of the army, its data is not made public for security reasons. Squadron No. 222 (Tigersharks) of the Indian Air Force is the first squadron of the country to be equipped with BrahMos missile. It is the country's first Su-30 MKI squadron in South India with a base at Thanjavur Air Force Station. The army has hundreds of BrahMos missiles. The Navy has also deployed this missile on many warships, destroyers and frigates.
Pakistan was terrified due to their deployment at the border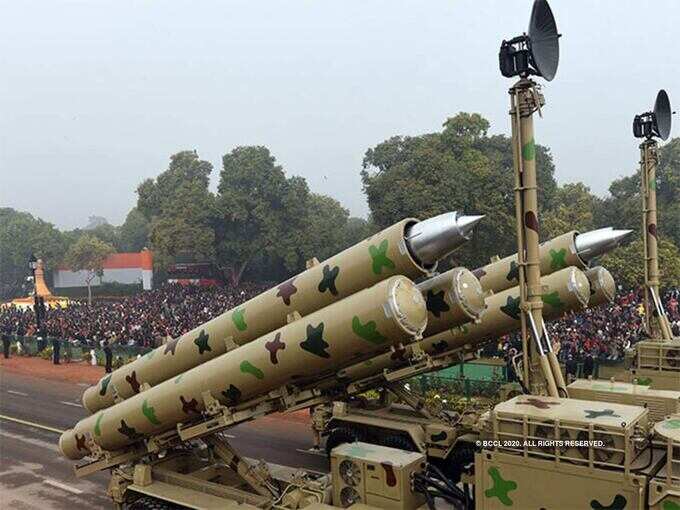 In August last year, India abolished the special status accorded to Jammu and Kashmir under Article 370 of the Constitution. Pakistan openly opposed this. It was feared that Pakistan might try to retaliate with the help of terror. Seeing the possibility of some nefarious act from the Pakistani army also, when India deployed BrahMos missiles on the border, its senses flew away. Pakistan's Foreign Minister Shah Mehmood Qureshi had written to the United Nations that India was deploying missiles on the LoC and was looking for some 'action'.
Brahmos will come in many new forms now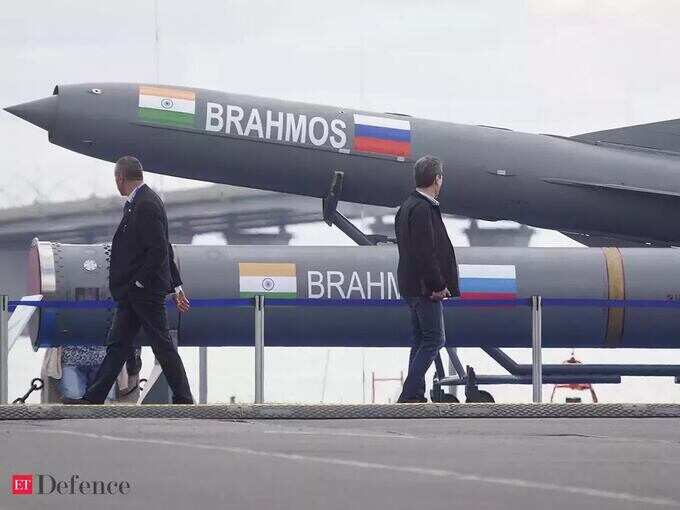 Russia and India are working on the Brahmos missile with more range. This upgrade will also be implemented in pre-made missiles. A hypersonic cruise missile by the name of BrahMos-II is also being built, which will have a range of 290 km. This missile will fly at the speed of match 8 i.e. almost double of the present. This means it will be the world's fastest hypersonic missile.
In addition, BrahMos-NG (Next Generation), a mini version of the current missile, is being developed. This missile will be half as much as the present missile. There will also be less radar cross sections, which will make it more difficult for the enemy's air defense system to detect. Apart from Sukhoi, Mig, Tejas, this missile will be attached to Rafale and other fighter aircraft.

navbharattimes.indiatimes.com