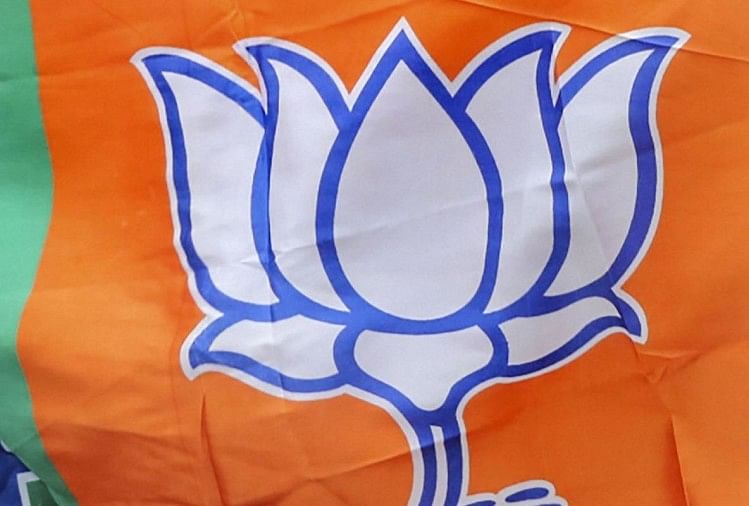 India News
Bjp Fielded Muslim Woman Candidate First Time In Elections History From Malappuram Kerala – Kerala: For the first time in the history of elections, BJP fielded a Muslim woman from Kerala
On November 24, 2020 by admin
In Kerala, BJP has fielded a Muslim woman candidate for the first time in electoral history. The BJP has fielded two Muslim women candidates from Malappuram for the local body elections.
There is a wave of joy for party workers in the Muslim-dominated Malappuram district of the Indian Central Muslim League (IUML) called Muslim candidates as BJP candidates.

Although many male candidates belonging to the Muslim community are in the fray to represent the saffron party in elections, there are only two female candidates from the community who are contesting in Malappuram with lotus symbol as their candidate.
TP Sulfath, a native of Vandur, is contesting from Ward 6 of the Vandoor Gram Panchayat, while Ayesha Hussain of Chendam is contesting in Ward 9 of the Ponmudam Gram Panchayat.
Both said they had their own reasons for becoming BJP candidates. While Sulfath was influenced by the progressive policies of the BJP government at the Center, which has improved the status of Muslim women in the country, Ayesha Hussain's association of her husband with the BJP took her closer to the party.
There were two major policies that affected me, said Sulpeth, a ban on triple divorce and raising the age for women between 18 and 21 years.

www.amarujala.com