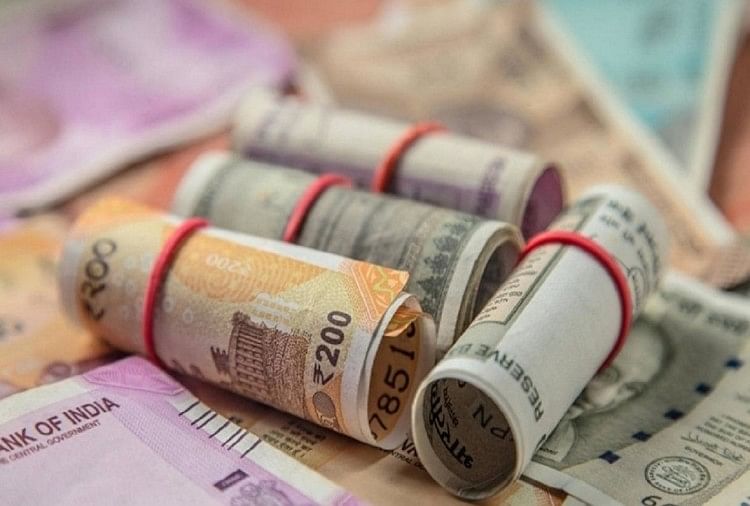 India News
Pib Fact Check Message Circulating Regarding Payment Of Covid Funding On Whatsapp Is Fake – Under Corona funding, will Modi government give Rs 1.30 lakh to every citizen? Know the whole matter
On November 23, 2020 by admin
Business Desk, Amar Ujala, New Delhi
Updated Tue, 24 Nov 2020 04:24 PM IST
The financial condition of the people has deteriorated due to Corona virus epidemic. Millions of people are facing a crisis in their jobs. Meanwhile, it is more difficult for patients to afford treatment. In such a situation, to solve the problems of the people, the government also announced an economic package and now all kinds of news are going on on social media. In these reports, it is being claimed that the government is going to corona funding all the citizens above the age of 18 years and under this funding they will be given Rs 1,30,000. However, the government has tweeted this news through PIB and said that this news is fake. To save people from these fake news, the central government is constantly making people aware. Such a message is being circulated on WhatsApp as well.
PIB called this message fake

The PIB Fact Check, the official Twitter handle of the central government, has called this message going viral on WhatsApp a fake. In this context, PIB Fact Check tweeted that the Government of India has not made any such announcement and no such scheme is going on.
Claim: A message circulating on #WhatsApp claims that the Government has ordered payment of ₹130,000 as #Covid funding to all citizens above the age of 18.#PIBFactCheck: The claim is #Fake. No such announcement has been made by the Government. pic.twitter.com/NF8dH08wLW

— PIB Fact Check (@PIBFactCheck) November 24, 2020
Fake news is fast becoming viral
It is known that even before this many such messages have gone viral on social media. In the name of the schemes, many fake news and fake videos or messages have gone viral, due to which the common people apply in it and share all their personal and bank details, after which their bank account is emptied in a snap.
In this context, PIB had earlier warned by tweeting, 'In a viral video, it is being told that the central government will add Rs 2,500 per month to the bank account of every daughter of the country. But, it is nothing like that. This information is completely bogus and through this, fraudsters are implicating people in their hoax. No such scheme is being run by the Modi government. In a YouTube video, it is being claimed that under the 'Kanya Samman Yojana', the central government is putting Rs 2,500 in the bank account of the daughters of the country.



www.amarujala.com