India News
Oxford Vaccine For Corona: How Serum Institute of India's Covishield is Best For India
On November 23, 2020 by admin
The final race of Kovid-19 vaccine has started. One by one, pharma companies are revealing their vaccine trial data. So far, the data for Phase 3 trials of Pfizer, Moderna and Oxford-AstraZeneca has come. Oxford's vaccine 'Covishield' has great expectations for India as the Serum Institute of India (SII) has signed a deal with AstraZeneca. SII will produce 100 crore doses of Kovishield. The Government of India is in touch with the Serum Institute and negotiations are on to purchase the vaccine. According to sources, this vaccine will be available for around Rs 500-600. But for the government, its price will be halved. 'Kovishield' is not only created by a prestigious research institute like Oxford University, but it is also up to 90% effective. It does not require very low temperature to store and the prices are also less than the rest of the vaccine. In such a situation, this vaccine seems to be the best for India.
Up to 90% effective in preventing corona
Oxford-AstraZeneca's vaccine has been effective in inhibiting Kovid-19. The interim analysis of the phase 3 trial of vaccine suggests that its overall efficacy is 70.4%. The special thing is that researchers are saying that the vaccine is proving to be effective and effective in changing the dosage. The vaccine was effective up to 90% when the first dose of the vaccine was halved and the second dose was maintained. Click to find out the results of Pfizer and Moderna.
Apart from being effective, Safe is also 'Kovishield'.
Oxygen vaccine trials have been conducted in many countries including UK, Brazil, India. Till now, no serious side effects have been reported from this vaccine. In the UK, a trial was stopped when a participant's health deteriorated, but this did not harm the vaccine's safety. There is no question of safety issues even in the latest results. That is, there is little chance of any reaction or adverse effect on the vaccine.
Kovishield is suitable for Indian climate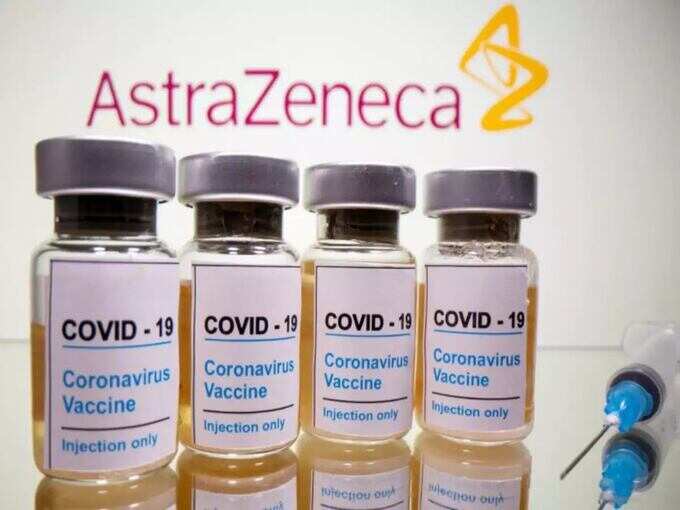 The biggest concern about vaccine in India is how it will be stored and distributed. The Pfizer and Moderna vaccines have to be kept at temperatures much lower than zero. In comparison, oxford vaccine can be stored at a temperature of 2 to 8 degrees. Most vaccines are stored in this template limit. This vaccine is perfect for the cold chain network that India has. There are more than 28 thousand cold chain points in the country. An app named Covin has also been created for special corona vaccination which will have a complete database of vaccine. What is the preparation of the government, you can read it by clicking on this link.
Oxford's corona vaccine is cheaper than other vaccines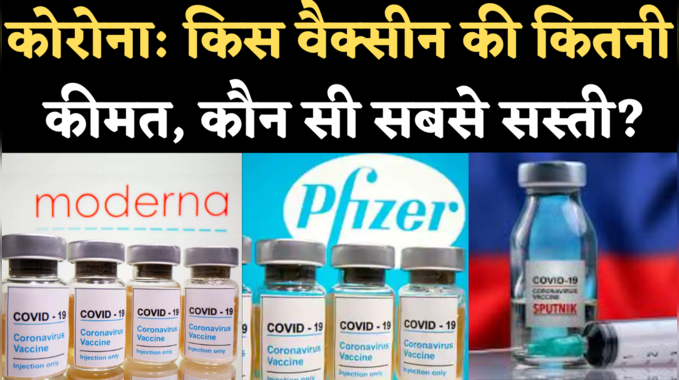 Corona Vaccine Price: Know which price of which vaccine, which is the cheapest?
Hoping for the introduction of this vaccine first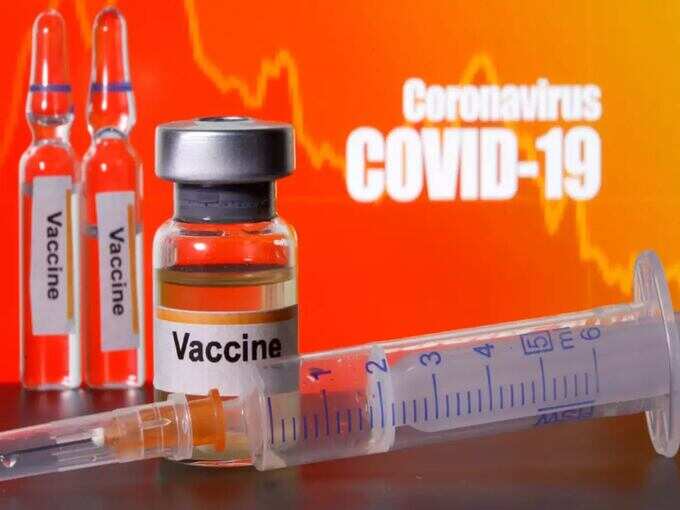 This vaccine is expected to come to India first. This is because in the UK, AstraZeneca will apply for its emergency approval. Once approved there, the Serum Institute of India will apply the same trial data for emergency approval in India. The rollout review of vaccine can be approved along with vaccination. Serum Institute CEO Adar Poonawalla has said that the vaccine could be launched by January 2021. Apart from this, Covaxin of Bharat Biotech is undergoing Phase 3 trial. It is also likely to be available by February. However, both Pfizer or Moderna vaccines are unlikely to arrive in India by the first quarter of 2021. One is that his initial dose has been booked by many western countries. Secondly, their prices are very high and delivery will take time. Production of covicild and covaxin is going on in the country itself, so its initial dose will also be in India.
Poonawala will give big updates in the evening

navbharattimes.indiatimes.com