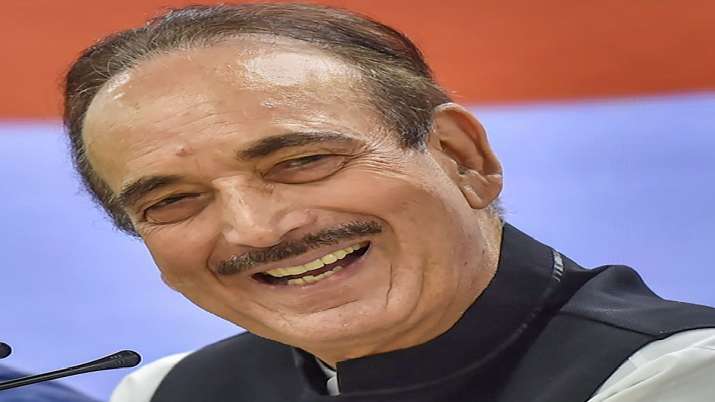 India News
lalu yadav son in law Chiranjeev Rao says expel gulam nabi azad from congress. First the slave should be freed from the party, Lalu's son-in-law's statement on the Congress dispute
On November 23, 2020 by admin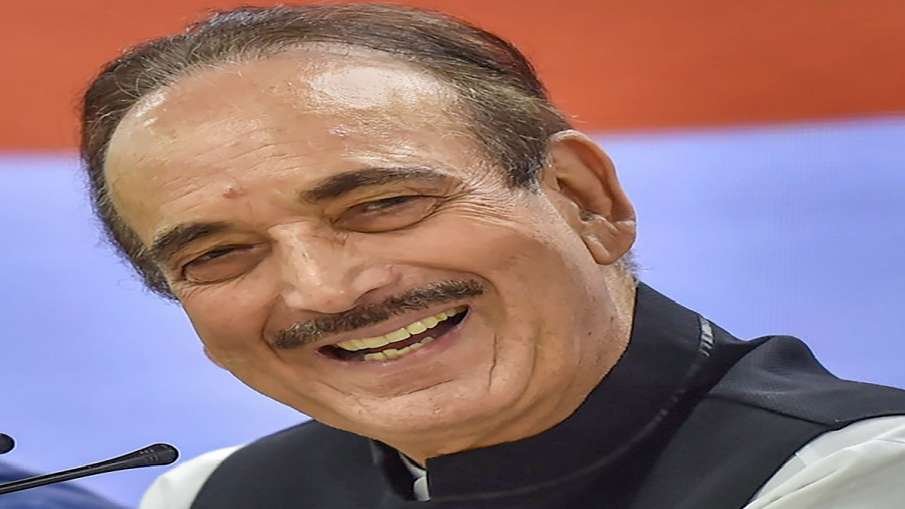 Rewari There has been a big controversy within the party demanding a change in the organization of the Congress. After raising the voice of Kapil Sibal, Ghulam Nabi Azad, many party leaders have stood up against him. Now Lalu Yadav's son-in-law and Congress Party MLA Chiranjeevi Rao in Haryana has also opened a front against Ghulam Nabi Azad. He tweeted, "First the slave should be freed from the party !!"
Another Haryana Congress leader Kuldeep Bishnoi said that the Congress party is strong like a rock. History is a testament to the important role of Congress in our freedom struggle and nation-building efforts. The Gandhi family has always been at the forefront of development and personal sacrifice. It will be important to identify and empower the big leaders.
What did Ghulam Nabi Azad say
Senior Congress leader Ghulam Nabi Azad on Sunday said that the Congress leaders are completely cut off from the common people and the "five-star culture" has gone home in the party. He called for radical changes in the organizational structure. His statement comes after the Congress' defeat in the Bihar Assembly elections. The party contested 70 assembly seats in this election, out of which it could win only 19 seats.
Azad said that there is an urgent need for radical changes in the party structure by holding elections from the block to the district and state level. He said that Congress leaders should give up the five-star culture at least during elections. Azad, one of the 23 leaders who wrote letters for organizational change, said that they were "raising issues as reformists and not as rebels."
"There is a huge gap between people and Congress leaders at the district, block and state levels," he told PTI. The party's involvement with the public should be a continuous process, not just during elections. "
The Leader of the Opposition in Rajya Sabha said that the party leaders should give up the five-star culture. He said, "Congress leaders should give up the five-star culture. At least during elections they should avoid this culture and live among the people in the area. "
Talking for the first time after the party's poor performance in the Bihar elections, Azad said that leaders should visit the state with state leaders and not just stay in five-star hotels and return. He said, "Every leader should have knowledge of each assembly constituency. Just going from Delhi and staying in five-star hotels and returning to Delhi after two-three days is nothing but a waste of money. '



www.indiatv.in