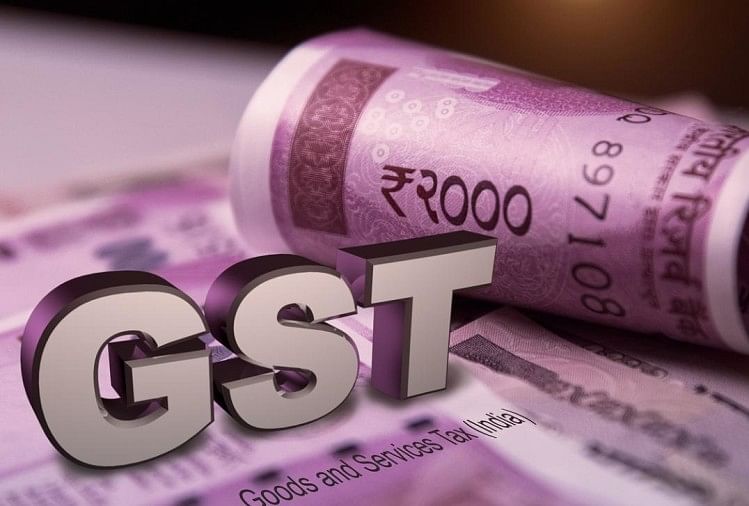 India News
Gst registration may be linked to biometrics like Adhaar, Government strict to stop Fraud – GST registration: Government will stop fraud by linking it with biometric system, strict decision soon
On November 23, 2020 by admin
News Desk, Amar Ujala, New Delhi
Updated Mon, 23 Nov 2020 8:00 AM IS
The central government is going to take a strict decision to prevent fraud in GST registration. The new Goods and Services Tax (GST) registration of traders who do not have an Aadhaar identification number will not be available immediately. A strong panel is considering linking GST registration to the biometric system. There will be a system of GST registration through live photos based on biometric information like Aadhaar at the time of registration.
Aadhaar-like process would be

Officials, on the condition of anonymity, said that the GST Council Law Committee has suggested that new GST applicants will follow the Aadhaar-like process, under which new registrations can be done online with live photos, biometric usage and verification of documents. Will be able to
GSK will work like Passport Seva Kendras
Such facilities (registration with biometric details) can be provided at GST service centers (GSK), like banks, post offices and Passport Seva Kendras (PSKs) or Aadhaar Seva Kendras (ASKs), an official said. GSK will work on the pattern of Passport Seva Kendras to provide new registration facilities with necessary checks on fake registrations.
13-14 lakh registered units missing
Another official said that this process is under consideration to investigate fraud related to GST. He said, annually, 18–19 lakh new GST registrations occur, but only 30 per cent of them remain at the end of the year. Around 13–14 lakh GST-registered units went missing. Most of them are fly-by-night operators. They make fake firms. In fact they claim input tax credit (ITC) without the supply of goods and services.
Countrywide action started, 648 cases registered
The committee held a two-day meeting at a time when the government has initiated nationwide action against GST fraud. So far 48 people have been arrested for the GST fraud, including a woman and three chartered accountants (CAs). It has registered 648 cases in addition to identifying 2,385 fake entities in just 10 days.

www.amarujala.com