Patna
The new NDA government led by Nitish Kumar in Bihar has a special focus on the issue of employment as well as government jobs. According to the information, in the next year i.e. 2021, about two lakh government jobs are going to come in different departments in Bihar. The state government has started an exercise in this regard. Necessary orders have also been issued by the General Administration Department to fill the vacant posts. This decision of the government will directly affect the youth and they will have a chance to get these jobs.
Nitish government steps up on Tejashwi's employment issue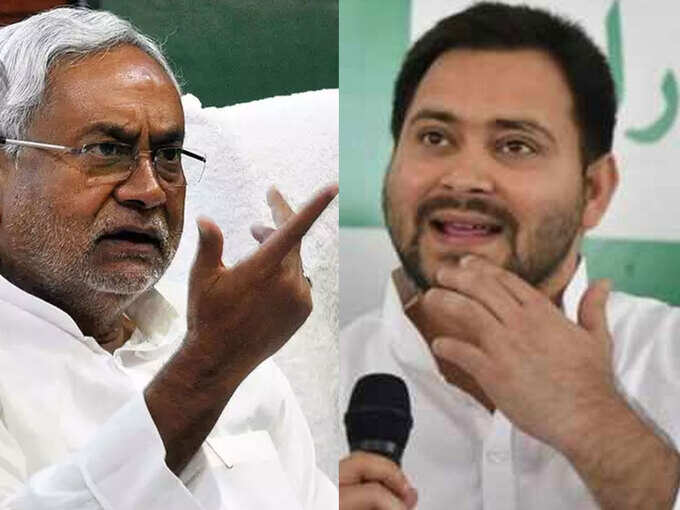 Indeed, the employment issue was raised very prominently during the Bihar elections. RJD leader Tejashwi Yadav strongly targeted CM Nitish Kumar over the issue. Not only this, his promise of 10 lakh jobs was also seen during the election and he got a lot of support from the youth. However, in the final results, the NDA won the game against the Grand Alliance and formed the NDA government under Nitish Kumar in Bihar. Meanwhile, soon after coming to power, the Nitish Kumar government has started taking fast steps on this, giving priority to the issue of employment.
Preparation to fill the vacant posts of 6 departments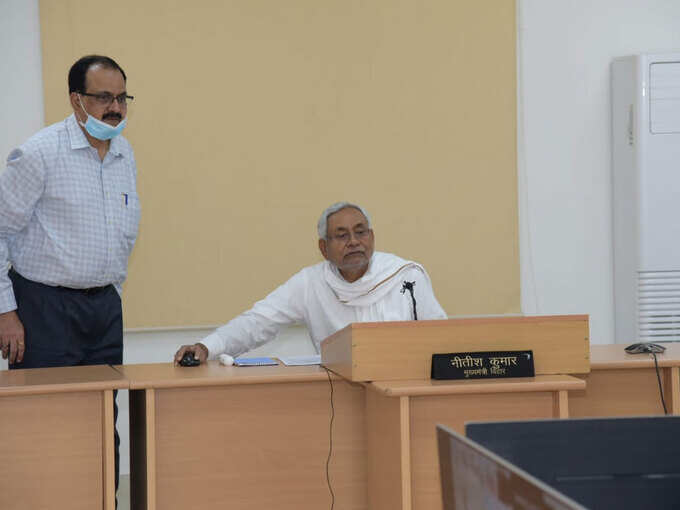 According to the information, in Bihar in the new year i.e. 2021, about two lakh vacant posts of 6 departments are to be filled. In this, the restoration process is going on for permanent appointment. It is being told that it is likely to be completed in the next few months. These include dozens of posts from different departments including Assistant Professor, Primary Teacher, Ayush Doctor, Junior Engineer, Daroga, Sepoy.
Also read: 'Love Jihad' is only BJP's agenda? Gehlot hot, what will Nitish do
Appointment in these departments including education, health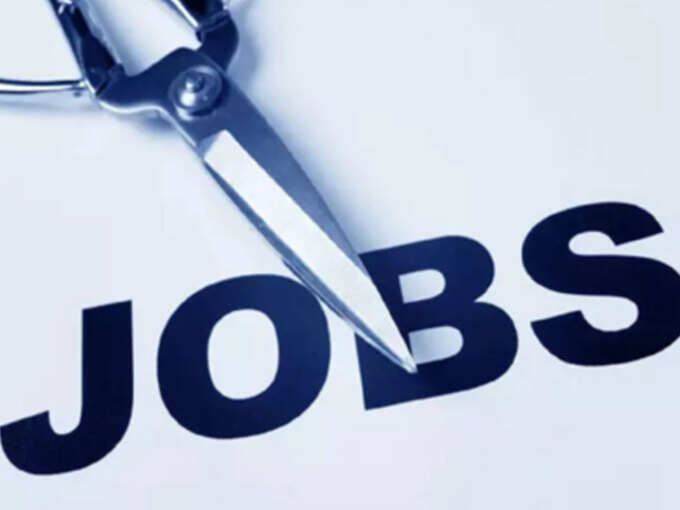 According to media reports, more than 4600 Assistant Professor posts are vacant in the Education Department. Primary teachers are also to be appointed. In addition to about 3300 AYUSH physicians in the Health Department, there is a possibility of appointing about 10,000 nurses and paramedical staff. Apart from these, the process of appointment of one thousand specialists and 2200 general doctors will also start soon. More than 12 thousand posts are to be appointed in Bihar Police from the constable to the soldier. The necessary process has already started.
Youths have a chance, be ready to apply for these posts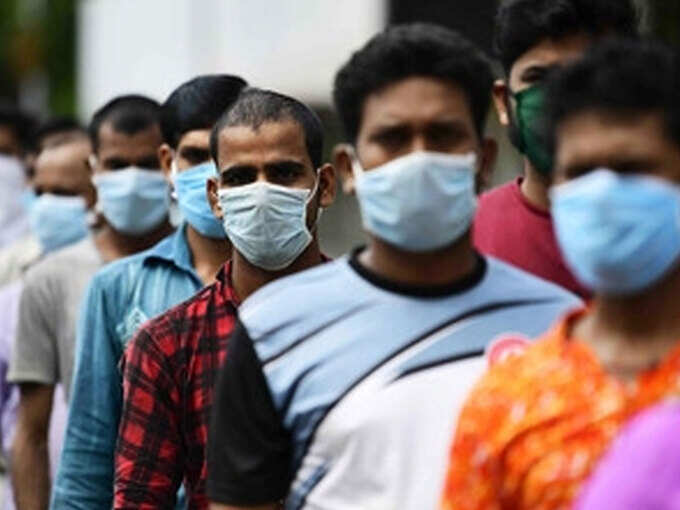 Nearly 1600 posts of executive assistants are lying vacant in the Panchayati Raj Department. It has also been recommended to fill more than 8 thousand vacant posts in Science and Technology Department. Minister Ashok Chaudhary has announced to fill all the vacant posts. Necessary steps have been taken to fill around 2100 teachers in engineering colleges and more than 1100 posts in polytechnic colleges. The process for the appointment of about 6000 personnel has also started in the Revenue and Land Reforms Department. It is also expected to be completed in the next two months.

navbharattimes.indiatimes.com