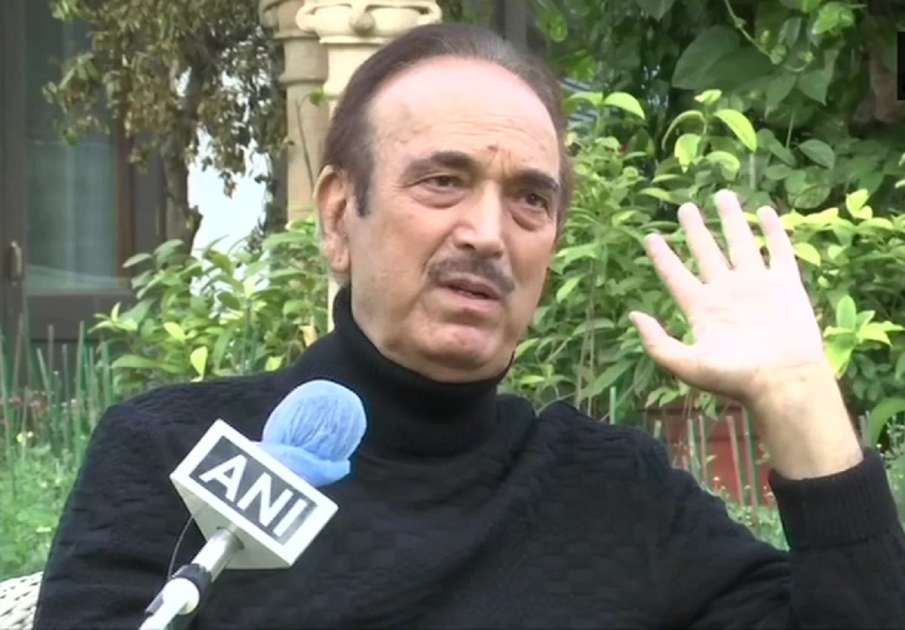 new Delhi: Senior Congress leader Ghulam Nabi Azad on Sunday responded to several important questions. When asked about the loss in the recently held election, Congress leader Ghulam Nabi Azad said that we are all concerned about the loss, especially from Bihar and the by-election results. I do not blame the leadership for the loss. Our people have lost connection on the ground. They must love the party. Congress leader Ghulam Nabi Azad said that elections are not won by 5-star culture. The problem with politicians today is that if they get a party ticket, they book the first 5-star hotel. If there is a bumpy road, they will not leave. No one can win an election until the 5-star culture is abandoned.
Congress at the bottom in 72 years
Ghulam Nabi Azad said that the officials should understand their responsibility. Right now anyone gets a position in the party. He said that in the last 72 years, the Congress is at the lowest position. The Congress has also not held the post of Leader of the Opposition in the Lok Sabha during the last two terms. But the Congress won 9 seats in the Ladakh Hill Council elections, while we were not expecting such a positive result.
Change your way of functioning at every level
The Congress leader said that unless we change our way of functioning at every level, things will not change. The leadership needs to give a plan to the party workers and hold elections for the posts. Everyone should be of such use that the leadership asks about you in your absence.
There are elections in the leadership to revive the party
The Congress leader said that I am giving a clean chit to the Gandhi family because of the Corona virus epidemic because there was not much they could do right now. There has been no change in our demands. They have agreed to most of our demands. If they want to become a national option and revive the party, then our leadership should conduct elections.
Our party structure collapsed, need for change
Azad said that the structure of our party has collapsed. We need to rebuild our structure and then if a leader is elected in that structure, it will work. But to say that we will win Bihar, UP, MP only by changing leaders is wrong. This will happen once we change the system.
Culture of smoothness is the main reason for the death of the party
Azad said that be it our party or any other, culture of sycophancy has become the main reason for the party's death as well as the leaders' downfall. We should stay away from this culture at all levels. Politics is austerity. Shame on those who join politics for pleasure and money.



www.indiatv.in